Nina Cooke John
Architect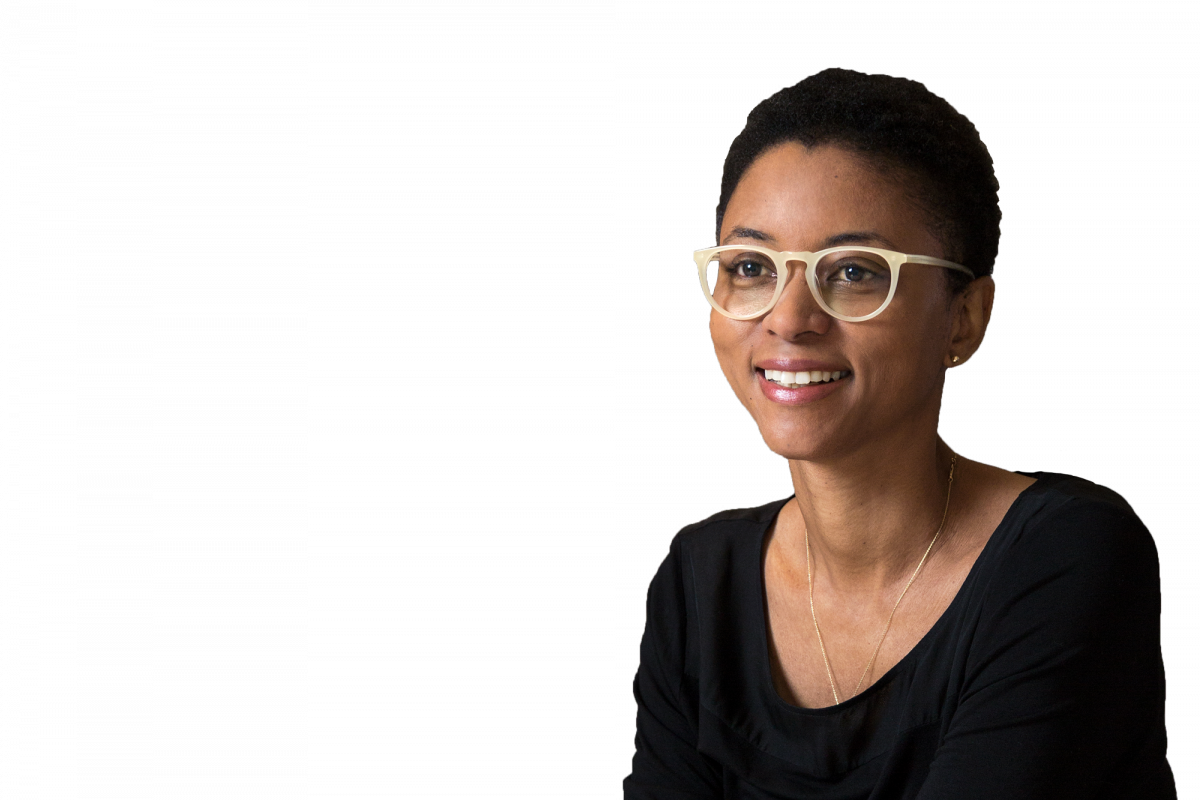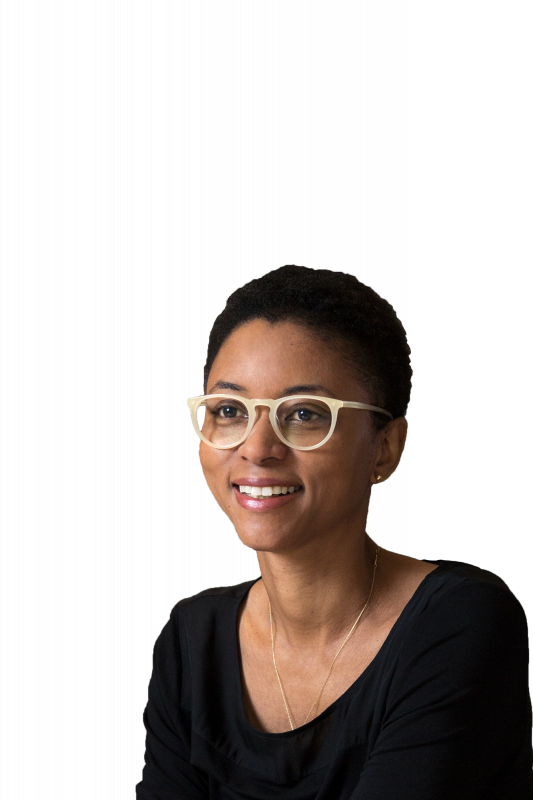 Born in Kingston, Jamaica, Nina has always been inspired by the creativity she witnessed in her homeland: the art of people transforming everyday hardships and limitations into innovative solutions through multiple spheres of life. She imbues the spirit of transformation and innovation into every design project, from the structure of a home's interior to the streetscape of a city block.
Nina began her professional career designing houses in Connecticut, Arizona and Virginia with the architecture firm Voorsanger and Associates. She went on to work on large cultural institutional projects like the New York Botanical Gardens master plan, the Clinton Library and the Biltmore Theater at Polshek Partnership (now Ennead).
Nina collaborated with Reddymade Design on retail design, corporate offices and custom residential construction and interior design for seven years before forming Frame Design Lab in 2012. Studio Cooke John is the evolution of that collaboration.
For two decades Nina has been a sought-after educator, having taught architecture and design strategy at Syracuse University and currently at Parsons the New School for Design. Nina has been a registered architect since 2000 holding licenses in New York and New Jersey. She earned her Bachelor of Architecture degree from Cornell University and a Master of Science in Advanced Architectural Design from Columbia University.
Nina Cooke John's work was recently featured in Madame Architect, on NBC's Open House New York, in Dwell Magazine's "13 Extraordinary Women in Design and Architecture You Need to Know" and the Center for Architecture's 2018 exhibition, Close to the Edge: The Birth of Hip-Hop Architecture.