Paul Grech
Design Manufacturer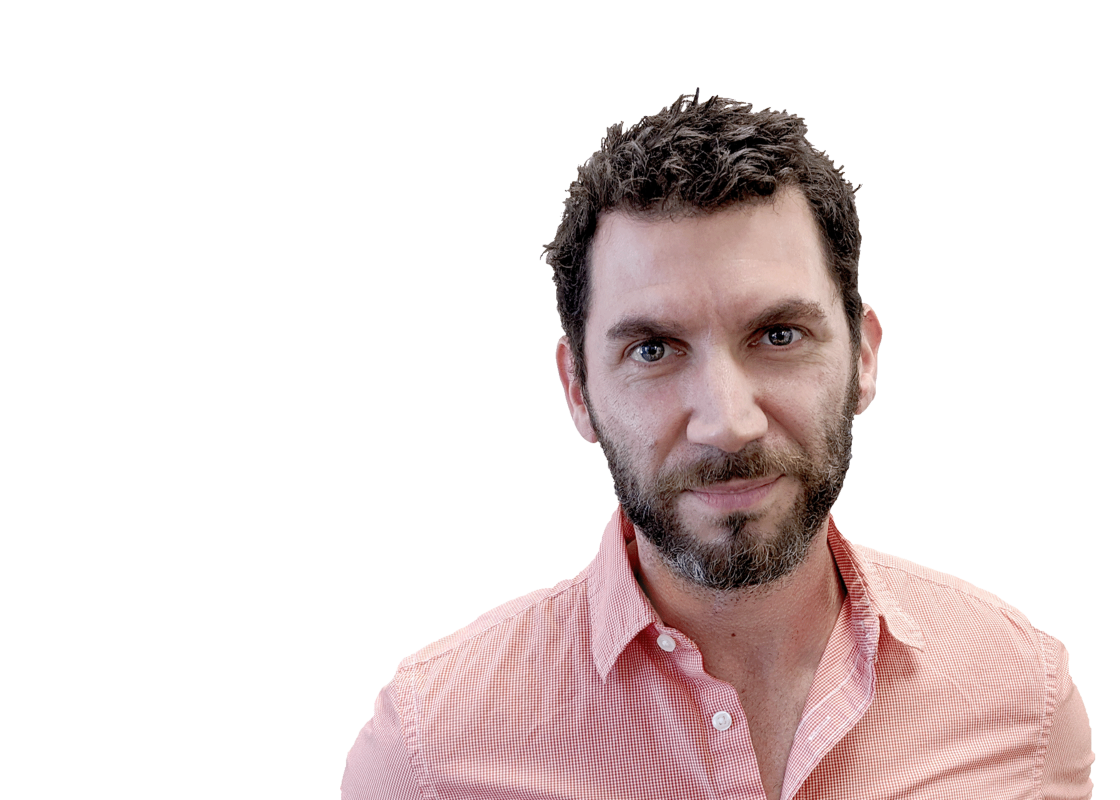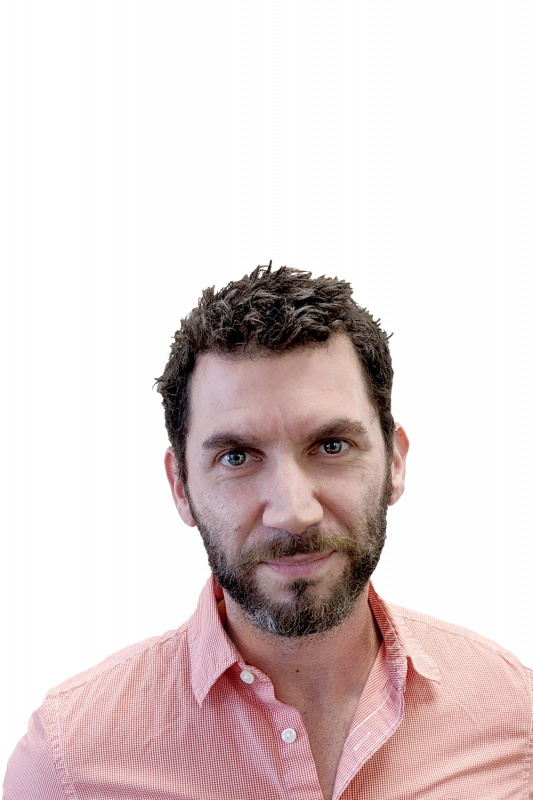 New Jersey
105 W. Dewey Ave, Suite 509
Wharton NJ 07885
Trueform Concrete has been hand-fabricating concrete architectural furnishings since its inception in 2006. We are creative enablers with a profound appreciation for collaboration and bespoke craft. Our mission is to create things that feel natural, elevate the spaces they inhabit, and make people happy.
Over the last 3 years we have steadily shifted our focus toward being a build-to-spec resource for architects and designers, serving as a vehicle through which their ideas can be brought to fruition. Concrete affords its users an endless array of functional and aesthetic possibilities, making it the ultimate medium for creative self-expression.
As Creative Director, my role spans arenas of company strategy, product design, project support, and graphic design and communication. Our team approaches every day with a start-up mentality, and I think of Trueform as both a highly adaptive and ever-shifting asset for those in the design/build community.