Peter Ferzan
Project Manager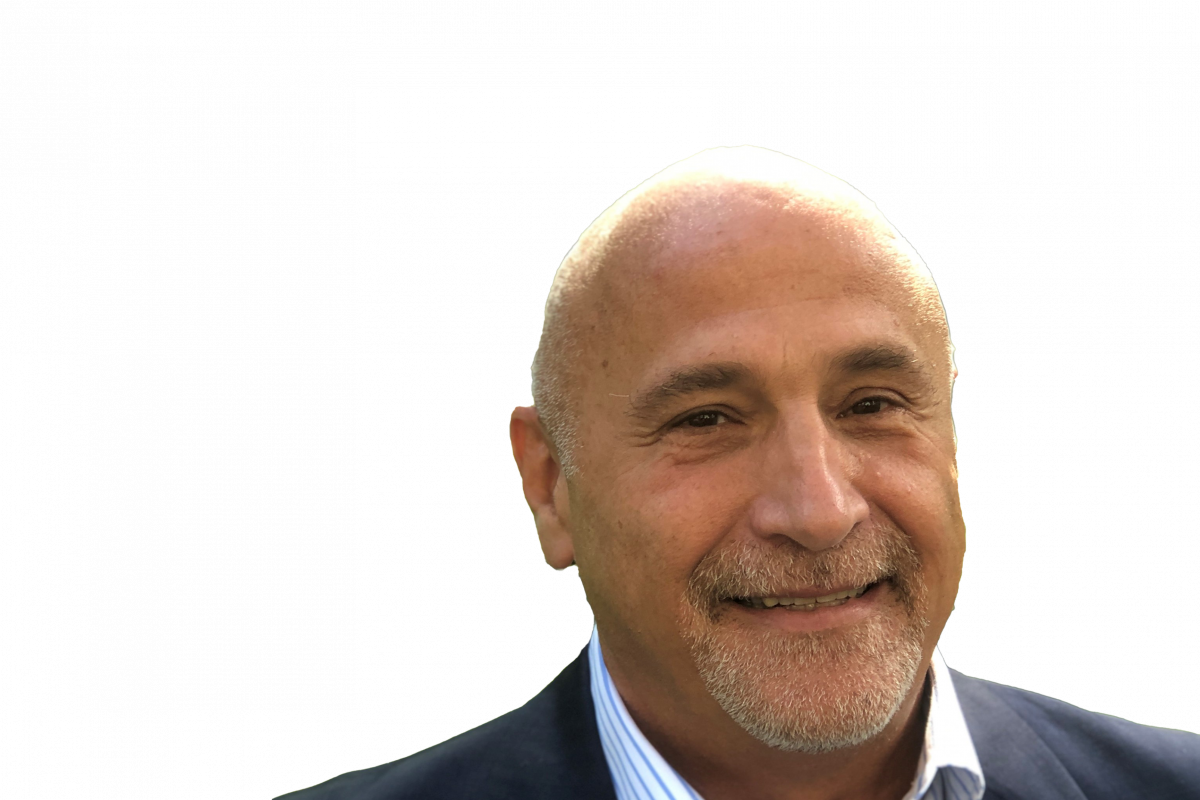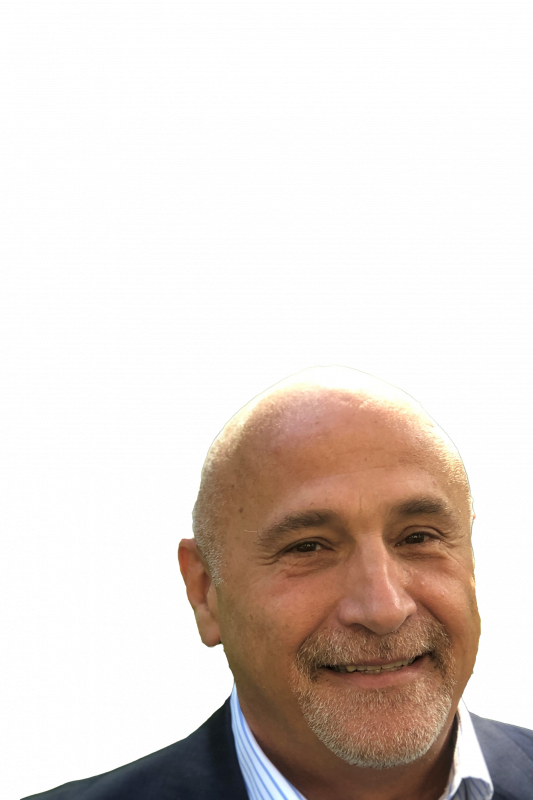 New York
16 Madison Square West
10th Floor
New York, NY 10010
Miami
Brickell City Centre
78 SW 7th Street
Miami, FL 33130
Peter has gained various experiences within the broader Real Estate Industry to become a recognized and accomplished Leader and Consulting Services Provider. After obtaining his Bachelor of Architecture Degree from Pratt Institute and exploring specialized opportunities within the Design & Construction Industry, he was recruited by Goldman Sachs & Co., where he spent 14 years as an executive within their Real Estate and Facilities Division. There he was involved with projects of many types and located around the globe. In 1994, he pioneered in the organized program and project management ethos to form Ferzan, Robbins & Associates LLC – one of the first organizations to formalize related discipline principles in US Markets. In 2012, he merged the organization to establish Turner & Townsend Ferzan Robbins LLC, a globally recognized, largest privately held Program and Project Management institution with over 4,500 employees. Later, the firm grew to over 5,600 at the time of his separation.
Over 35 years in the business inclusive of his architectural background; professional experiences as a real estate executive at Goldman Sachs & Co.; and as the co-founder of successful project management/client representation firms, have yielded a tremendous permutation of technical expertise and business acumen required to provide the focus necessary for this role as an extension of his clients. While guiding his teams, he has been able to influence practices on a larger scale, across a diversity of markets internationally and continues to do so in his current ventures.
Peter is particularly adept at creating strategies and developing cost-effective solutions to a variety of complex challenges – a skill that would be an asset to any client. Key Technical Competencies include:
Leadership and Client Relations, Master Planning Strategies, Contracts and Purchasing Protocols, Program and Design Management, Cost Management & Value Assessment, Project Controls/ Risk Management & Mitigation
As well, the diversity of work spans from Private Residential to Commercial Interiors and Ground-up Development to Property Re-positioning and representing Investors, Developers, Private and Public Ownerships.
Sector experiences and strengths span across a variety of types, including:
General Corporate; Financial/Banking; Technical Data Centers; Hotel/Hospitality; Sports / Training; Media, Entertainment & Broadcast; Legal; Residential; Non/Not-for Profits; Cultural/Arts/Community