Richard Kane
Design Entrepreneur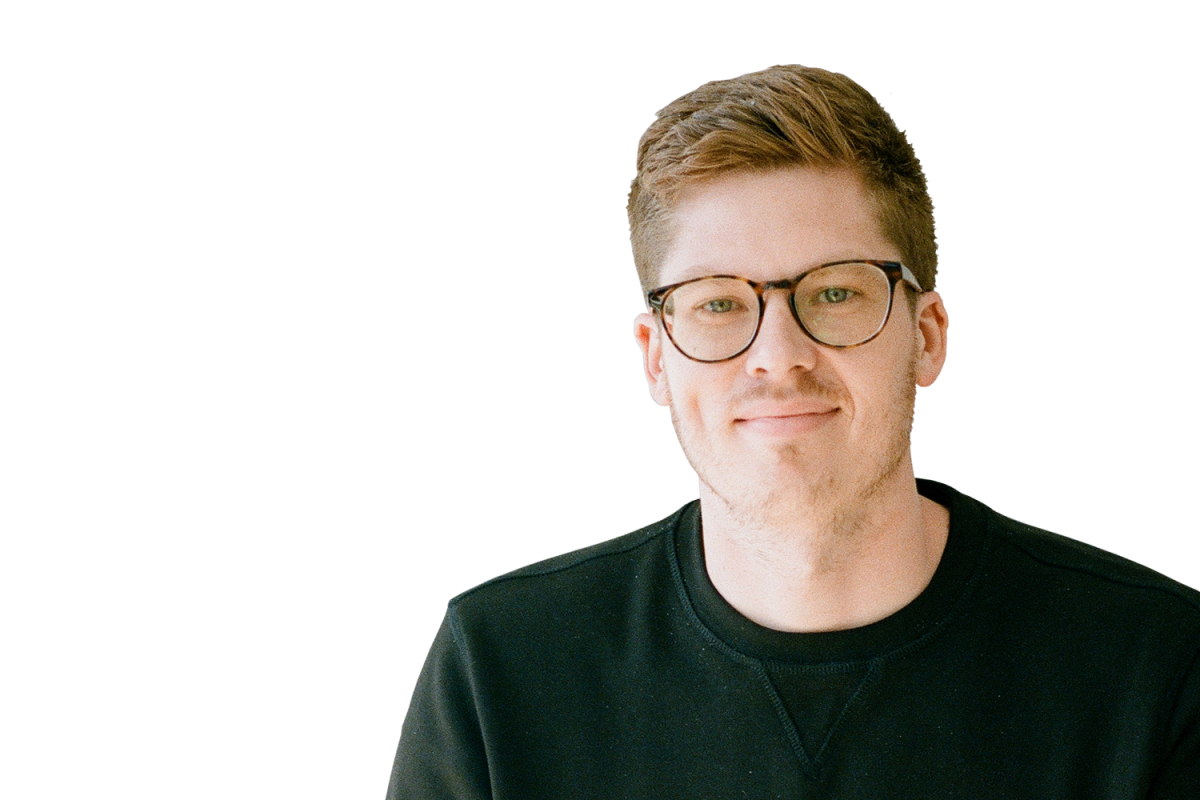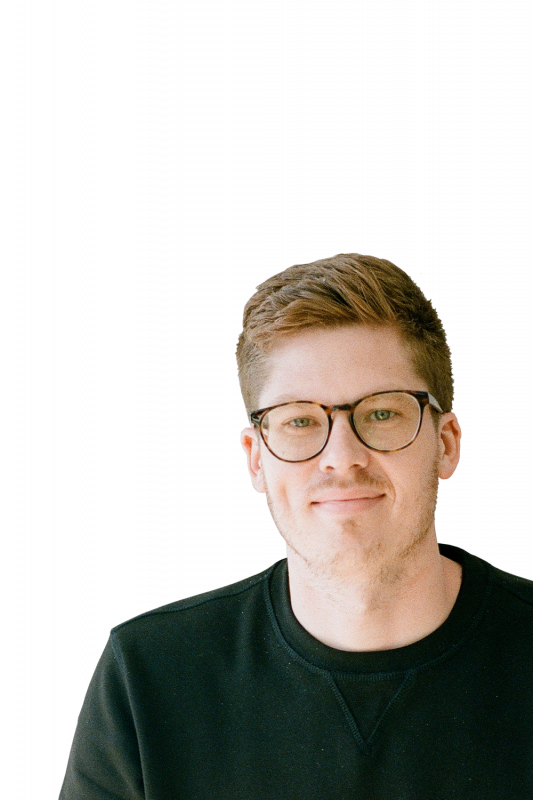 315 W 36th St. 5th floor
New York, NY 10018
The construction industry grapples with an immense expense management challenge. The average construction company faces the daunting task of coding over 500 credit card transactions per month and typically uses over 3 credit cards to manage their business. With most ERPs requiring at least 4 accounting codes enriched per transaction and a receipt attachment for an audit trail, this translates to a staggering 30,000 manual data entries per year.
Enter Vergo: the future of expense management for construction companies. We harness the powers of artificial intelligence to streamline the entire process from the second a transaction is made, to the uploading into your accounting ERP system.
We proudly serve a growing clientele in the construction sector, who trust our solution to untangle their intricate expense management processes. Our unwavering commitment is to save these businesses both time and money. 
CEO and Co-Founder Richard Kane founded Vergo in 2021, and has since grown the team to 10. He previously owned a commercial construction company in New York, following a decade working in finance where he supported CFOs, controllers, and accounting teams. Combining the learnings from both of these complex worlds, Rich co-founded Vergo to build software for finance and accounting teams in the construction industry to streamline their operations. Rich is a dedicated father of two girls and lives in the New Jersey area.