Rich Standing
Insurance Broker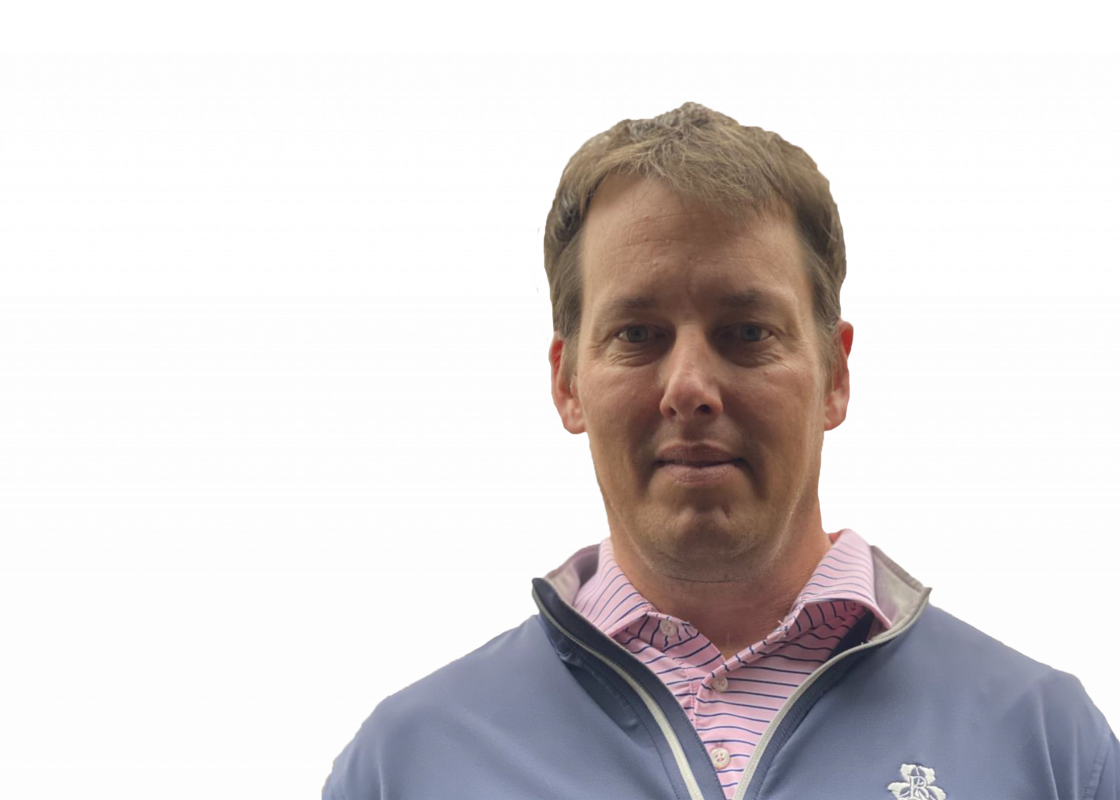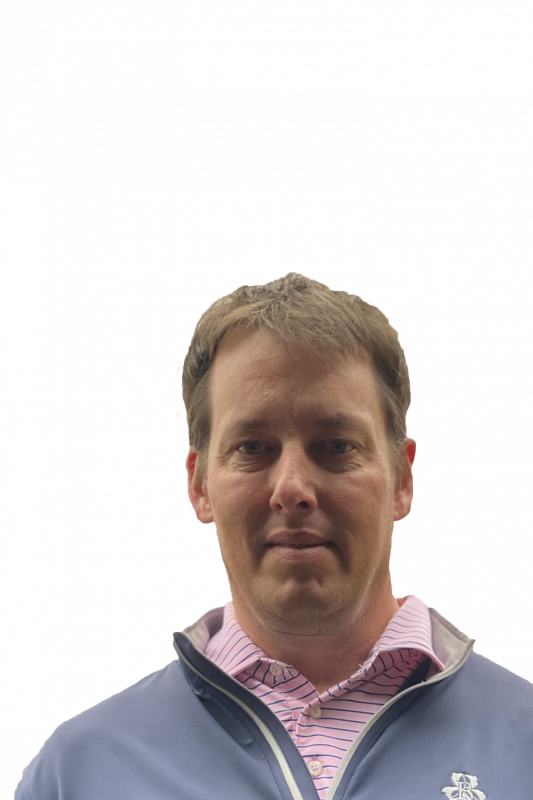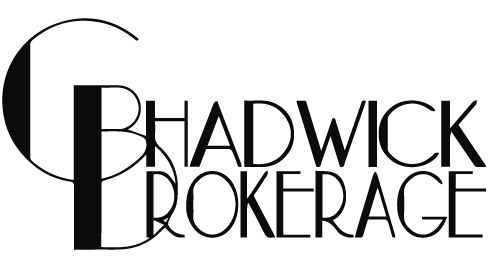 New York
1441 Broadway
6th Floor
New York, NY 10018
I was born into an insurance family and started my professional career in 1998 upon graduating from Rider University in Lawrenceville NJ. My first stop was working as a marketing representative for a Louisiana based Managing General Agency that offered monoline workers compensation insurance. In 2000 I took a job working for a New York City-based specialty broker that was singularly focused on risk management and insurance-related services for architects and consulting engineering firms. For the next 15 years, I concentrated on building my own book of business and was fortunate to manage the accounts of over 400 individual design firms in the NY metro area.
In August of 2015, I resigned from my job so that I could establish Chadwick Brokerage LLC where we continue to service the unique needs of design professionals. Today Chadwick insures over 600 design firms with offices located in NY, NJ & CT.
I currently live in Far Hills NJ with my wife, 4 children, and two dogs. My free time is generally spent driving my boys to their hockey practices and games but I do still find the time for an occasional round of golf.