Richard Mulhern
Consultant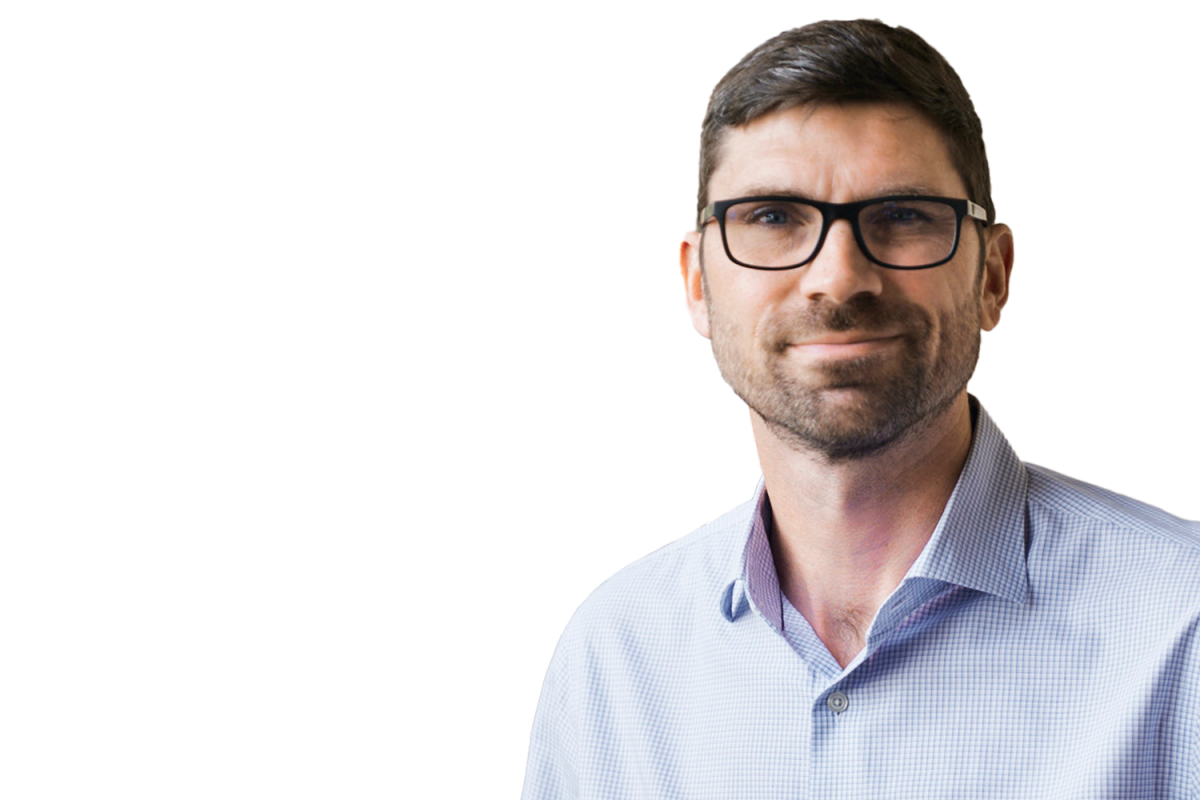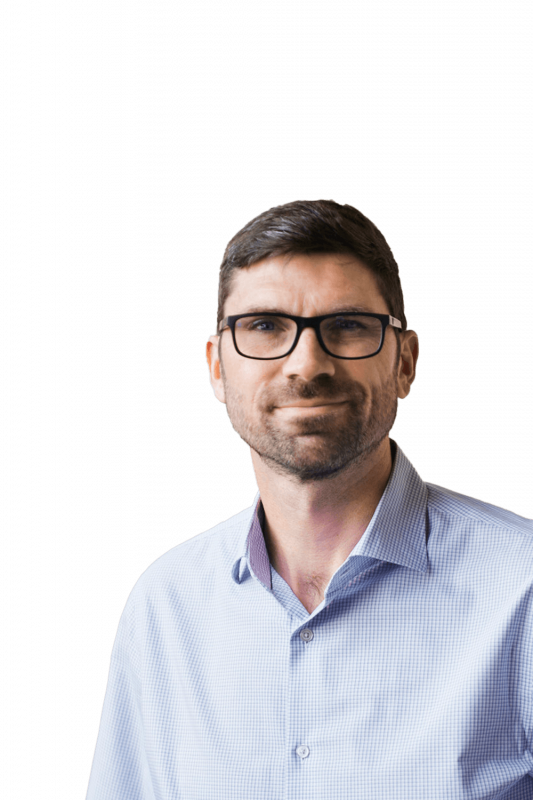 New York
101 Avenue of the Americas
8th and 9th Floors
New York, NY 10013
Alchemy is a project delivery firm dedicated to challenging projects and alternative project delivery methods.
Our clients come to us for something different.
They come precisely because we are not an enormous company where they are just a number. A cast of thousands doesn't matter to them, because all that matters is who is working on their project.
They come because they know we have the courage to ask the difficult questions of today: whether to build at all; what to build; what could be adapted, repurposed, or reused.
They come because they want a partner. To feel that it means as much to us as it does to them – because their success is our success.
We serve a small collection of clients at any one time providing unrivaled personal attention and the same senior leadership involvement throughout the life of the project.