Robert Murray
Structural Engineer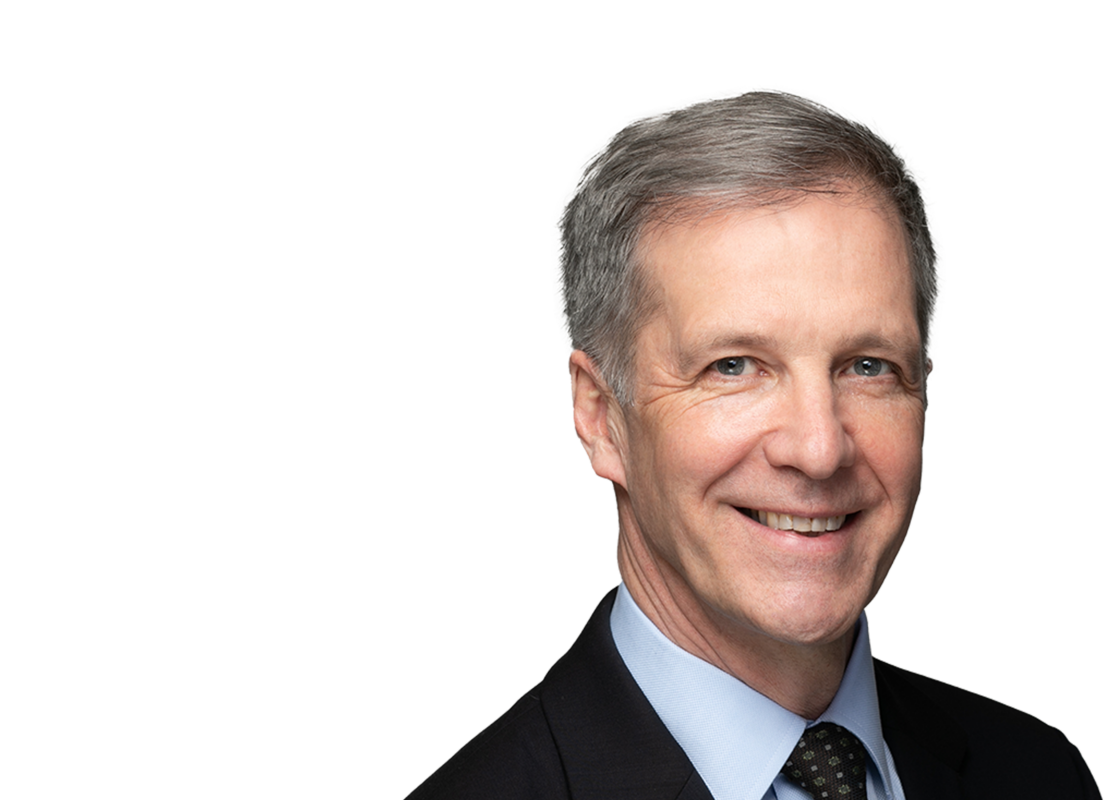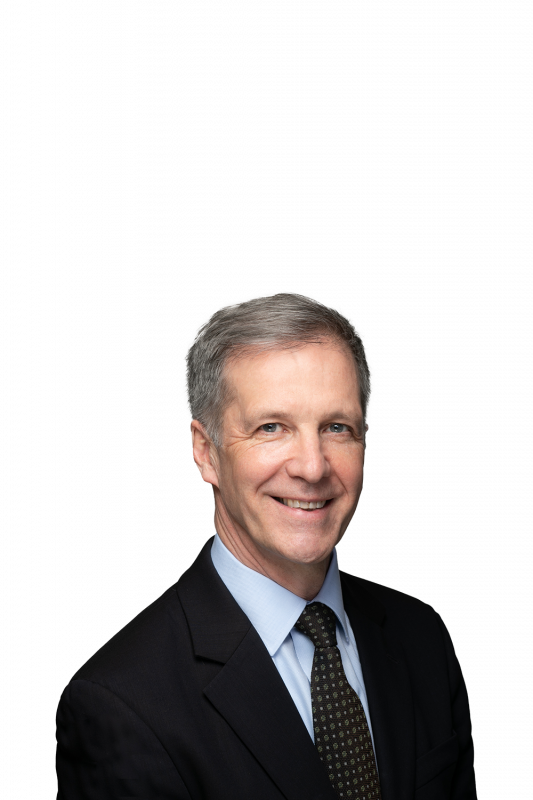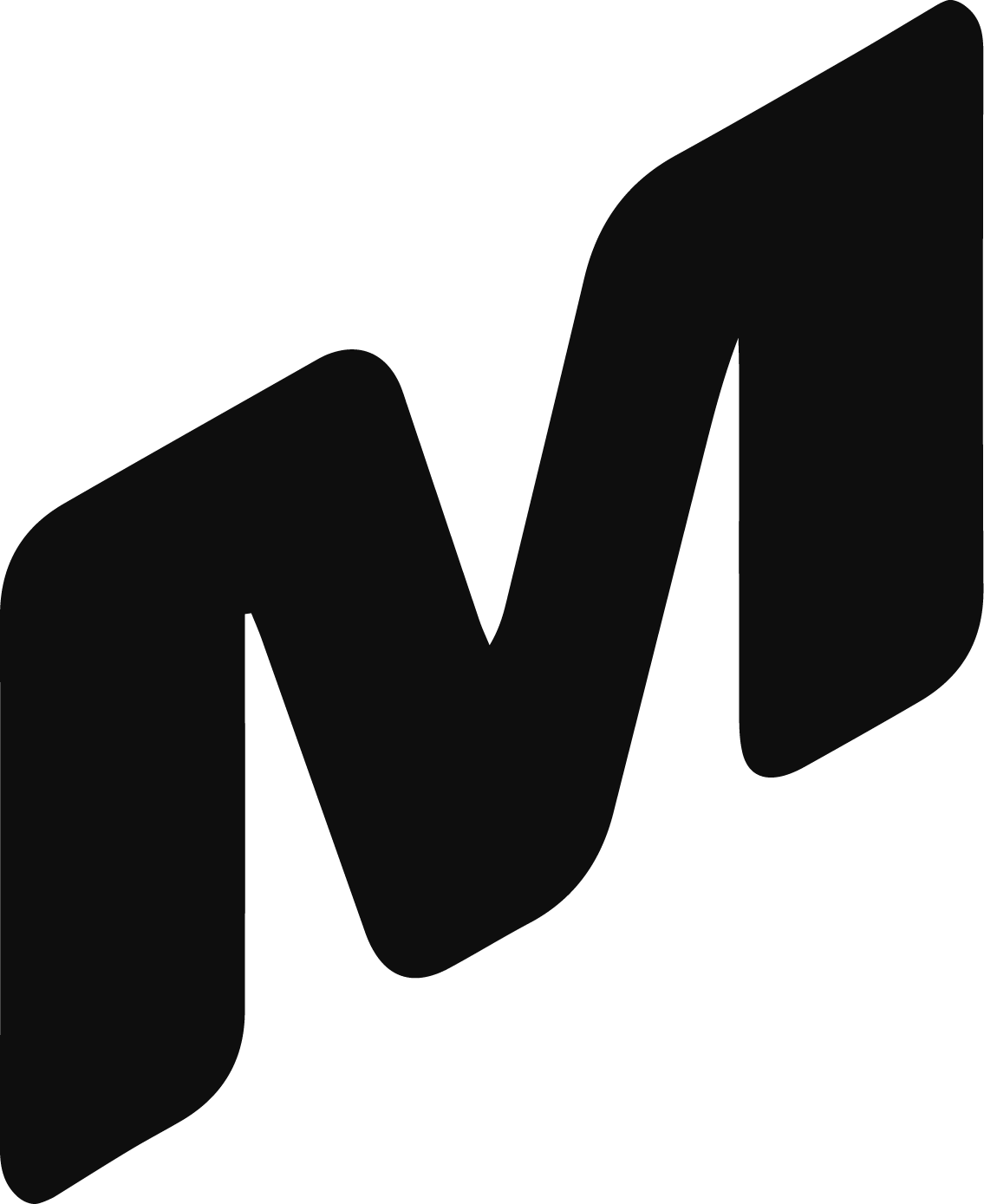 New York
307 7th Ave
Suite 1001
New York, NY 10001
Established in 1998, Murray Engineering specializes in designing new buildings and restoring existing and historic buildings throughout the U. S. and abroad. As Founder and Principal, Robert Murray has carefully crafted a reputation for excellence in Structural Engineering. Licensed in multiple states, and decades of experience allows him to be highly diversified and flexible, applying deep knowledge, creating tailored solutions, and delivering solid results.
Robert has built a strong team of professionals and experts in their field who tackle big challenges head-on by devising smart, innovative, and economical systems and always searching for the most enterprising solutions to design better structures. Responding to individual project needs with knowledge gained from a wide range of building types, the company's portfolio showcases a variety of project types, including residential and commercial buildings, cultural and institutional buildings, special structures, and art installations. With a thorough and deep appreciation of both historic and contemporary structures, Robert has cultivated an expertise in preservation and restoration projects as well.
Understanding that collaboration is key, Robert joins forces with the entire design team—architects, specialty consultants, contractors, and estimators—to solve complex design problems creatively and efficiently. Together, they deliver solutions that help each project reach its full potential.
Through it all, they are client-focused and service-oriented regardless of size or budget. Robert and his team bring tremendous value to every project. Providing a broad range of services, no project is too small to receive their utmost care and attention. Robert maintains direct involvement in every project and is supported by a robust in-house team of experienced professionals.