Samuel Moyer
Furniture Designer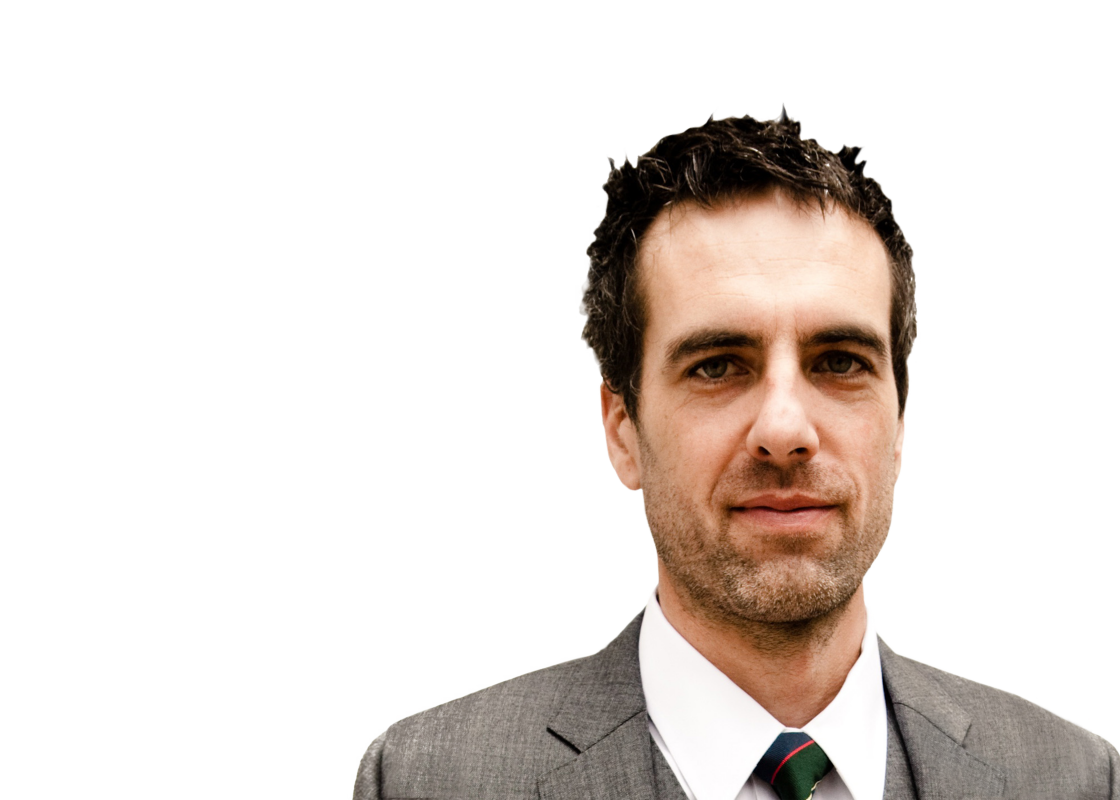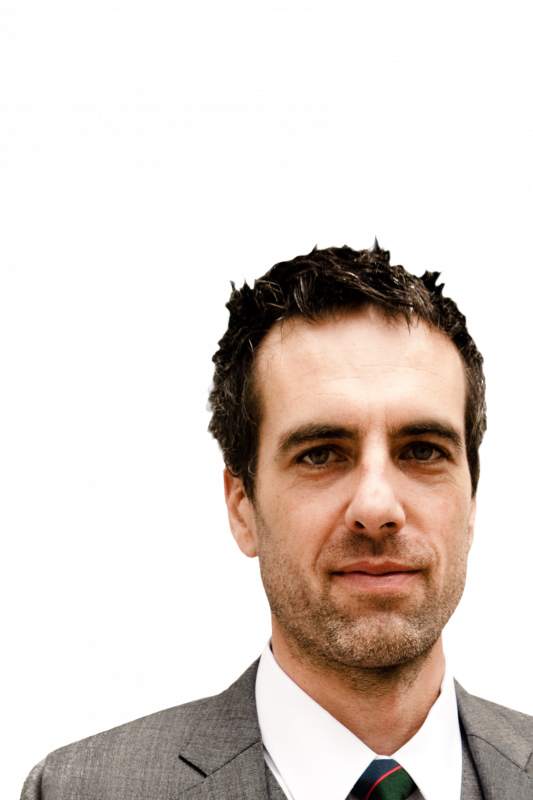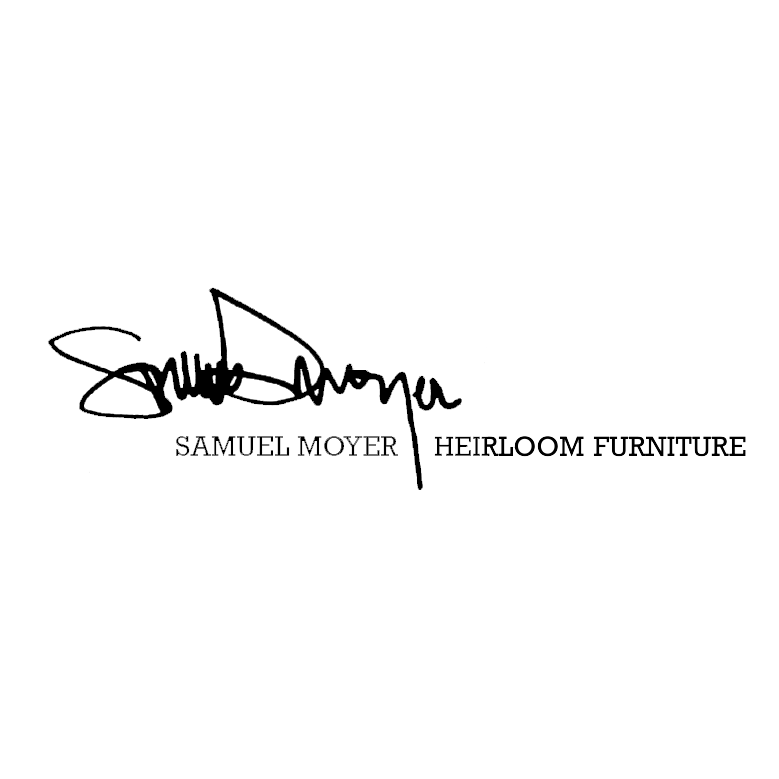 Made to order furniture and objects by hand with attention and love from sustainable materials of heirloom quality. To do this we often collaborate with a small group of artists and artisans.
From design, to tree and lumber selection, through milling, joinery and finishing, we develop a relationship with each piece of furniture we build and strive to share that connection with clients.
Samuel Moyer Furniture is committed to the idea of making furniture and artwork for our grandchildren's children. Furniture that lasts links generations and reduces waste and consumption.
Designed and built with the practicality of the past and ethics for the future.