Simón Filigrana
Furniture Designer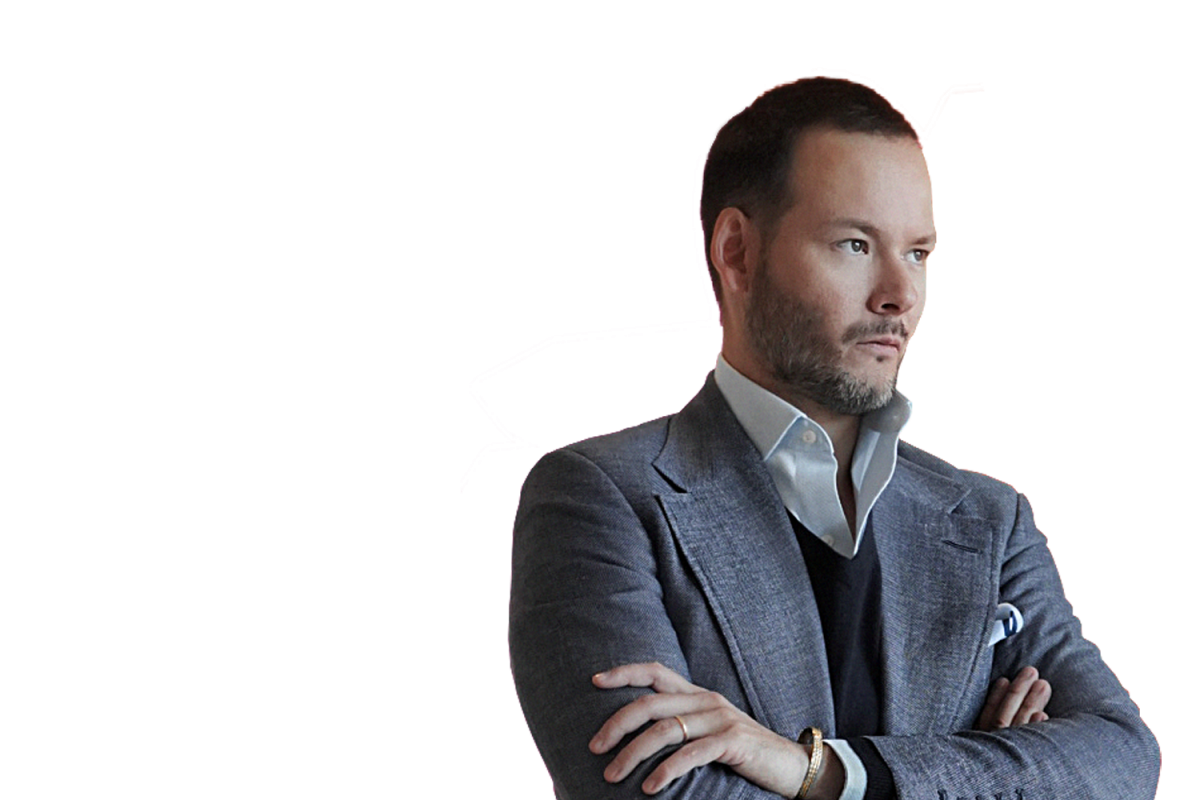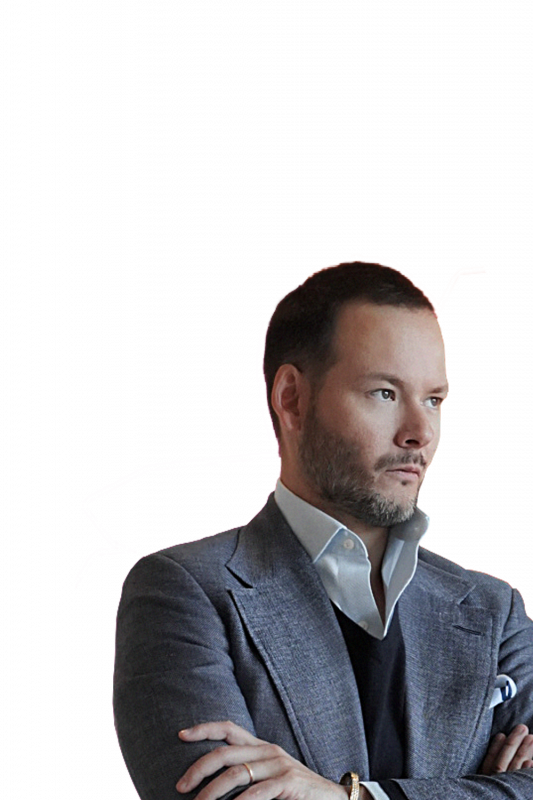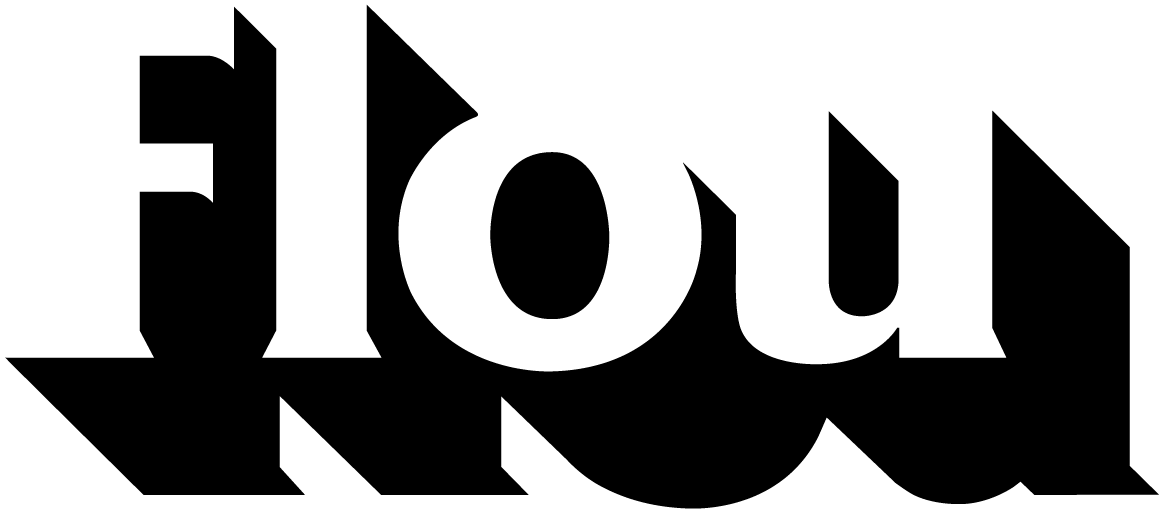 42 Greene St
New York, NY 10013
212.941.9101
Founded with the explicit objective to create a new sleep culture, Flou has evolved and expanded over the years to develop new proposals for all-round comfort and wellness, in every room in the house. From the beds and everything related to the science of sleep (mattresses, pillows, duvets and bedlinens), Flou has evolved naturally over the years, increasing the goods on offer with a line of accessories and impactful lighting under the sister brand NATEVO, inspired by and confirming the soul of the company; there is also an exclusive and elegant collection of sofas, armchairs and furnishings designed for the living room. These clearly illustrate the company's ability to transport to every room in the house the same comfort and wellness that have guaranteed the immediate and unmistakable recognition of the Flou beds.
People, consistency, honesty, passion.
Four simple words guide our work. People are at the heart of everything: in the respect for collaborators and employees who, thanks to their labor, contribute to the success of Flou, and in the attention to the needs of our customers, who renew their trust in us year after year. Consistency and honesty, that have always guided our entrepreneurial choices. Finally, passion that always pushes us on our quest for what is beautiful and the development of well-crafted and long-lasting products that can improve the wellness and the quality of life of the people who choose them.