Stan Ponte
Real Estate Broker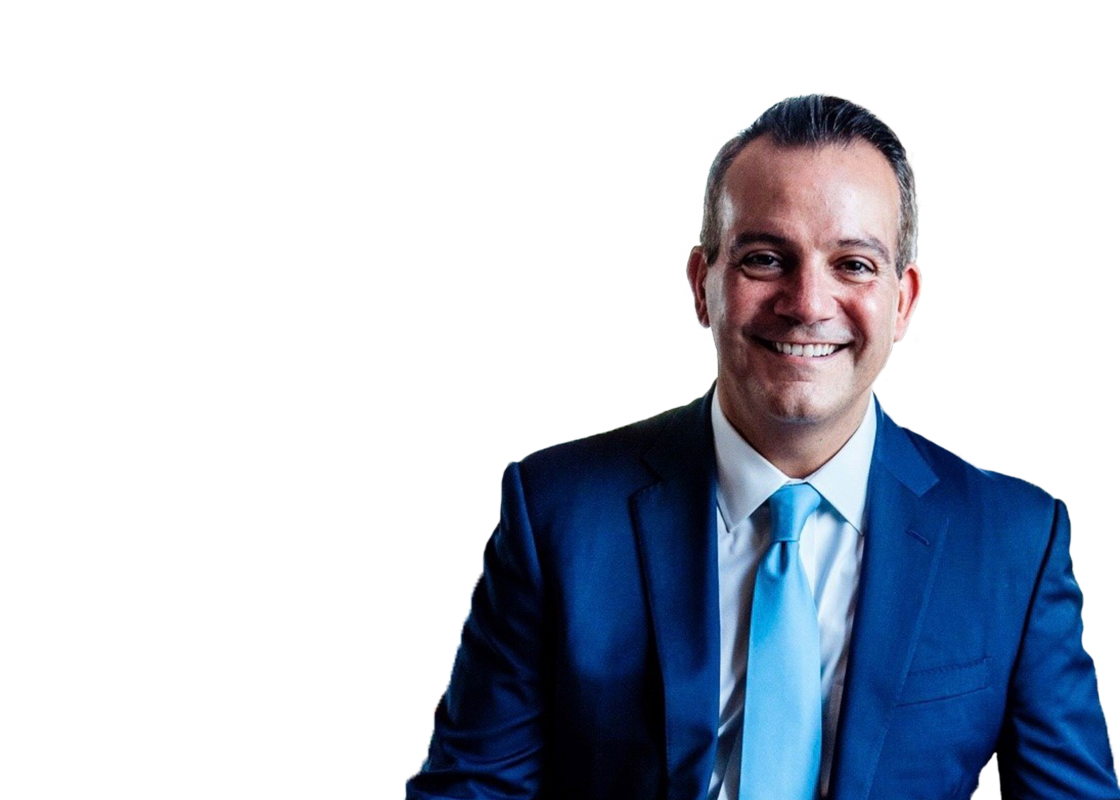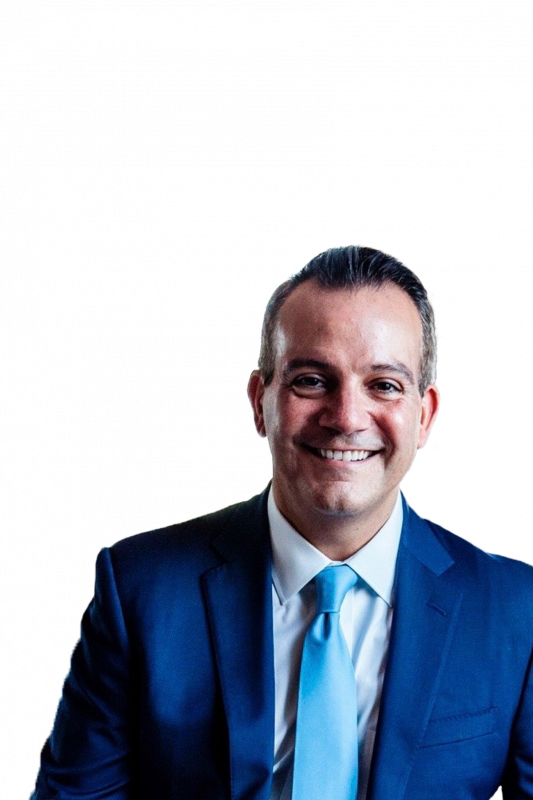 New York
650 Madison Avenue
New York, NY 10022
Stan Ponte is a Senior Global Real Estate Advisor and Associate Broker with Sotheby's International Realty. He has been consistently named among the top agents in Manhattan by sales volume according to "The Thousand" list, an annual national ranking by The Wall Street Journal and REAL Trends.
As a realtor in New York City for the past 21 years, Stan's client list ranges from first-time home buyers to CEOs, philanthropists, hedge fund managers, tech world innovators and entertainers. Stan's success as a top performer in New York City's white glove firms includes two years of management experience at a global real estate firm, where he honed his business development and agent services skills.
In addition to Stan's resale activities, he is proud to have been chosen as co-director of sales to represent the Woolworth Tower Residences. "The opportunity to sell extraordinary homes in the most recognizable and beloved building in the world is one of the proudest moments of my career," Stan says.
Often called on as a keynote speaker or panelist, Stan is able to discuss his deep understanding of the global reach of Sotheby's International Realty. Bringing him to New Delhi, Hong Kong, Beijing, London, Boston, Stamford, Aspen, Los Angeles, Las Vegas, Barcelona, Madrid and Washington D.C.
A graduate of New York University's Tisch School of the Arts, Stan currently serves as the President of The Drama League. He was one of the founding members of the successful Broker's Build with Habitat for Humanity NYC and was recognized with their "New Partnerships Award." Stan is a strong supporter of the Anti-Violence Project which awarded him in 2017 with their highest recognition, "The Courage Award." In addition, Stan and his husband were honored to receive the 2020 Bailey House "Rand Harlan Skolnick Social Responsibility Award." Stan also supports the Catskill Animal Sanctuary, American Repertory Theater, and served as a founding board member at the Bedford Playhouse. He may be the proudest, however, to serve as President of Legacy Ranch, a horse rescue rehabilitation and adoption facility founded by his mother.