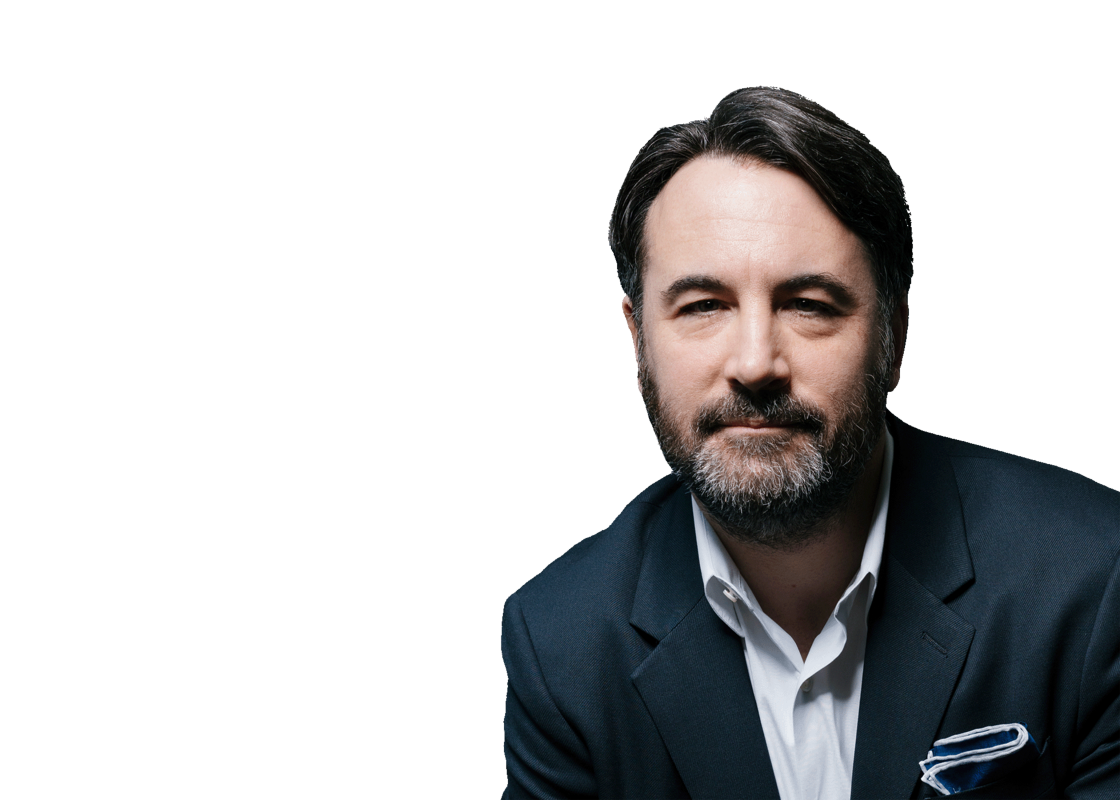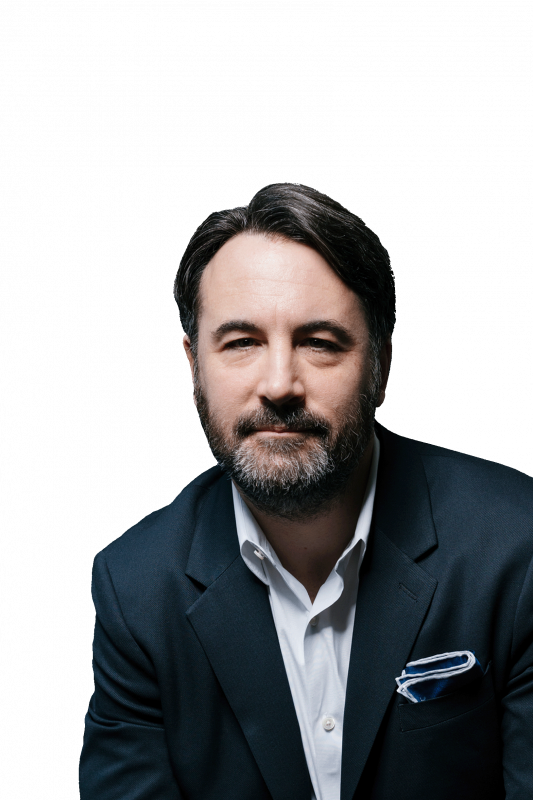 New York
450 W 31st St
New York, NY 10001
Stuart W. Elliott has been the Editor-in-Chief of The Real Deal since its inception in 2003, helping grow the media company from just three employees to more than 50 today.
In his time at the helm, he has expanded the company from its base in New York City to news bureaus in Los Angeles, Chicago and South Florida.
Under his leadership, the editorial team has won more than 50 awards for its coverage, including general excellence awards from the Society of American Business Editors and Writers (SABEW), a Newswoman's Club of New York Front Page Award and a record number of awards for a single publication from the National Association of Real Estate Editors.
Stuart has also directed joint investigative projects between The Real Deal and ProPublica and NBC, as well as long form pieces with Politico. In addition, Stuart edited the book "The Closing: Interviews with New York City's Titans of Real Estate," and wrote "Building Stories," a documentary on prolific architect and designer of Trump World Tower, Costas Kondylis, which aired on PBS.
He added the title of CEO in November 2019, in recognition of his work across all areas of the company.
Stuart graduated cum laude from Duke University and received a master's degree from Columbia University's School of Journalism. He lives with his wife, journalist and author Julie Satow, and their two children in the West Village.