Vincent J Ficarra
Brand Designer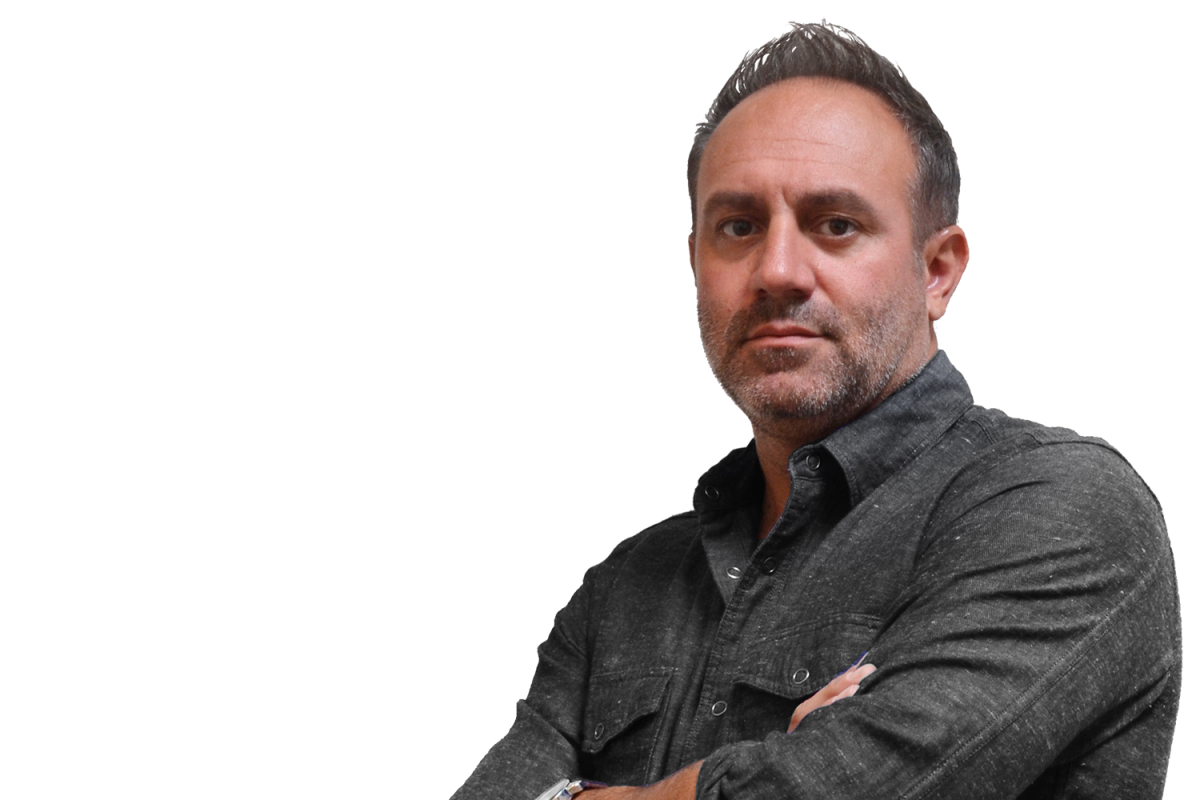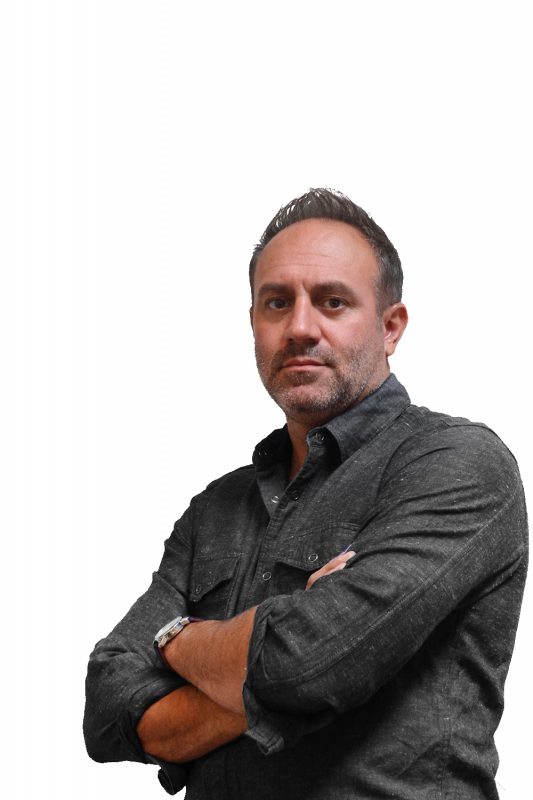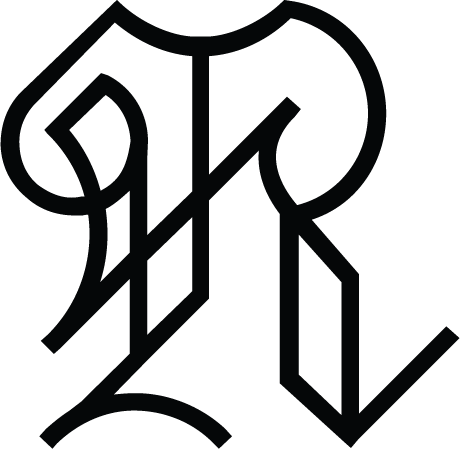 New York
1363B West 18th Street
New York, NY 10011
A renowned graffiti artist and illustrator, Vincent has parlayed his knowledge of street culture and passion for hospitality into the field of lifestyle brand development. 
Driven by the creative process and bringing ideas to life, Vincent started the multidisciplinary branding studio, Revolver New York, as an opportunity to share the passion and expertise of his craft with other like-minded creatives to guide our brand partners to their potential. 
Entrepreneurial in spirit, our collective of artists, designers, storytellers, and strategists brings a multifaceted perspective to our brand partners ranging from local independent brands to global, Fortune 100 companies. 
Ever evolving, always exploring, and constantly distilling to reach the purity of a brand's essence.