Review: Virtual Tour – Henrybuilt Finishing Studio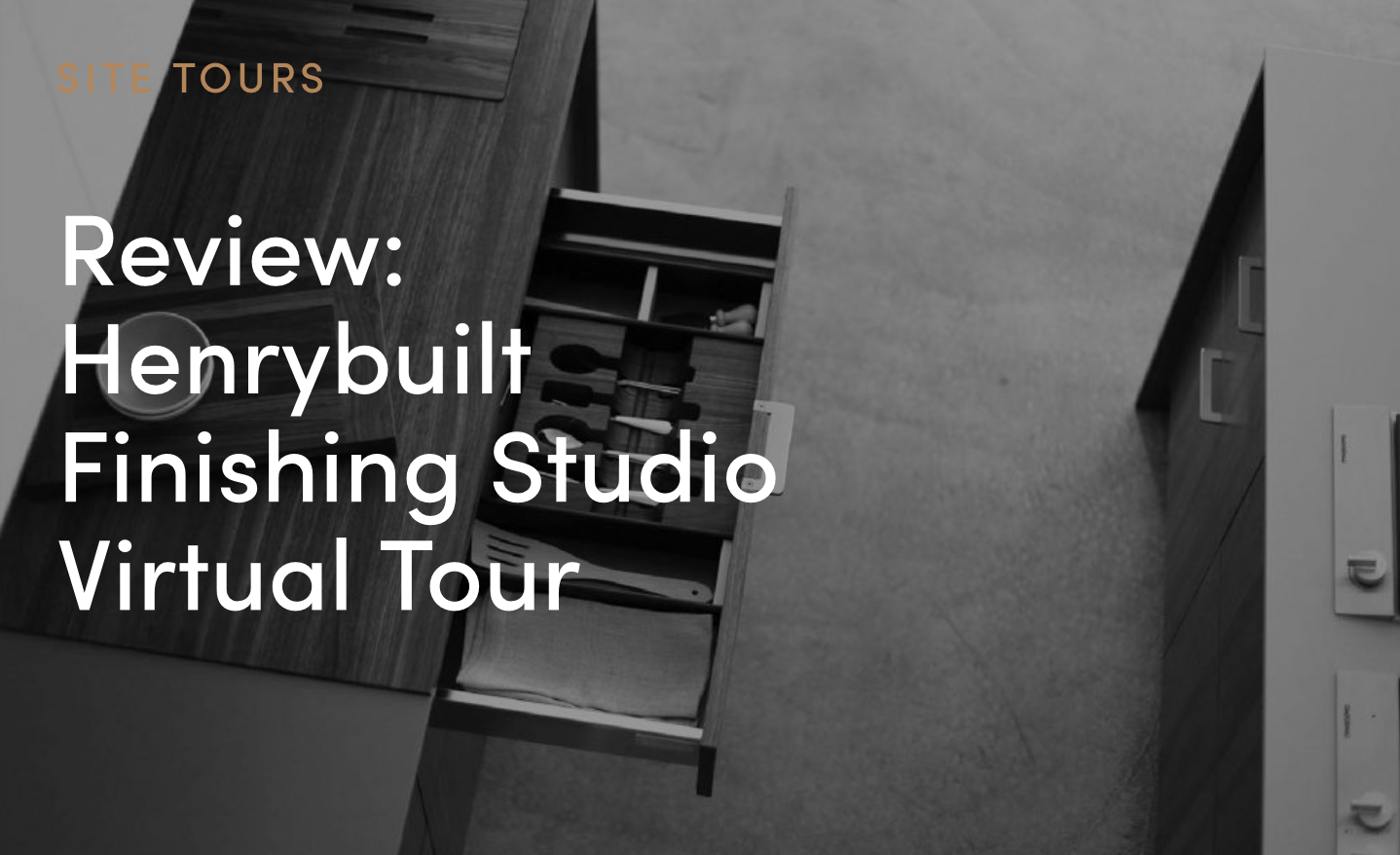 Henrybuilt's exceptional kitchens need little introduction, but their highly refined production process merits understanding in depth. Henrybuilt is the first American, system-based kitchen company, delivering stunning, fully American-made kitchens.
When it comes to kitchen finishes, creativity can be boundless in concept, but its execution must be weighed against several important factors – such as consistency, durability, sustainability, maintenance and cleanability. For this virtual site tour, Henrybuilt's Co-Head of Production, Allen Breaux, walked guests through his methodical and thoughtful approach in developing expert finishes for Henrybuilt's discerning clients.
Video & Audio Recap
Key Takeaways:
Henybuilt uses a spray finishing process, researching and working with the top material finishes available in the world in constant pursuit of perfection.
Stainless steel lines carry finishing products from the mixing room to the spray booths, with each of 22 different finish mixes being programmed into the shops mixing robots.
Henrybuilt uses a two-component, open-pore, low-sheen polyurethane which highlights the wood while still letting it feel natural and exposed to the touch. The system is a super clear resin group, which applies in a thin film but offers robust resistance properties. It has excellent water and chemical resistance, which allows Henrybuilt to offer a lifetime warranty.
Henrybuilt uses some food-safe oils for areas like cutting surfaces. Oil allows light to deepen the complexion of wood, but it does eventually get washed away.
Seattle has some of the most stringent environmental regulations in the US. Henrybuilt reports to the EPA monthly and quarterly. The 2-part polyurethane they use has a low VOC outgas that doesn't include formaldehyde, unlike some similar finishing systems.
Henrybuilt also uses a forced-curing process that ensures the finishes have fully cured and don't emit VOCs once cured.
Meet the Tour Team:
Allen Breaux – Co-Head of Production, Henrybuilt
Allen Breaux leads Henrybuilt's production team in Seattle. He is a finishing expert with 25 + years experience finishing everything you can imagine. While attending art school for printmaking, Allen fell in love with chemical processes involving copper, zinc, and limestone (favorites included nitric, hydrochloric, and phosphoric acid, all used for lithography or intaglio etching). After art school, Allen started working for Boxart in New York City (a premier art shipping company) where he met many of the artists he had been studying in school. He quickly decided to start a spray finishing company that could offer art services for artists, including developing public art finishing solutions for the likes of Robert Indiana, Jasper Johns, Robert Rauschenberg, and Ellsworth Kelly, to name a few. In 2015, Allen left NYC for Seattle and went to work for Henrybuilt to build a spray finishing dept. Since then, he has helped to re-define the companies' finishing specs and offer the finest finishing systems available.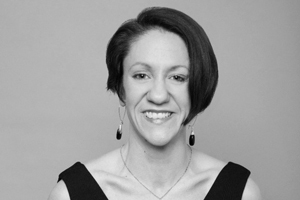 Molly McDermott Walsh, VP of Marketing, Henrybuilt
Molly has spent much of her career at the intersection of design, color, heritage, and care. Before joining Henrybuilt as VP of Marketing, she held senior marketing roles at Farrow & Ball and Pantone, including redesigning Farrow & Ball's flagship LA showroom and leading the global marketing team on the Pantone Color of the Year program. At Henrybuilt her work continues to expand the company's product line and geographic reach.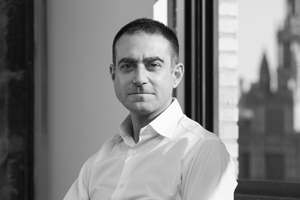 Drew Lang, Founder, Brick & Wonder
Drew Lang is the founding principal of Lang Architecture, and Founder of Brick & Wonder.
Interested in Becoming a Member?