Roundtable + Site Tour Review: Hell Yes, or No | Saint Marks Place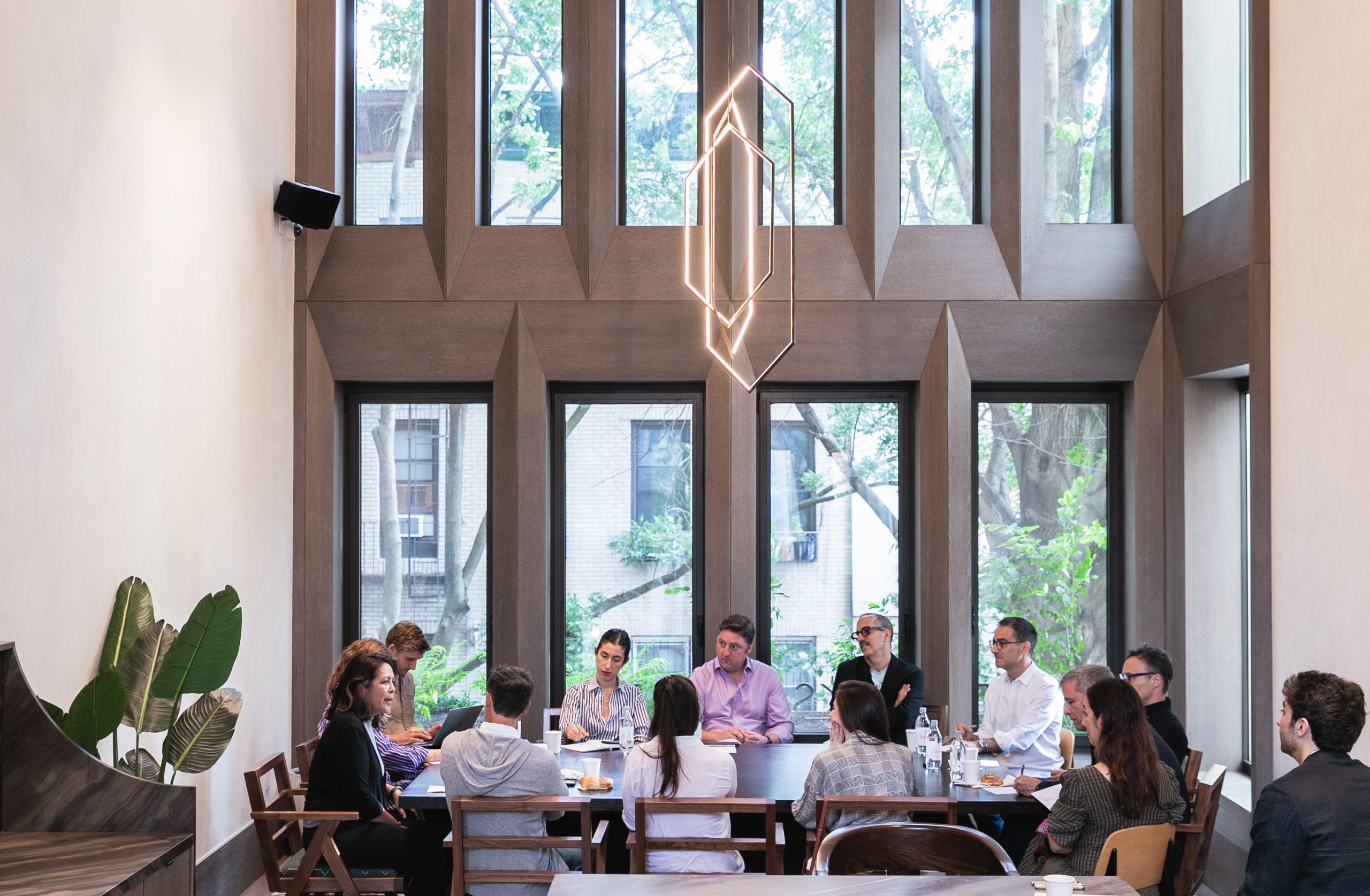 Photos by Brick & Wonder Member Conor Harrigan
Rising above 4th Avenue in Boerum Hill, Saint Marks Place is a striking addition to the cityscape. With a sleek terra cotta and loggia-filled facade, the residential development is a prime example of design-driven development in a city ripe with nondescript housing.
Developed by Avdoo & Partners and designed by the talented team at INC Architecture & Design, the project made a perfect setting for Brick & Wonder's June Roundtable.
The Roundtable focused on strengthening decisions in life and business and was structured around using a "hell yes or no" decision process. In all businesses and projects, we know competing priorities can create decision fatigue that clouds our judgment and impacts the outcomes of our work. Members explored what truly matters to them and their business, and means and methods for elucidating priorities and values.
After the roundtable, members toured the development with the project team, including the building's sprawling triplex, amenities, and roof, which features novel vistas of Downtown Manhattan, Brooklyn, and the Statue of Liberty.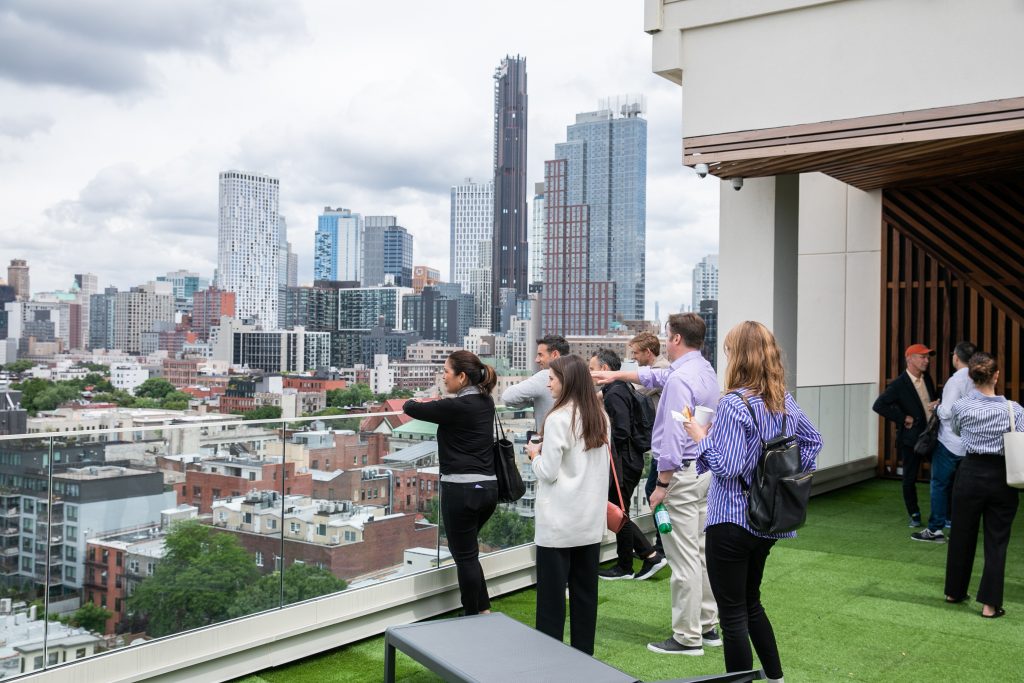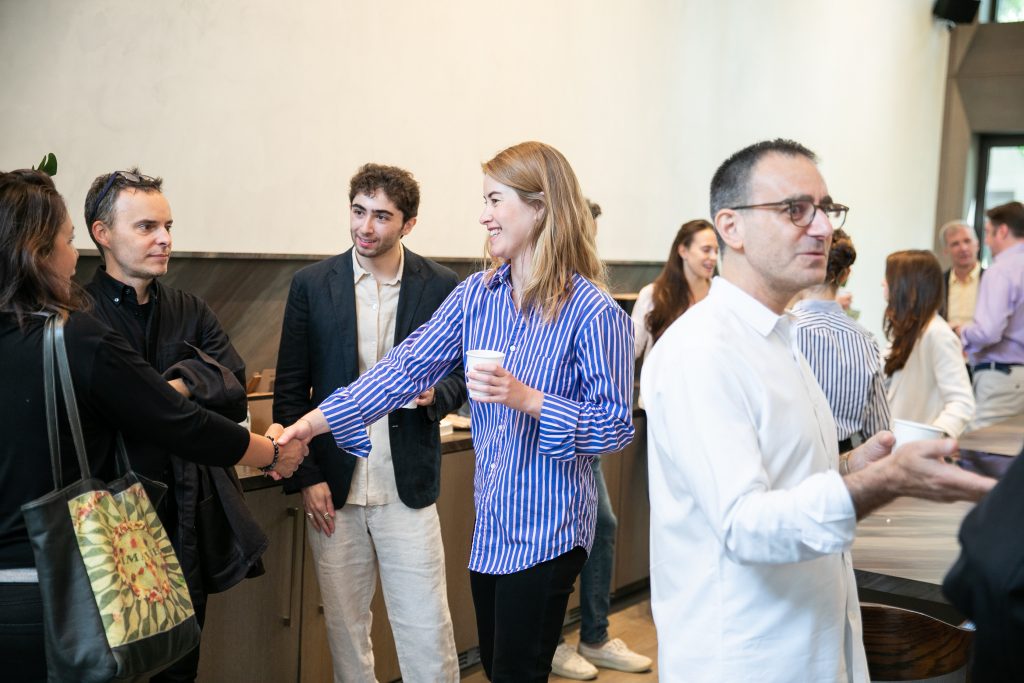 Key Insights
"A mentor once told me you should be right 80% of the time; as a leader, it's more important to be decisive than to be right."

— Brand Strategist
"We think of our network as not only immediate within the studio, but its relation to the broader world. A joke in the studio is that the city is a giant studio, or even the world is a giant studio. With our network and team, we focus on how we work as much as what we make."

— Architect
"As a development company, we're entrepreneurial. We look at risk every day, from changing the unit mix halfway through the project to the risk of different investments. One thing we struggle with the most is that there is always opportunity out there. Deciding which avenues to put our time into is the challenge."

— Developer
Brick & Wonder members can access the full write-up here.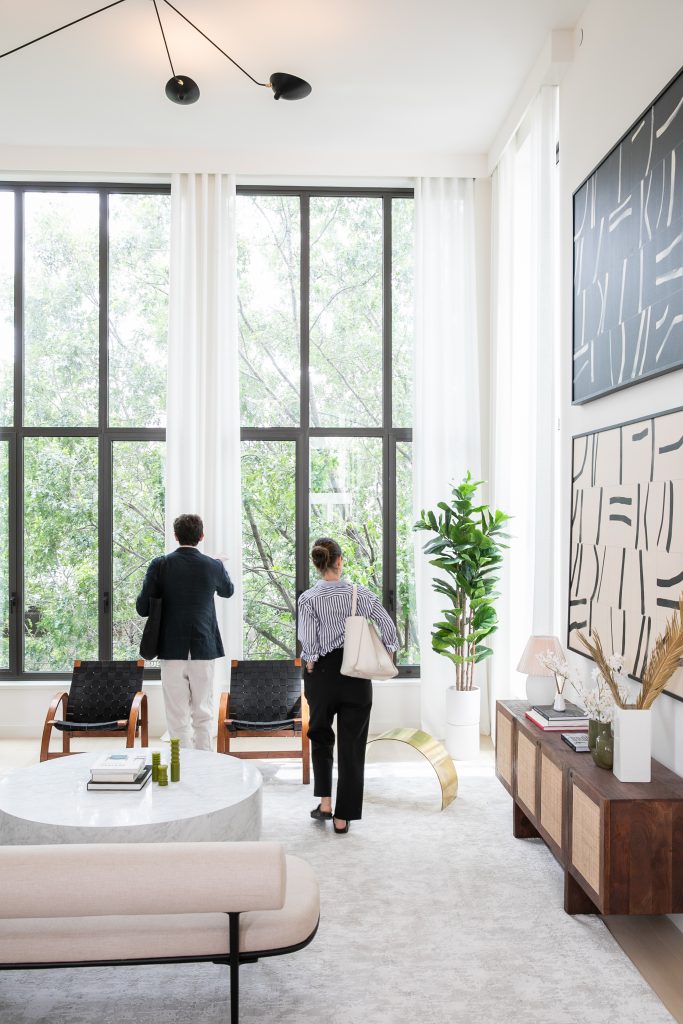 Interested in Becoming a Member?