Site Visit Review – The Waldorf Astoria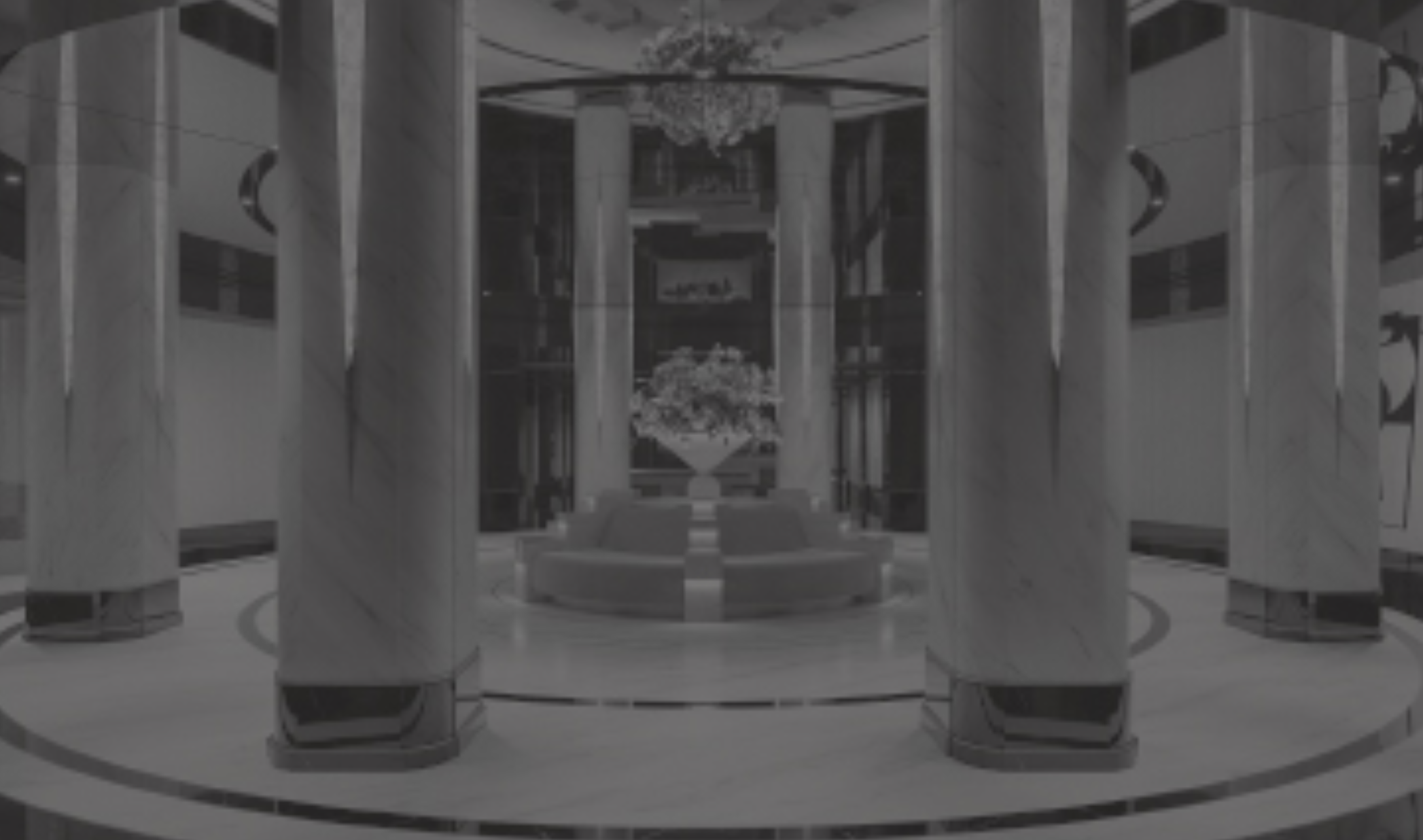 For our March Site Visit, Casey Drake graciously toured a group of Brick & Wonder members around the residential sales gallery of the Waldorf Astoria.
The hotel has been a symbol of high society Manhattan since the original building's construction in 1893 (the current hotel was built in 1931), The Waldorf has been home to celebrities and dignitaries such as Cole Porter, Marilyn Monroe, Frank Sinatra, President Herbert Hoover, Gen. Douglas MacArthur and Edward, Duke of Windsor.
The hotel's $3bn purchase and $1bn transformation from a 1,400 room hotel to a 375 room hotel and 375 luxury condos has drawn much attention in recent years, and the building is currently slated to open in 2021.
On March 11th, our community members toured the Waldor Astoria's $20m residential sales gallery, including a walkthrough of a finished 2 bedroom model apartment. Casey imparted much history of the building, expanded on the resortion approach, including new interior landmarks created by the project, and showed us two extraordinary scale models.
One model shows the entire building, including new outdoor spaces that the renovation will open to hotel guests. Project architects, SOM, have thoughtfully improved the exterior profile of the building by concealing the entire site's HVAC system within 2 floors of prime real estate inside the lower portion of the building. The building model also demonstrates the new private residential entryway located on Park Avenue.
The second model, even more remarkable for being dynamic, exposes the city-block sized residential amenities floor which will be accessible to condo owners. At the touch of a button, the model opens to reveal residents' private 25m pool, sun lounge and winter garden, leaving prospective buyers in no doubt that a condo in the Waldorf Astoria offers amenities unmatched anywhere else in NYC!
As always, the tour offered a chance to break free from day-to-day headspace while connecting and sharing inspiration with Brick & Wonder colleagues.
We'd particularly like to thank Casey, not only for hosting such an interesting and insightful tour, but also for laying on a truly fantastic breakfast – thank you Casey!
Interested in Becoming a Member?