Virtual Site Tour: The Woolworth Tower Residences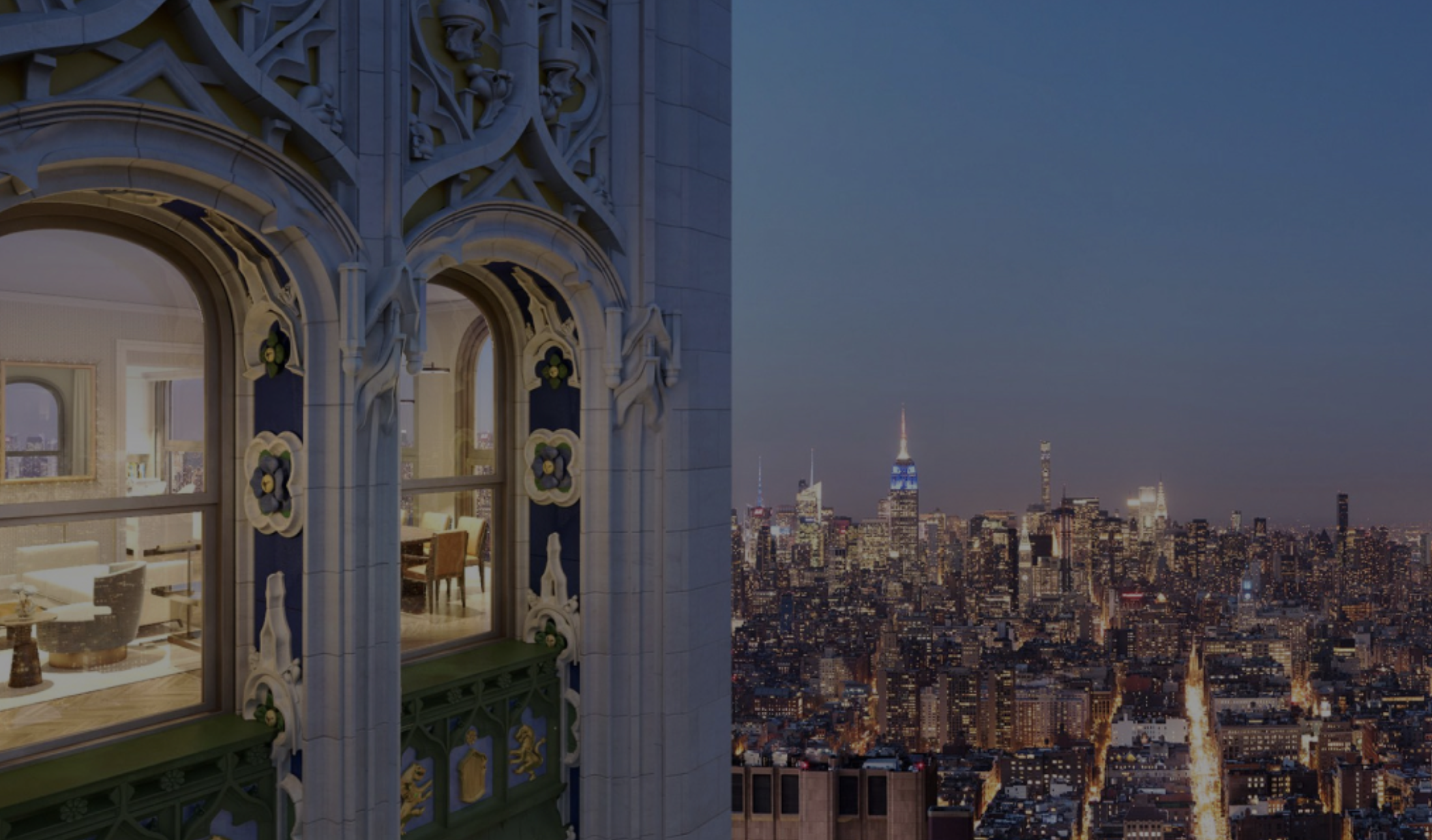 On Thursday 12th Nov, Brick & Wonder took members and guests on a guided virtual tour of the Woolworth Tower Residences in NYC.
Leading the tour were Ken Horn, founder of Alchemy Properties and Stan Ponte, lead advisor and agent at Sotheby's International Real Estate.
Originally conceived by entrepreneur Frank Woolworth, the landmarked Woolworth building was designed by Cass Gilbert in 1913. At 750 ft, the Woolworth became the tallest building in the world, eclipsing the Metropolitan Life Insurance Company Tower – a distinction it held until 1930.
Over a century later, Alchemy Properties paid homage to Frank Woolworth by restoring original details to reflect the building's glory days—including a $22M restoration of the striking terracotta facade—while simultaneously updating residences with modern-day conveniences. The residences are reimagined with exquisite finishes designed by Thierry Despont, known for his work on the restoration of the Statue of Liberty and makeover of the Ritz Paris Hotel and Carlyle Hotel.
Tour Video Recap
Meet the Tour Leaders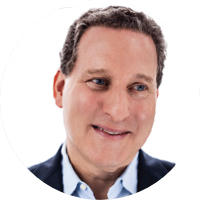 Ken founded Alchemy Properties in 1990 and has been actively involved in development and other aspects of real estate in the metro area for over 30 years. Since founding Alchemy, Ken has been directly responsible for the acquisition, strategic development, financing, construction, renovation, marketing, and conversion of over 3,000 apartments, including the ground-up or rehabilitation development of more than 25 residential and retail buildings in Manhattan, Brooklyn, and Queens. Ken has lectured at the Yale University School of Architecture, the University of Pennsylvania, the Wharton Graduate School of Business and is a former professor at New York University's Master's Program in Real Estate.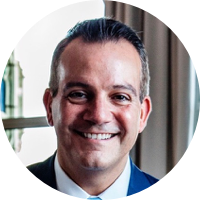 Stan has been consistently named among the top agents in Manhattan by sales volume according to "The Thousand" list, an annual national ranking by The Wall Street Journal and REAL Trends. As a realtor in New York City for the past 21 years, Stan's client list ranges from first time home buyers to CEOs, philanthropists, hedge fund managers, tech world innovators, and entertainers. In addition to Stan's resale activities, he is proud to have been chosen as co-director of sales to represent the Woolworth Tower Residences. "The opportunity to sell extraordinary homes in the most recognizable and beloved building in the world is one of the proudest moments of my career," Stan says.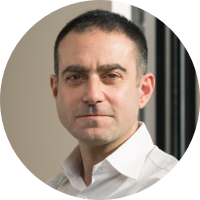 Drew Lang is the founding principal of Lang Architecture, and Founder of Brick & Wonder.
Interested in Becoming a Member?