Brick & Wonder Profile — Hannah Foster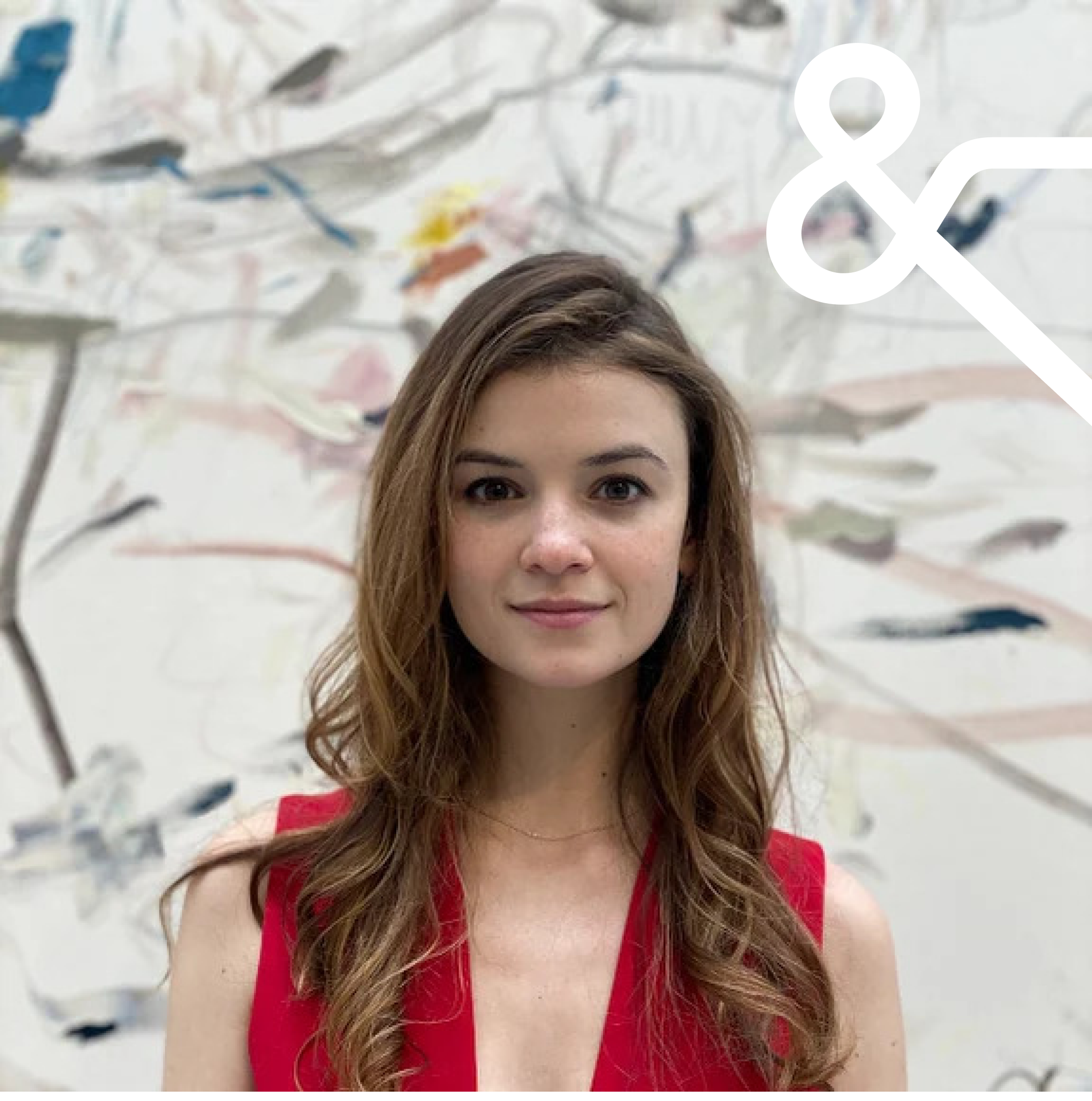 A California expat and former professional ballet dancer, Hannah Foster is the director of Sugarlift, a NYC-based art gallery and online platform built for collectors and connectors to purchase art directly from today's best emerging artists. As a mission driven business, Sugarlift seeks to help more artists create sustainable careers by connecting them with a larger audience of collectors. Additionally a freelance arts & culture writer, Hannah's articles on everything from artist-flavored macarons to perfumed plays have appeared in publications including The New York Times, The Paris Review Daily, Brooklyn Rail, and Hyperallergic, among other publications.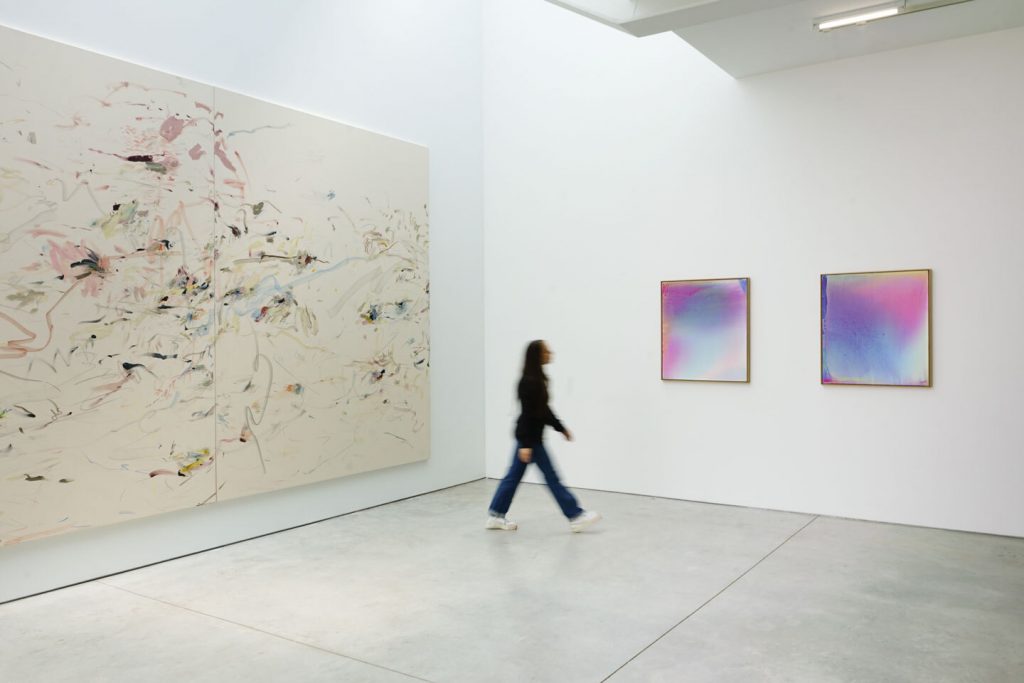 Q: How have recent advancements in technology impacted your work?
Technology has completely changed the game in the art world—I would say for the better! As a luxury good, art has traditionally been difficult to sell online. But digital platforms are making that more possible, which is absolutely necessary today. Art buyers want more accessibility than four white cube walls can offer: the ease and wide range of options offered by online shopping, transparent pricing, integrated high-touch sales support and, of course, the ability to shop in their work-from-home clothes (*ahem* sweatpants).
Plus, digital preview tools remove the uncertainty of not seeing art in person. Sugarlift has an AR app that lets you instantly view any artwork on your wall—to scale, in real-time, through your smartphone. The artist, buyer and artwork could be anywhere in the world, and collectors can still purchase with confidence. All this means that more artists are finding homes for their work.
Q: What are some of your favorite recent projects?
In 2021, we completed a special collection of artwork for an affordable housing residence in Far Rockaway. The building was developed by Jamar Adams of Essence Development in partnership with a nonprofit called Women in Need, which provides shelter and supportive housing for homeless families, especially women and children. Rather than creating bare bones spaces, they wanted to truly invest in art and design for this underserved population, turning the building into a home that the families could be proud of. We curated a collection of artwork from the Brooklyn-based artist duo Chiaozza for the community room, which often serves as a space for public gatherings, and for the kid's playroom.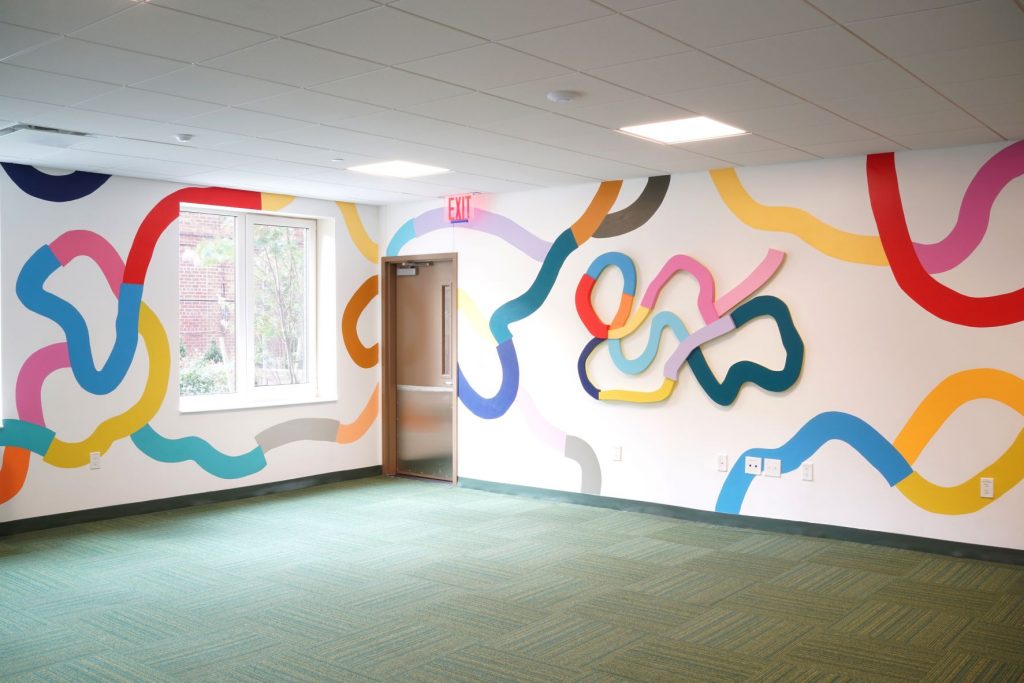 Q: What is a view you hold about the future shaping your current work or trajectory?
I believe that the future is one of more socially-conscious consumption. For me, this confirms that Sugarlift's goal, to break entrenched art world norms and create more sustainable careers for artists, the population at the heart of this art world we love, is exactly the right model. Every single artist is their own small business, and trends like buying local, supporting minority entrepreneurs, and investing in unique, original pieces will benefit the creators. After all, rather than throwing money at corporations with mass production lines, collectors who purchase from real, working artists are helping pay for the artist's studio rent, their next canvas, their eventual museum-worthy masterpiece. Personally, I'm working towards a world without the "starving artist" trope. In building a platform that champions these creators, I know we're on the right track!
Q: If you could change one thing about how your field operates, what would it be, and why?
Honestly, a lot of gallerists and dealers do not act in artists' best interests. They may be territorial of "their" artists, locking them into exclusivity contracts or pressuring them into turning down other sales or resume building opportunities. Meanwhile, they likely are not selling enough of the artists' work for them to make a living. How is that fair? The digital age does complicate things for artists—they need to be very aware of where a lead comes from, to make sure they don't "go around" their gallery relationships. But more often than not, it's the artists themselves, or third-party connectors like advisors and interior designers, who proactively bring in sales. A gallery shouldn't insist on a percentage that they did not earn, or stand in the way of an artists' opportunities for career advancement by creating an environment of fear or guilt.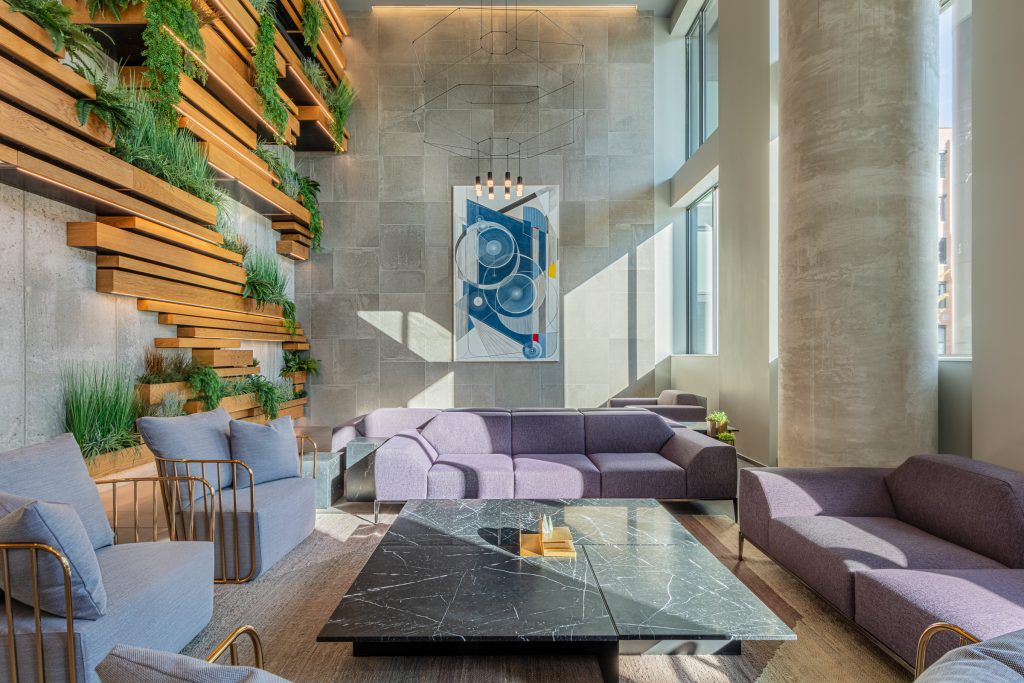 Q: What is the best piece of professional advice you have received?
Surround yourself with good people.
I've tested this theory on both the positive and negative sides and have discovered that, ultimately, business is personal. If you're hard-working and pursuing a career you're passionate about, you'll likely spend as much time with your co-workers as you do your family. Their positivity, support, and goodness (or lack thereof) will carry over into your life and how you learn to interact with others. In work, the "Who" is just as important as the "Why."
Interested in Becoming a Member?