Brick & Wonder Profile – Nancy Kleppel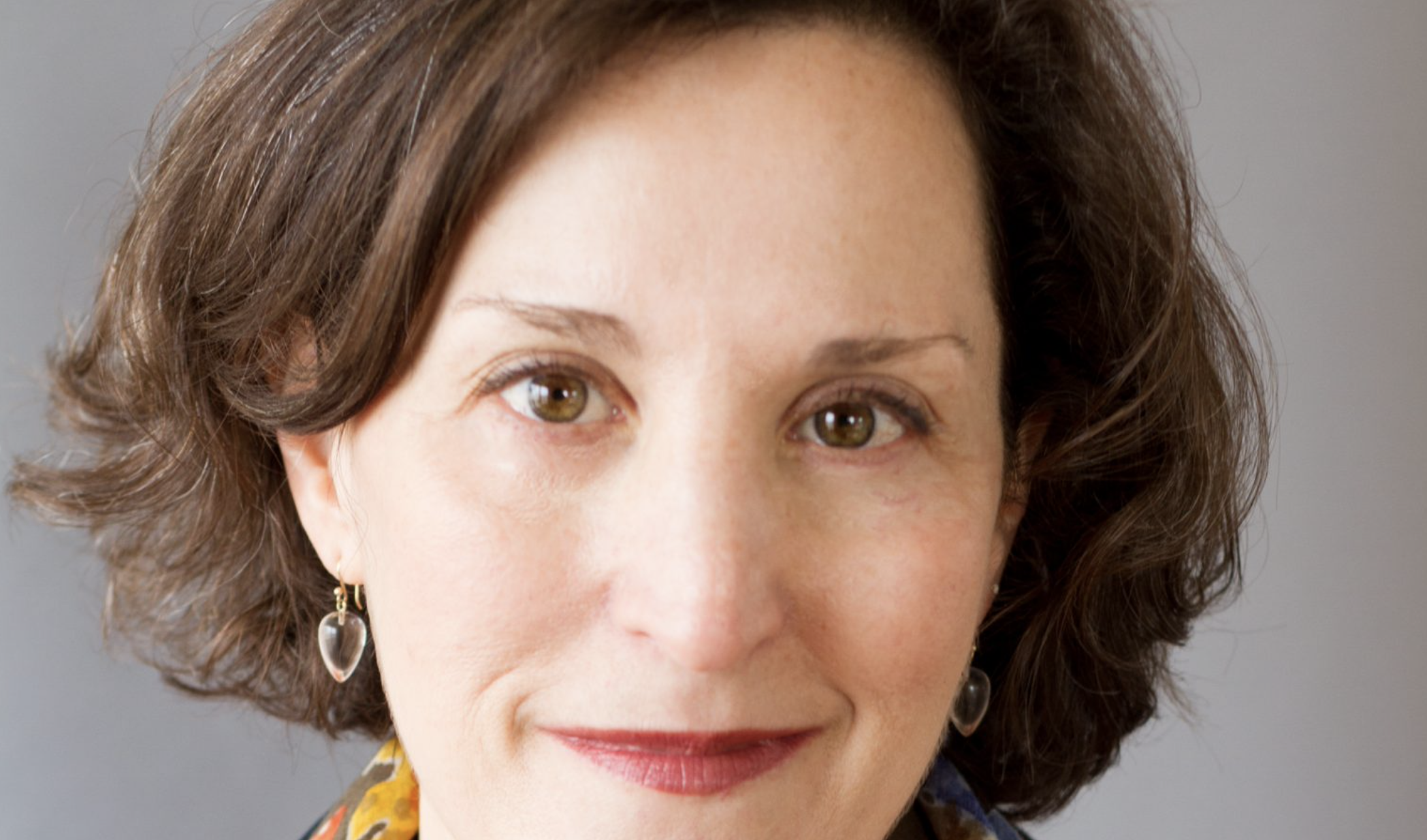 Nancy Kleppel takes her deep understanding of the architecture business and applies it to firms large and small that want to realize ambitious growth goals. We caught up with her to hear about her journey from architecture school to strategy consulting.

Tell us what you do.
I work with professionals who work on the built environment to develop their strategy and to position and empower them to be successful in building sustainable, profitable businesses. I've worked throughout the US and internationally.
Zooming in a bit, what do these projects look like?
Sometimes it's about facilitating a deeper understanding of their desired clientele. Sometimes it's about enabling them to emerge victorious in competitive bids. A lot of the work I do helps professionals who have never stepped back to think deliberately about how they put themselves out into the marketplace.
When you don't step back, you're at the mercy of fortune to bring you new opportunities. When you do, you have agency. You find more opportunities and, importantly, more of the opportunities you want. You can then plot a course to secure them.
The work involves developing individualized messaging that allows each firm to distinguish itself from competitors. It also involves training and familiarizing professionals to naturally and unselfconsciously present themselves to clients and the marketplace in terms that clients truly understand. I like to work towards articulating and implementing a culture of full participation in business development, which in turn makes a firm more sustainable and balanced over time. Business owners need to be working in the business as well as on the business, and this applies to everyone from 1-person studios to multi-office international firms.
I relish working to further people's confidence to pitch on things that seem out of reach.
Tell us about how you got started.
My undergrad education included a year "away" at the Institute for Architecture and Urban Studies in New York – my home city. After graduation, I worked for William Rawn Associates in Boston, then completed my M-Arch at Harvard. Along the way, I learned that you can have great ideas but if you can't thoroughly convey them to your clients it doesn't matter how good they are. Architecture isn't a fine art you practice in isolation from the world: it's mediated through the client relationship. I realized my facility was much more verbal than graphic and this was a strength worth pursuing and applying back to the profession in a rigorous way.
Early in my career, I had an opportunity to transition to working on strategy and business development, and I stepped off the design path. My first role in this capacity was as the Director of Business Development for Skidmore, Owings & Merrill in New York. Since then I've worked both in big firms and for long stretches as a consultant. Usually in some form I'm directing my clients towards consistently better communication.

I'm driven by the interpersonal nature of our industry as well as by the interpretation of ideas – the process of how this happens – more than the technical development of ideas into a building. The deep iterative conversation, the give and take between client and designer drives the resultant building and is at least as important as its translation to a buildable set of drawings.
What are some of your favorite projects you've worked on?
I relish working to further people's confidence to pitch on things that seem out of reach. Seeing them win these jobs is profoundly satisfying. Last year I spent two short sessions coaching an architect lead team in Seattle for a shortlist interview for a highly desirable public project. They initially thought they did not have enough experience. We talked it through, developed our strategy and ultimately, they won the job. Better still, once the contract was presented, they realized the project was three times the anticipated size and fee.
After 9/11, I worked with a construction consulting firm that did a lot of high-end retail, which evaporated in the wake of the attack. The firm had to make a pivot to survive. They considered their options and decided they wanted to become the go-to construction cost estimator for design-driven institutional projects, particularly museums. It took a great deal of deliberate planning and effort but, over 15 years, they have achieved this goal. They now work in supporting roles on highly ambitious projects alongside architects such as Renzo Piano, SANAA and Herzog and De Meuron, among others.
It's tremendously rewarding to see firms win these projects after our work together. I worked recently with an 11-person firm in Arizona pursuing the opportunity to work with the US Bureau of Overseas Building Operations. Though an underdog competing against much larger and more well-known firms, they were successful in winning a ten year on-call services contract for new U.S. embassies and consulates, buildings that will provide secure, sustainable, and resilient platforms for U.S. diplomacy around the world.
You also do legacy planning work, when principals are nearing the ends of their careers. Can you tell us about that?
There are all sorts of endings – and the better ones are deliberately planned. Some people just shut the door. Others empower their partners over time. There are firms that get bought or merge, and firms that fold entirely. Something will happen one way or another – so why leave it up to chance? Several years ago, I worked with Cooper Robertson and Partners to shape PR efforts addressing this type of transition. The firm changed its name to Cooper Robertson, shifting focus away from its founding partners who were retiring after very long, successful careers. The remaining partners were able to take the firm forward with carefully planned financial, cultural, design, and brand communications, allowing clients and future employees (in the highly competitive market for talent) to understand how the reputation carries forward.
We aspire to have women's design work to be as 'uninterestingly normal' as men's work.
You're also part of a group supporting young architects – tell us more!
It's important to give back. I co-founded a program with one of my clients, Anik Pearson, to mentor women entering the architecture profession. Many women enter, but a lot of them drop out on the way to becoming senior partners or principals. We've created a program where senior women provide mentoring to younger professionals, enabling them to see a full spectrum of career options and providing them with a robust network of colleagues to guide their path. Our mentors are people like Claire Weisz of WXY, Joan Krevlin of BKSK, and Nicole Dosso of SOM and now Vornado, all Fellows of the AIA. The organization is called Women In Architecture. We aspire to have women's design work to be as 'uninterestingly normal' as men's work. We want to see leadership positions held equally, with women in architecture sticking around for long meaningful careers and having their choice of a broad variety of desirable senior roles.
Interested in Becoming a Member?