Brick & Wonder Profile – Peter Ferzan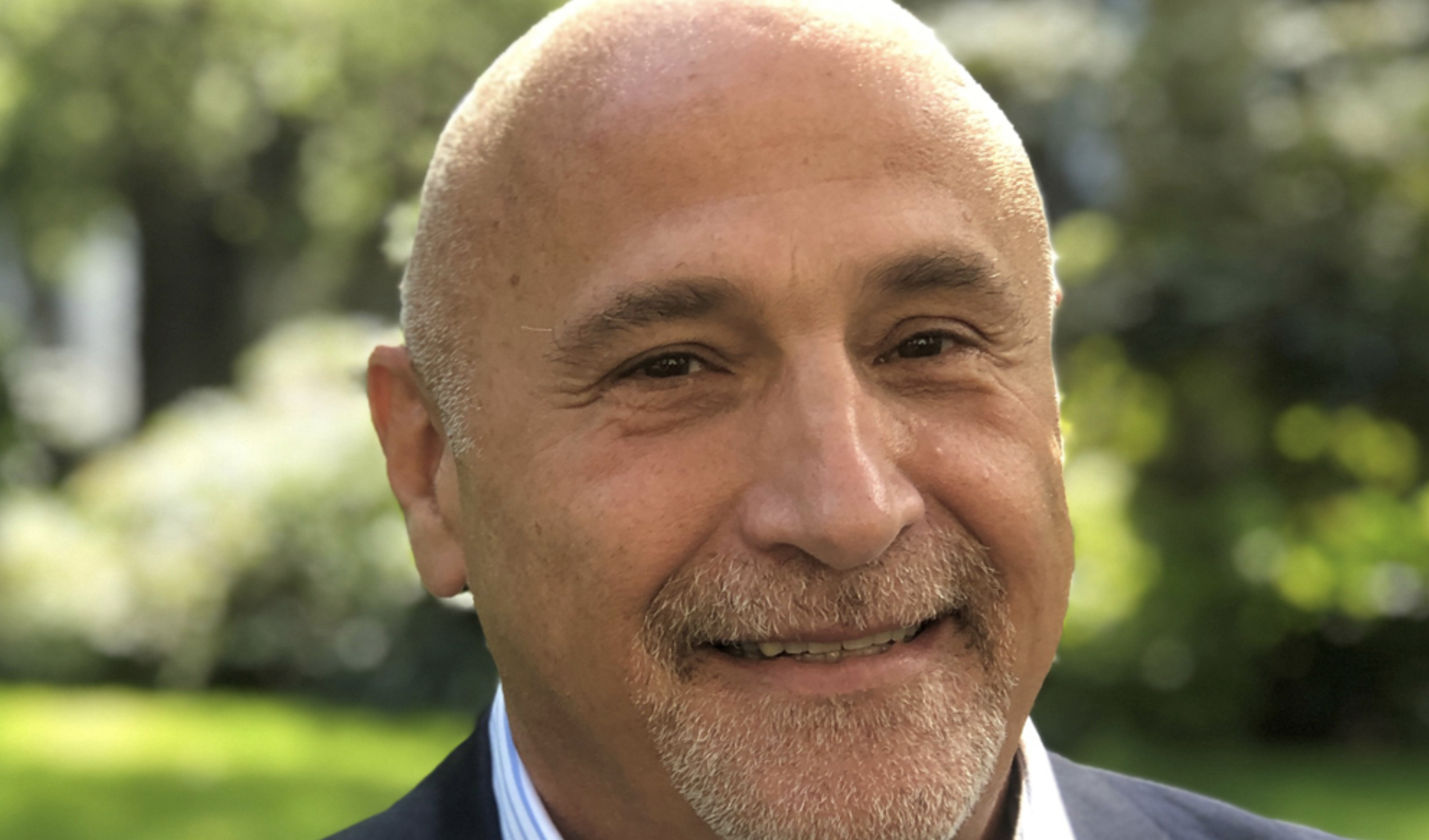 Peter Ferzan is a real estate development and project management consultant working globally across verticals such as hospitality, retail, healthcare, residential, commercial, and infrastructure projects. We sat down with him to learn more about the extraordinary range of his experience and his 3000-mile-high perspective.  
Tell us what you do. 
I act as an extension of a client. The client could be a private individual or it could be a corporation, and I represent them in a real estate endeavor. It could be a sizable residential project, a commercial building, a renovation of some sort, etc. The projects range from 5,000 to 2m sq ft. 
My consultancy services usually start at the very beginning, when a client is contemplating their venture. I'll work on all the financial modeling, development of the program, and logistics, then take it through feasibility studies and estimate the return on investment. 
We offer three service lines. Each can be delivered independently, but they are typically overlapping or running consecutively. At the onset of the project, we do Strategic Planning and Development. Then we go into Technical Project or Process Delivery. Finally, there is an overarching service we provide which is Oversight, Monitoring and Reporting. This is the portion of work where we begin to understand and mitigate risks, enforce contractual obligations and get into scheduling.
Are there types of projects you typically take on?
It's all over the place because I have a range of experience in various sectors across different markets around the world.
I went to school for architecture. I don't know that I was determined to be an architectural designer, so I explored many aspects of projects. At some point early in my career I was hired by Goldman Sachs, doing work globally on different types of projects, all behaving as a client myself. I had a lot of autonomy and I enjoyed that leadership position. At some point, after about fourteen years, I set up one of the first project management firms in the US. When I left Goldman Sachs, there weren't many standards in terms of how to deal with projects, like writing contracts, soliciting for consultants and service providers, how you develop budgets and cost models, how you develop schedules, etc. So I refined the tools and protocols that I was implementing to bring more formality to the entire process. A lot of those things became the format for how project is implemented today.
Eventually I merged with a large, international privately owned Project Management firm. One of the specific areas I developed was their global hotel and hospitality vertical, which I took over. It was the largest sector we had and it included sports stadiums, museums. I was no longer attached to specific projects – instead I was leading the overall business, but, for example, in London we built the first European Ace hotel. We also worked on the Olympic stadium in London.
What are some of your favorite projects you've worked on?
One is here in New York, which has stood the test of time, is the Bloomberg Headquarters. It was a very interesting project because it was the development of a site that had been left abandoned for 30 years. Vornado purchased the site and wanted to develop a multi-use complex. The deal was 4 years in the making. César Pelli was the lead architect for the complex. It was very imaginative because Bloomberg wanted to create an environment where his employees could be sustained within the environment. He felt happy employees would be willing to work hard, so the idea of benching workstations came from the trading desks he was very familiar with. He reduced the footprint for each individual employee, but compensated with all these amenities like areas to eat, areas to hang out, etc. In the aftermath, spaces that have been developed for Google, Microsoft and Facebook have taken cues from this project, which was built in the early 2000's. They were the anchor tenant and the building was customized for heavy tech and infrastructure needs. The remaining portion of the complex was in debate for a long time and ultimately became condos.
The other highlight which was a lot of fun was being retained by Blackstone to evaluate the Waldorf Astoria and reposition it for sale. I scripted the repositioning plan and worked on some of the early preparations. Within two years, I was asked if I would represent Anbang Insurance Group who were interested in purchasing the property, and that turned out to be a $3bn acquisition!
Which parts of your process do you most enjoy and why?
I think the most enjoyable projects are the ones where there isn't an easy answer – they are the most challenging. It's always about thinking outside of the box. I believe there are always many solutions to any one objective, but I like to make it as interesting as possible and dig into the weeds. I think that's somewhat of a differentiator versus my competition.
So what is different about your firm?
I really enjoy what I do, and I like to think there is something unique about the way we approach our work. We study each project in multiple components – how do the pieces come together to make the overall project. A lot of people analyze things "in completion". In looking at it in components, you can develop a more detailed plan with your client, and not delay the project for the sake of one aspect that isn't yet resolved. You can fine tune some of the issues as they come up.
What's next for you for your business?
In the near-term horizon of about 5 years, I think MWBEs are going to play a much larger role than they ever have before and I'm on board with the entire program. I've been establishing a lot of relationships in my business in order to participate as fully as possible with MWBEs. It's already happening in the private sector, but it's not as serious there as it is in the public sector. Last week I was with the largest MWBE owned construction company in the US, McKissack. The owner, Cheryl McKissack Daniel is a remarkable woman with an extraordinary team, and she has been working on amazing projects – a lot of commercial work for Bloomberg, among others. I try to open the discussion on the topic of MWBE involvement with clients. Municipal authorities welcome the conversation. Conversely, Private institutions are often just concerned about the bottom line.
Your work gives you a great overview perspective. What are your thoughts on the construction scene in New York?
I think it's an exciting time. I think the luxury condo market has really been exploited and I'm not chasing that area of business, but there is a huge focus on infrastructure projects at the moment. JFK has been a topic for some time and the city is committing to a lot of work there very soon. I'm hoping we could be involved there!
Interested in Becoming a Member?