Building Your Dream Home – Pt. 1 Review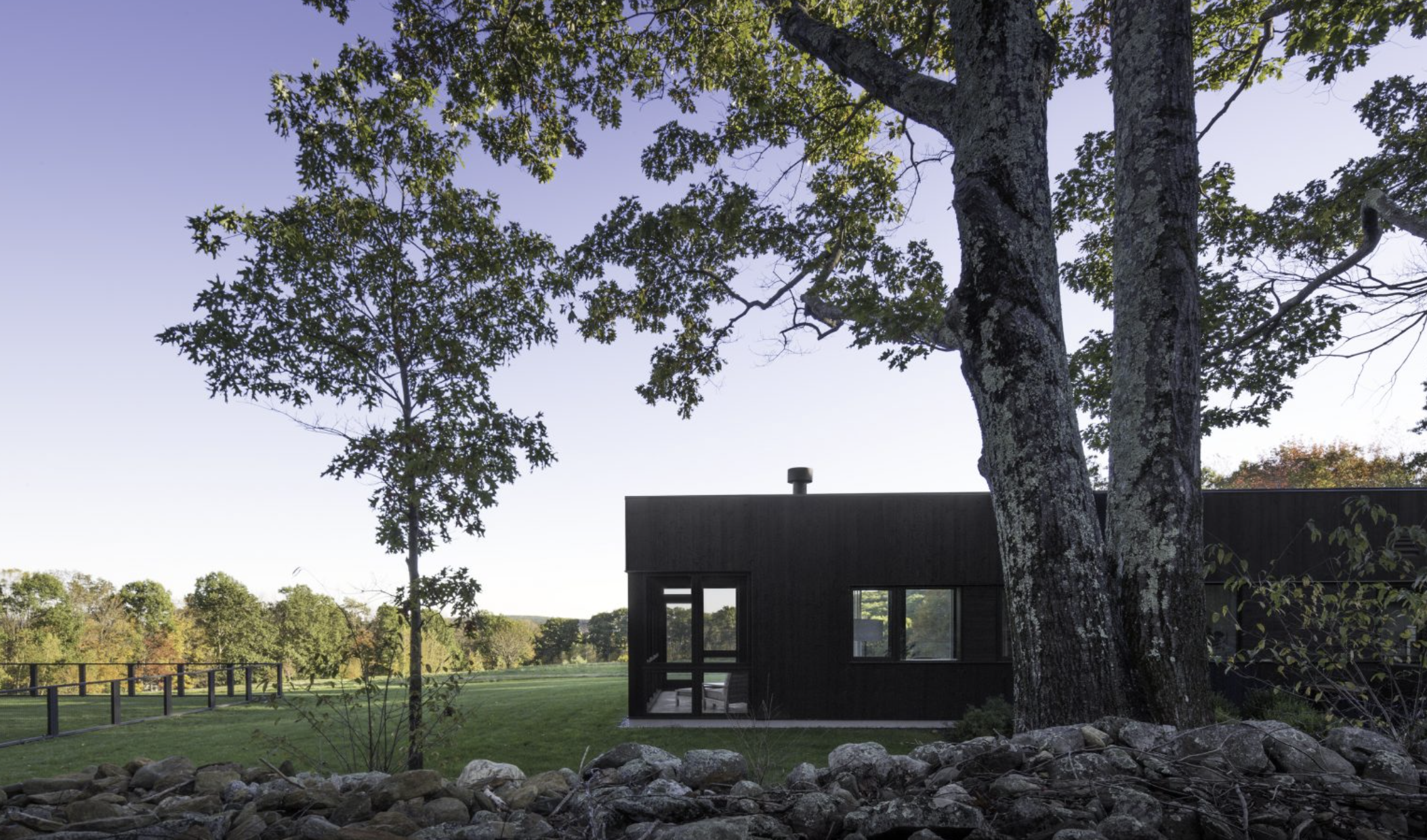 On Thursday 4/8 we kicked off our three-part series on Building Your Dream Home, in partnership with the Financial Times.
The series began with a discussion about how to select property and assemble a team, including finding a broker, architect, general contractor, landscape architect, interior designer, and others to help you realize your vision.
If you haven't yet registered, there is still time to catch episodes two and three on the 15th and 22nd April – please RSVP here.
Listen to the audio recap here, or watch the full video recap below.
Meet the Panel:
Deborah Berke is the founder of Deborah Berke Partners, a New York City-based architectural design firm. Deborah has served as an adjunct professor of architectural design at Yale University since 1987. In 2016 she became the dean of the Yale School of Architecture, making her the first woman to head the university's architecture school.
Ellie and Jeff are clients of Deborah's, and the owners of Sackett Hill House, a 3,100 sq ft contemporary home, completed in 2017 in Warren, Connecticut, and honored by the American Institute of Architects with a merit award in 2020.
Bruce Bennett is the former owner of Kent Greenhouse & Garden, a Landscape Design, Installation and Garden Maintenance firm in Litchfield County, CT. Bruce was a key collaborator in achieving the home's masterful integration with its farmland surroundings.
Interested in Becoming a Member?