Building Your Dream Home – Pt. 2 Review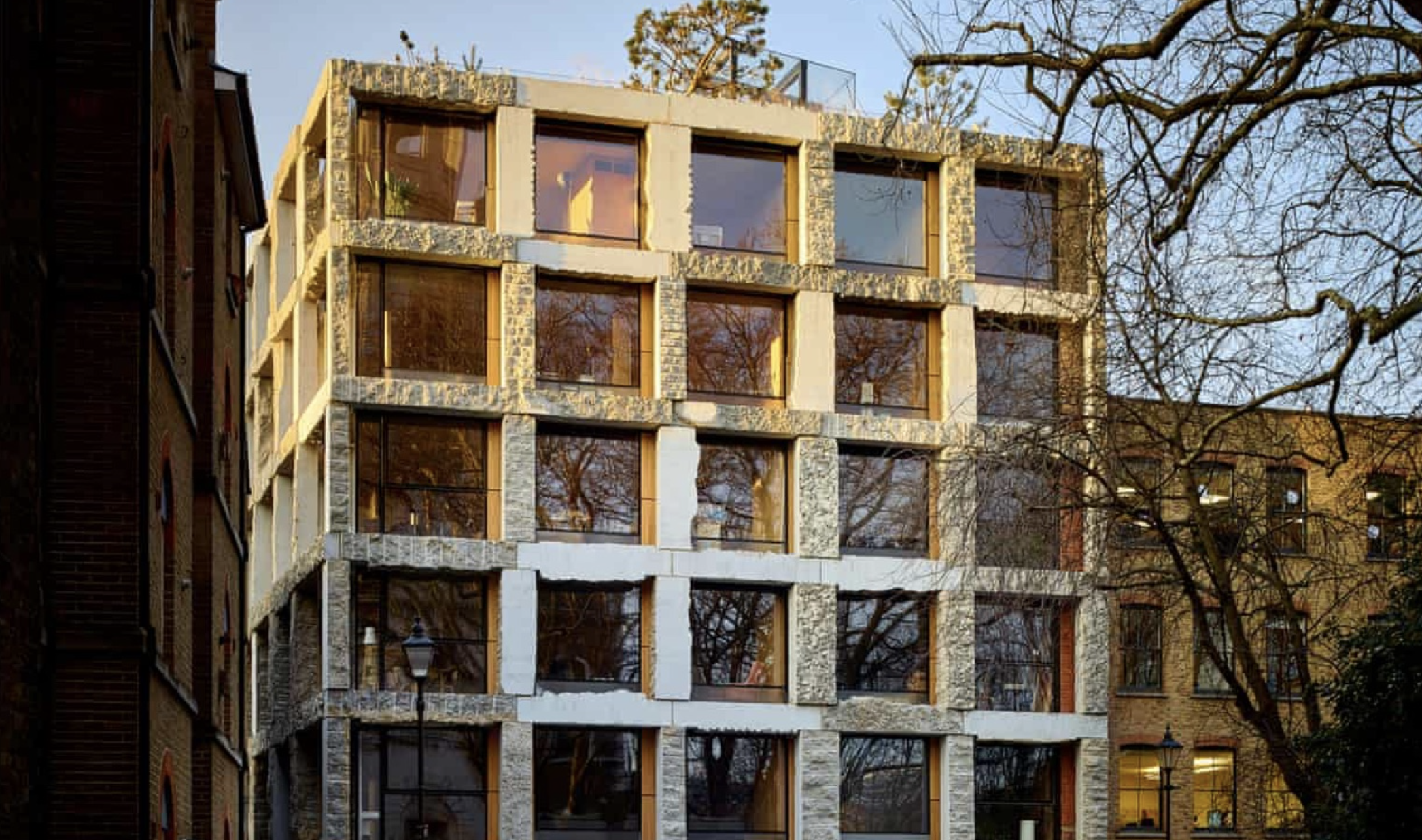 On Thursday 4/15 we held the second of our three-part series on Building Your Dream Home, in partnership with the Financial Times.
Once a client has hired an architect and other specialists, as well as a builder / general contractor, a dream home project can really get underway. Our second panel discussion focused on what to expect from the design and build process: a small army of collaborators, budgets and timelines, fantasies, and pitfalls.
If you haven't yet registered, there is still time to catch the third episode on 22nd April – please RSVP here.
Listen to the audio recap here, or watch the full video recap below.
Meet the Panel:
After stints working with Zaha Hadid, Wilkinson Eyre and others, Amin Taha launched an independent architecture studio in 2005, later incorporating Groupwork as an Employee Ownership Trust. In addition to running the design and detailing of the firm's projects, Amin has taught, written and lectured on architecture, and has sat on the RIBA National and International Awards Jury.
Robert White owns and lives in one of the apartments at 15 Clerkenwell Close. He is the founder of a global consultancy advising architects on business strategy, called White Partners. He's also a long-time colleague and friend of Amin's.
About 15 Clerkenwell Close
Interested in Becoming a Member?