Design Driven Development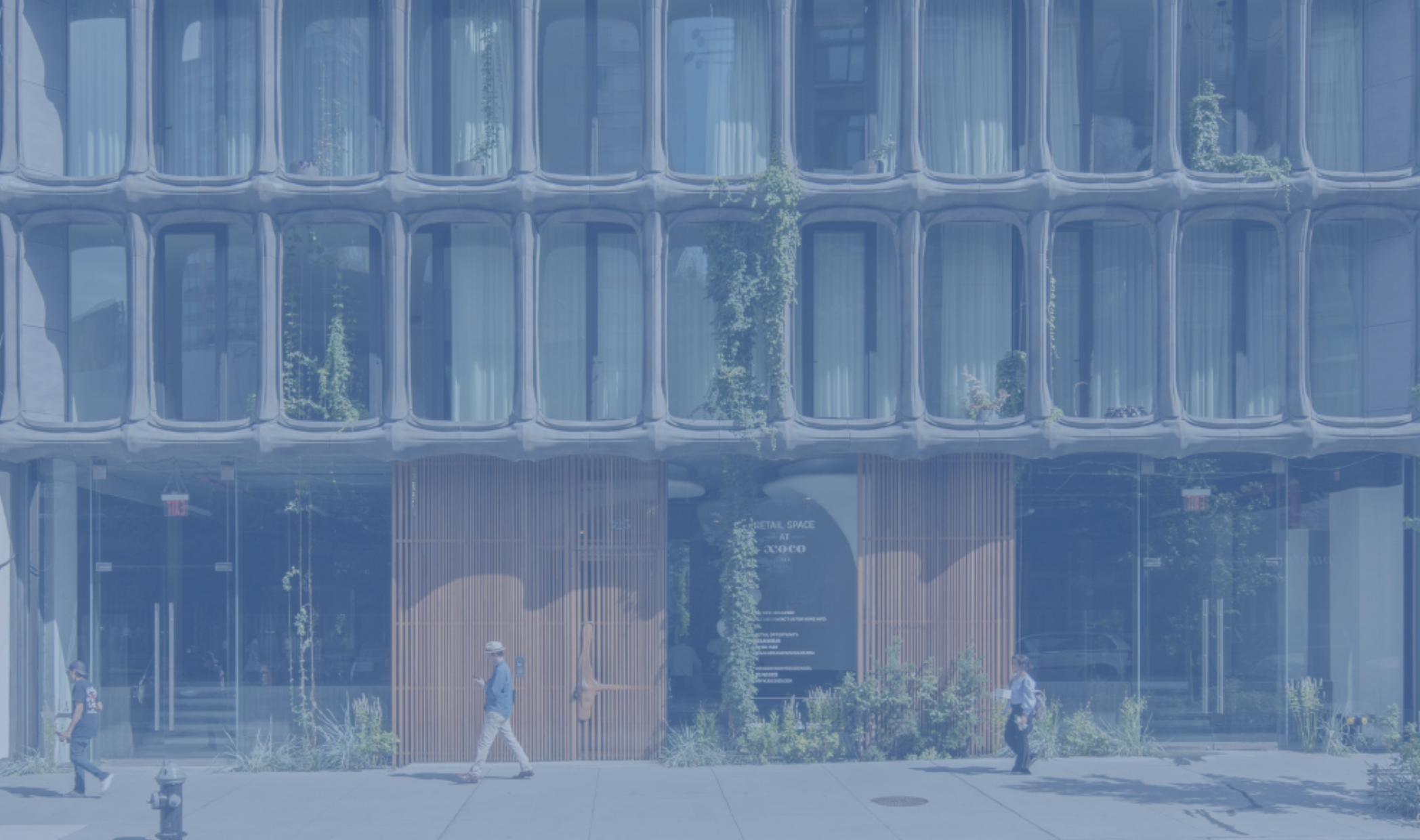 On June 25th, Brick & Wonder members joined co-leaders Jared Della Valle and Peter Guthrie for our roundtable session on Design Driven Development.
Topics ranged from the formation of partnerships in relation to development projects, raising capital, vertically integrated development models through to advocating for design in development, assuming, mitigating and managing risk, and much more!
Video & Audio Recap
Brick & Wonder members can access a video and audio recap of the session inside the private community platform.
Key Insights
As a supplier of sustainable building materials – the idea of getting more involved in projects beyond just being a vendor is appealing. We are open to investing or trading for equity. At the moment we're just providing the materials, but the whole project is what moves the needle environmentally.

MATERIALS SUPPLIER – TIMESTAMP: 00:21:58
We're interested in the agrotourism model, sustainability, culture, art, similar to what has been achieved in the Hudson Valley. We see opportunities to do that in the outskirts of Nashville, Atlanta, Chattanooga.

FILMMAKER – TIMESTAMP: 00:24:15
We ask ourselves the meaning of the word value. Traditionally it's economic value, but we've found the real value for us is having agency over the decisions that we make – to address sustainability & equity. Then we can focus not on how much we make but how much we can afford to give away.

RE DEVELOPER – TIMESTAMP: 00:26:00
I founded DDG with some partners in 2008. It was a similar environment then to today – it felt like the end of the world. This dynamic provokes us to muster the courage to try to do something.

RE DEVELOPER – TIMESTAMP: 00:28:00
The idea of putting design at the center was just in my DNA, but working with Peter Gluck on design-build projects around the country made me see how you could come to the table and make a design driven argument: having one point of responsibility, being more accountable, and saving the client money. It was about grabbing the mic and unabashedly putting the value of design into the mix for the greater good – and it's not just an ego thing.

RE DEVELOPER – TIMESTAMP: 00:30:30
Most design work is for a client, and generally the client is taking the risk. When there is participation, there is more risk to the designer, and the possibility of upside. In that scenario you have to really question the value of the design – sustainability, cost, quality, etc. and hold yourself accountable.

INVESTOR – TIMESTAMP: 00:38:00
I invested my time in starting my own business or finding something I could do without another decision maker affecting the outcome. I've always felt the chances of that work paying off were much greater.

RE DEVELOPER – TIMESTAMP: 00:40:00
You have to practise and do enough homework in order to figure out risk. It's not someone coming to you and saying: "I have some money to invest in you…" For me it started with investing services, then equity, and then, over time things became de-risked. I've learned to run into risk.

RE DEVELOPER – TIMESTAMP: 00:41:38
We have a principal statement, and one that guides us is being socially responsible. We talk about human social responsibility, and corporate social responsibility doesn't fit us well. We try to form partnerships with people we're aligned with in principle.

AV CONSULTANT – TIMESTAMP: 00:45:00
Instead of being an architect and being asked to do an architect-y tasks, I'm being asked to think holistically about the physical + digital experiences in relation to a development. We want these experiences in our city, home, office, institutions. There's a lot of seamless switching in our daily lives, but we still think about these things in silos.

ARCHITECT – TIMESTAMP: 00:50:20
Participating in it poriferally doesn't work for the assumption of risk. I found that I can't manage providing services and providing risk at the same time… We are a development company who happen to be architects. You need a dedicated team of people providing risk management. You can't do that and be the service provider at the same time effectively.

RE DEVELOPER – TIMESTAMP: 00:53:13
I think a lot of it comes down to getting in the kitchen – you try and fail and learn. For me, the biggest risk mitigator I learned early on… is being right there in the kitchen when decision time comes.

RE DEVELOPER – TIMESTAMP: 00:54:50
The bravado of developer-speak doesn't appeal to me, but what has been really interesting is that when I walk a banker through the cost of each nut and bolt, literally, I know the costs, and I'm communicating openly and transparently to the bank. They are used to this game where developers are trying to get more money out of them than they need. I've found the opposite has been the best weapon – transparency and accountability. It breeds a lot of confidence. The creative process is way more daunting, and more risky!

RE DEVELOPER – TIMESTAMP: 00:56:50
From the capital standpoint, it's key to make realistic expectations on returns – be conservative – but actually deliver on them. You never want to execute and underdeliver.

RE DEVELOPER – TIMESTAMP: 01:02:40
My number one job is to say no… We like to work with one partner… We don't want to negotiate what the future looks like… It's difficult and expensive to fight about it, and the thing that you need most in development is to act quickly and with a degree of certainty.

RE DEVELOPER – TIMESTAMP: 01:07:30
When it comes down to building something for yourself, having as much control yourself as possible is important. If the risks are yours to bear and suffer through, there are great learning experiences there. With the confidence you get from that, you make more sound decisions.

INVESTOR – TIMESTAMP: 01:14:23
Early on I had to ask a lot of favors. You have to be willing to do the work at risk, for nothing. I would say to investors: I won't take any fee until I'm successful. It was a provocative position to take – show you are willing to invest alongside them.

RE DEVELOPER – TIMESTAMP: 01:18:35
It's critical to have skin in the game – it's how you align interests.

RE DEVELOPER – TIMESTAMP: 01:25:15
Meet the Roundtable Co-Leaders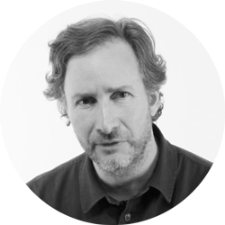 Peter Guthrie is a Co-Founder at DDG Partners, a fully integrated real estate investment & development company located in NYC and San Francisco. Peter holds an A.B. in Art History and Sculpture from Duke University and a Masters in Architecture from the Yale School of Architecture.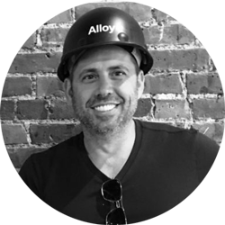 Jared Della Valle is the Founder of Alloy Development, a New York City-based architecture, development, and building management practice with over $1.6 billion in projects completed.
Jared has previously taught at Columbia University, Syracuse University, Washington University, Parsons School of Constructed Environments, and Lehigh University.
Interested in Becoming a Member?