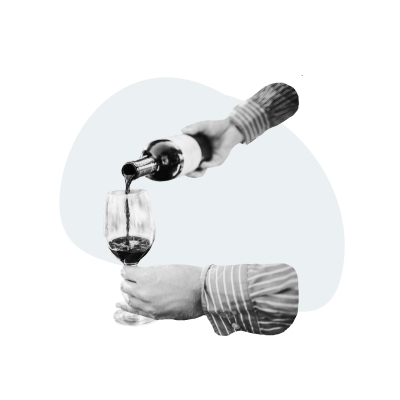 We're thrilled to invite Brick & Wonder members and their guests for our Summer Social at Spring Terrace in Tribeca!
This will be an informal gathering for Brick & Wonder members, as well as guests interested in learning more about the Brick & Wonder community.
Refreshments and light bites will be provided at the beginning of the evening.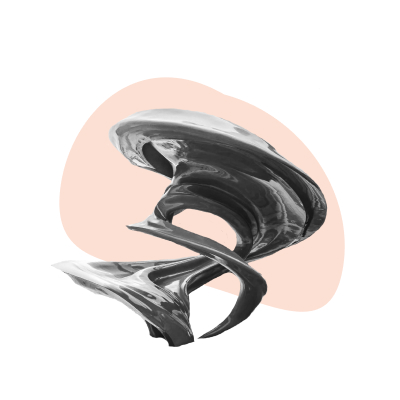 We are pleased to invite Brick & Wonder Pro & Council members to a private tour of the UAP | Urban Art Projects (formerly Polich Tallix) Foundry just outside Beacon, NY on Friday June 17th.
UAP Foundry, Rock Tavern, NY 12575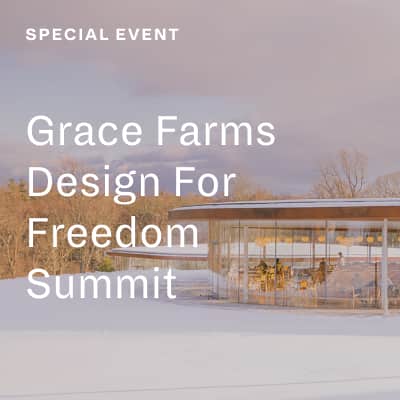 Join Sharon Prince, CEO and Founder of Grace Farms Foundation, and Design for Freedom Working Group members for a day-long summit exploring corporate ethical responsibility and the government policies that impact forced labor in the global building materials supply chain.
365 Lukes Wood Rd, New Canaan, CT 06840, USA