From the Builder: R.L. Baxter Building Corp.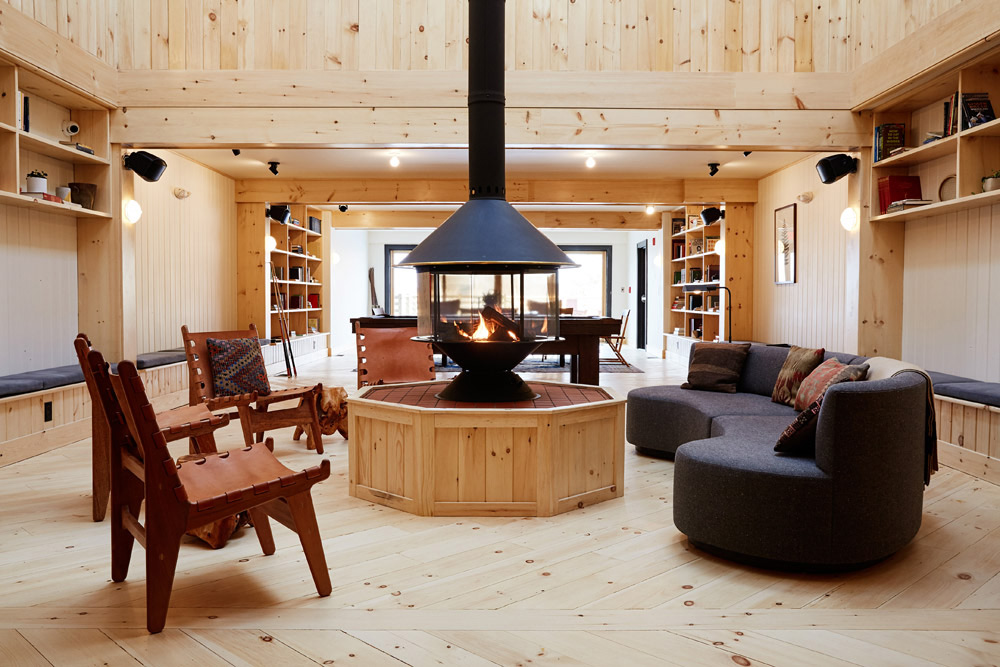 Small towns have a way of creating an opportunity a little differently than bigger cities. In small towns, connections are driven by proximity, location, and existing relationships, and for R.L. Baxter Building Corp. this provided space for a high school teacher to found and grow a multimillion-dollar boutique construction firm building high-end projects across the Hudson Valley and Catskill regions.
The story of Baxter begins in 1983 when founder, Bob Baxter, worked as the shop teacher at the local high school in Poughkeepsie. During summer breaks and weekends, Bob would take on small addition and renovation projects for local homeowners. During this time he met his future wife, the daughter of an area real estate developer. Once the couple married, they partnered to create small developments in Poughkeepsie. The business remained small until 2009, when Bob's daughter, Amanda, came on board. When she joined, the business had six employees and did less than a million dollars a year in revenue. The following year, Bob's son (Amanda's brother) Eric joined the team. The kids wanted to grow the business and pushed for larger projects. Like their father, they were fueled by a passion for construction and quality design. Today, a decade after the kids came on board, the business is thriving with sixty employees and forty million dollars a year in revenue.
For the family, hiring and nurturing talented people that share their passion for quality work has been integral. The team describes themselves as a boutique builder and a 'smaller scale' firm, but in recent years the businesses' growth has allowed Baxter to pursue only those projects they feel truly passionate about. The team embraces the idea of doing more than just creating buildings. Instead, their goal has been creating elevated designs and building projects that become integrated parts of their local community. The team's goal is to remain a community-minded builder and to create buildings that will help bring the Catskill and Hudson Valley regions back to their former glory.
Baxter is also committed to building environmentally responsible projects. Several of the project managers are LEED certified, with expertise in smart building technology and passive construction methods.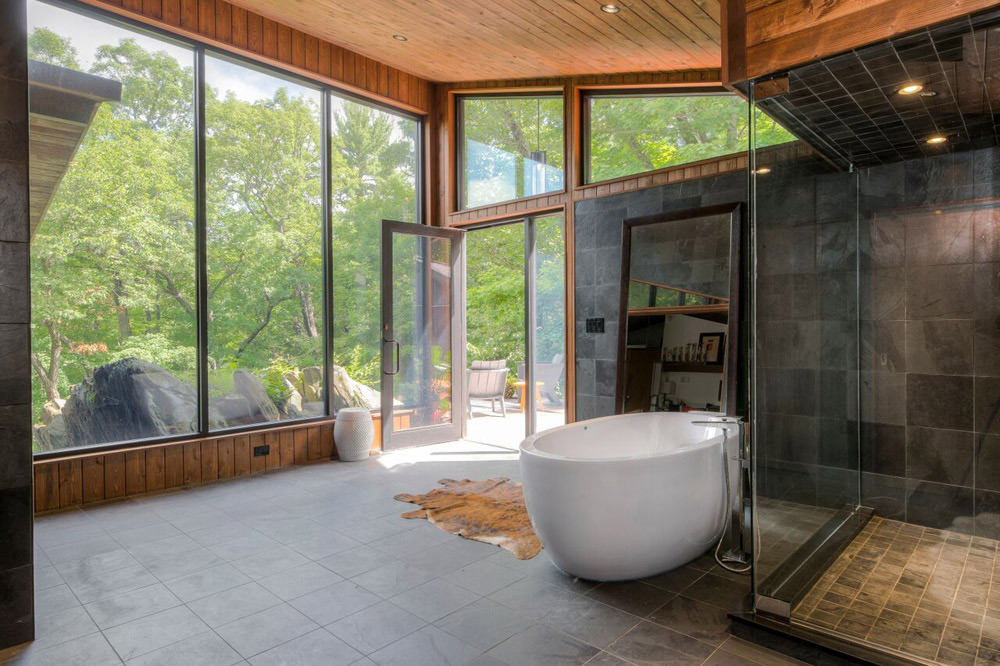 This commitment to environmentally responsible building practices has allowed Baxter to stand out among regional builders. In an era when much of the new construction in New York State is centered in New York City, Baxter has been able to keep all of their recent projects in the Catskill and Hudson Valley regions, with eighty percent of the business coming from word of mouth referrals.
In support of their environmental goals, Baxter has partnered with local businesses and manufacturers to launch a series of real estate developments of their own. Being able to see from both sides of the table is a major advantage when it comes to building high-end projects in areas that aren't traditionally set up for high-quality construction.
The firm currently takes on roughly twenty-four projects a year, with almost all the materials and suppliers sourced within the New York region. From humble origins and after twenty-five years in business to success at scale, Baxter's journey is not unlike the river flowing through the Hudson Valley communities that the company serves.
Interested in Becoming a Member?