Gramercy Park Duplex — A Collaborative Gut Renovation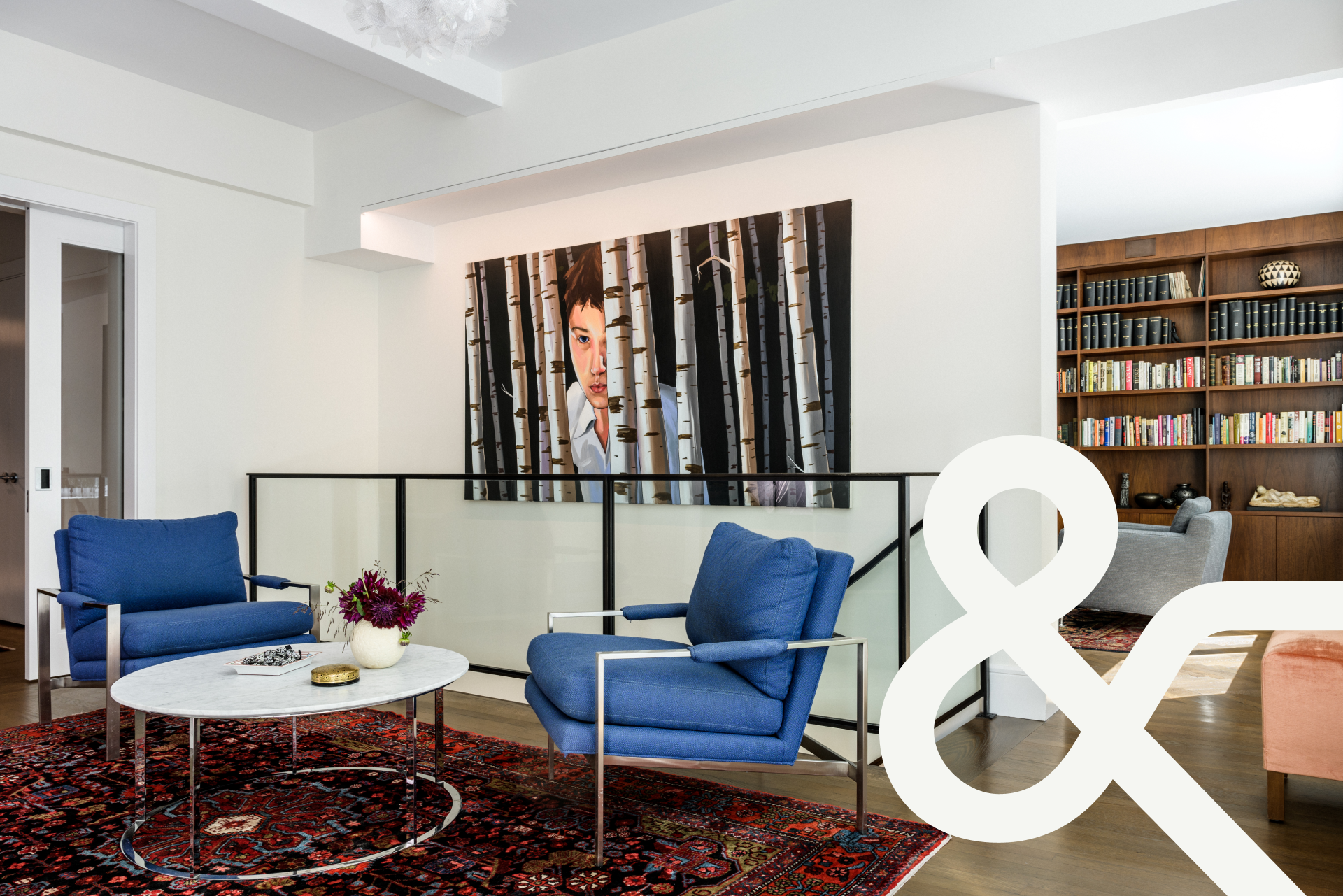 Brick & Wonder members often collaborate with one another to deliver their projects; in the built environment, nobody actions their work alone.
We want to celebrate and explore the collaborative process, to better understand what leads to great work. Often, it's the relationships built on site and the ideas that blossom when true partnership emerges that deserve as much attention as the final results themselves.
In that spirit, we sat down to talk collaboration with four Brick & Wonder members— Lara Apelian, Lukasz Stryszowski, Tim Moss, and Louisa Fulkerson, who recently completed the gut renovation of a Gramercy Park duplex in NYC.
Lara Apelian, is the founder and principal of Lara Apelian Studio, a female-owned architecture and interiors firm that works intimately with clients in the residential and commercial spaces.
Lukasz Stryszowski, is the Vice President of Cabinets by Stanley, a second generation specialty millwork shop with a passion for custom cabinetry and specialty materials.
Tim Moss, is a Co-Owner of Think Construction, a full service general contractor and construction-management firm that specializes in high-end and intricately designed residential projects.
Louisa Fulkerson, is the Co-Founder of Lofy Studios, a photo and set design duo that focuses on still life, spaces and people.
---
Lara Apelian: This project is for a lovely couple that's lived in New York for ages and wanted to retire. They bought a great first floor duplex on Gramercy Park North that needed a gut renovation.
It was previously a doctor's office on the first floor, so the first floor felt clinical. The doctor's family lived above, but it was outdated and needed some TLC.
We started designing and at some point, we looked to build a great team with the GC. And that's where the story continues, because we met Think Construction, saw their projects, saw their team, and how they work. And then the clients made the smart decision to hire them.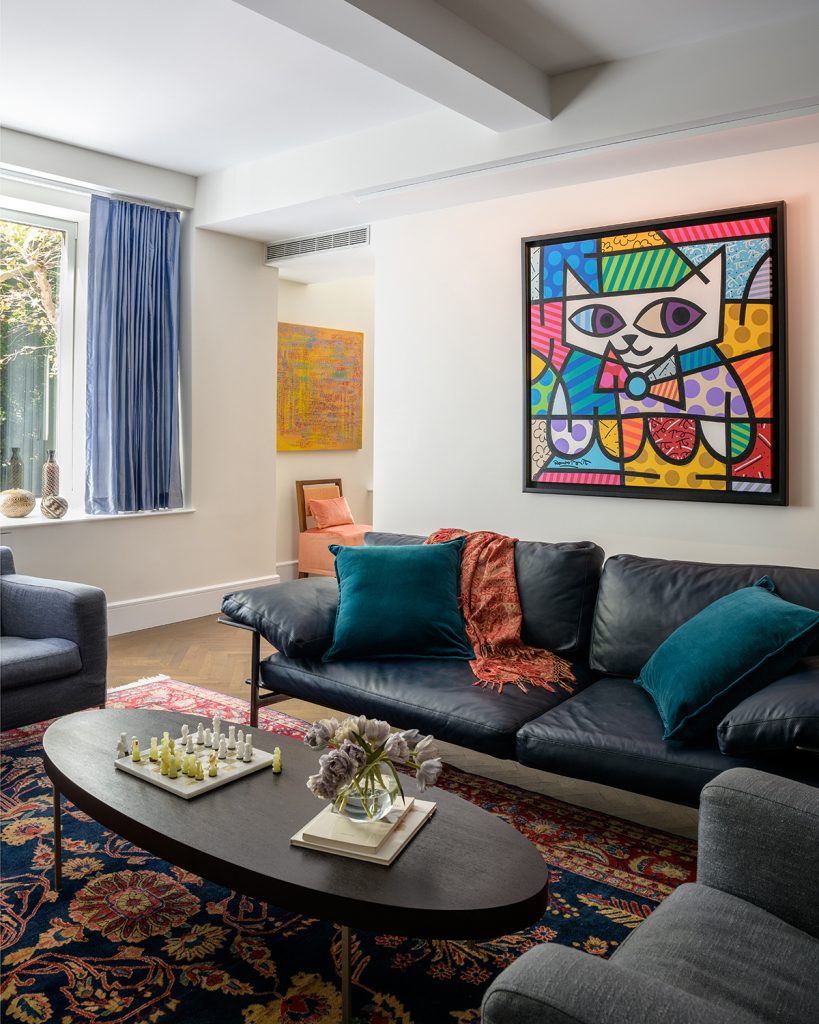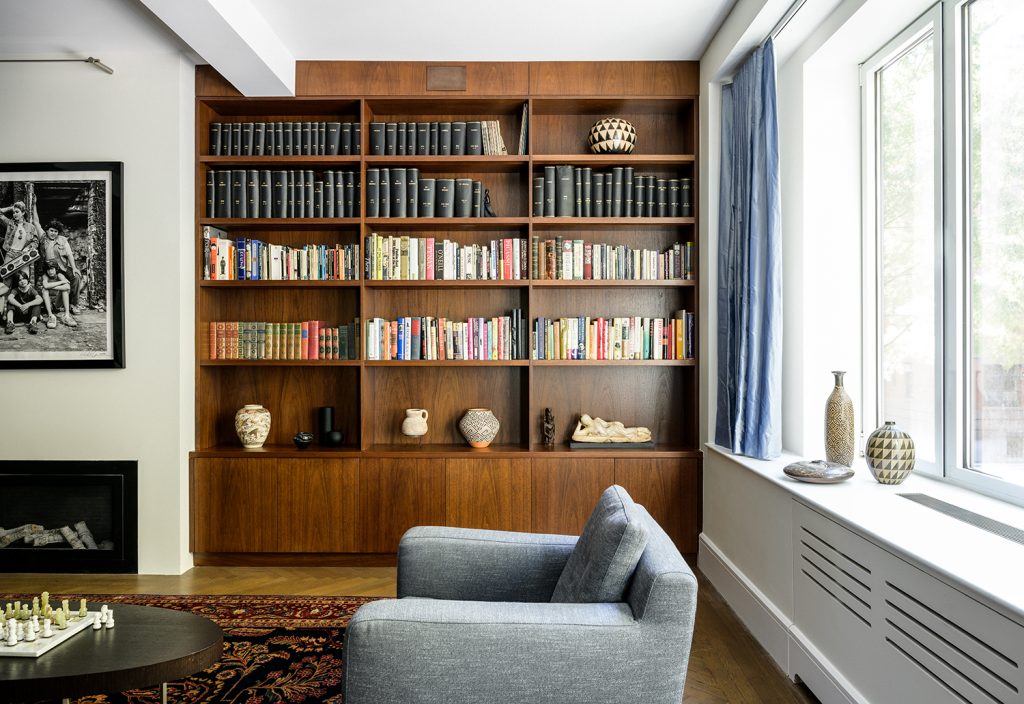 Brick & Wonder: What was Think Construction's role in the project?
Tim Moss: It was a gut renovation so we tore everything out and rebuilt it, with Lara's beautiful designs.
We brought in Cabinets by Stanley because they're a very high quality mill worker. We demand excellence in our work, but one of the other important elements of anyone we work with is their ability to collaborate and to have the same goals as we do for the process and the finished result. You're in a project like this for six months, eight months, or longer. You want to be working with good people and you want it to be a good experience. It's a lot of your life that you're giving to a project and a client!
That's one of the great things about Brick & Wonder: the members are very aligned. It's a common belief system that includes an assumption that everyone is a professional, everyone is working their hardest to do a great job. That excellence in the finished result is the goal, and collaborative process of getting there is important.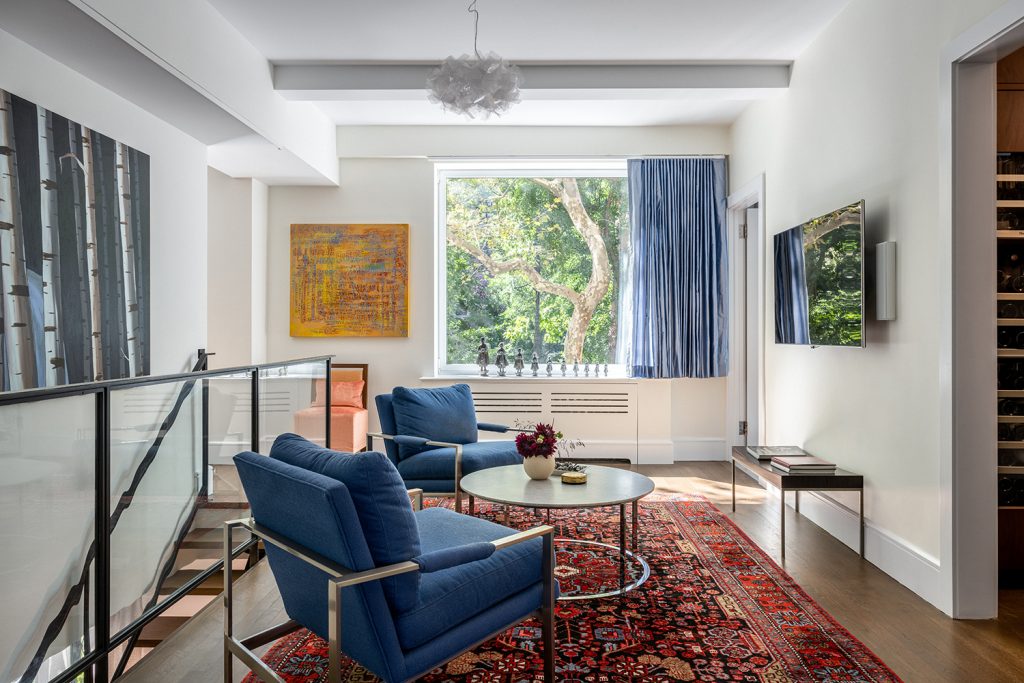 B&W: How did Cabinets by Stanley get involved?
Lukasz Stryszowski: The relationship between Think and Cabinets by Stanley actually came from Brick & Wonder. It was definitely an additional benefit to this whole collaboration, like Tim has mentioned, because I think there is an alignment of direction and approach to projects between community members.
We don't always have the opportunity to meet the designer and architect before the project kicks off. Often enough, the General Contractor is a bit of a barrier between the millwork shop and the design team. Which I personally feel doesn't have to be the case. It was really helpful in this situation that Lara came out, we met, we talked about things.
We knew where she's coming from with the design. It was helpful in the process, that when we had questions, the Think team was okay with us reaching out to Lara directly, as long as we kept everybody in the loop. That was a very helpful way to go about collaborating on a project.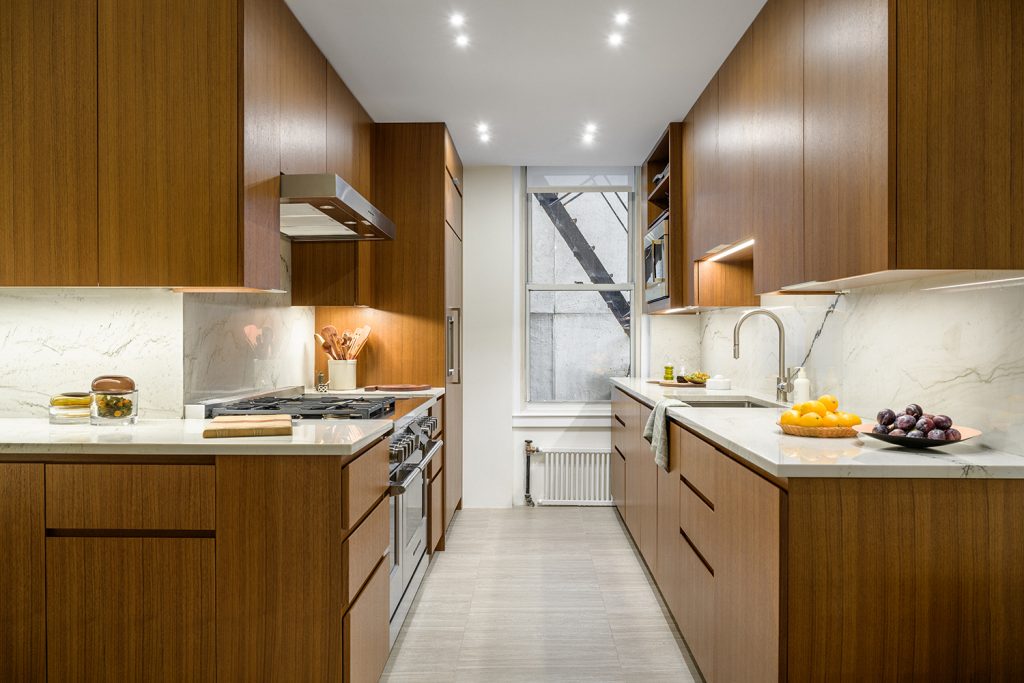 B&W: What was your experience like as the stylist?
Louisa Fulkerson: I was connected to Lara through Brick & Wonder, and we hit it off. I love working with her. She's one of my absolute favorite clients, she is all about the collaboration and opening up the communication from the get go. It was a really easy, fun project, everyone was very positive, it was a beautiful space.
B&W: What are the most important elements for fostering collaboration?
Lara Apelian: Checking your ego at the door and putting the priority on quality work, leading with integrity and being a professional. That's a lot of what being a professional and a good architect and interior designer is to me. I think that facilitates the path for good communication and collaboration. The results are excellent work. So that's why this team to me is the dream team.
Louisa Fulkerson: Especially as a stylist, you're pulled into someone's world that might not align with your personal design preferences. You have to respect what they want and their vision in that space. If you don't respect it, then you're not going to give them what they want.
Tim Moss: The qualities of respect and trust. There's a mutual respect among all of us, that we're professionals and we're all trying our best and to do great work. Working with Brick & Wonder people, you start with that, and that really gives the projects that great quality right from the beginning.
---
Listen to the conversation below or watch the full video.
Interested in Becoming a Member?