Panel Review: High-Performance Building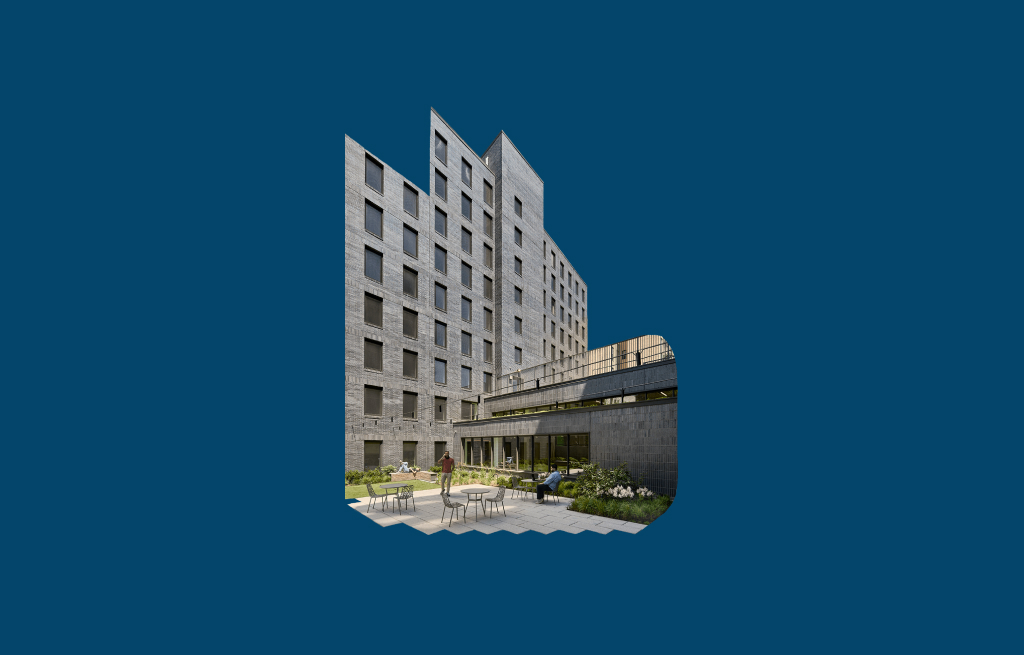 In October 2022, in partnership with Passive House Accelerator, we brought together an interdisciplinary group of industry colleagues to explore an expanded definition of high-performance building. 
Hosted at Brickworks New York Design Studio, we heard from the team behind the recently completed Betances Residence, an affordable housing development in the Bronx that is Passive House certified and incorporates biophilic and active design to support residents' health and well-being.
The panel was moderated by Brick & Wonder member, Michael Ingui, Architect and Founder of Passive House Accelerator. Panelists included Lois Arena of Steven Winter Associates, Darin Reynolds of COOKFOX, and Elissa Winzelberg of Breaking Ground.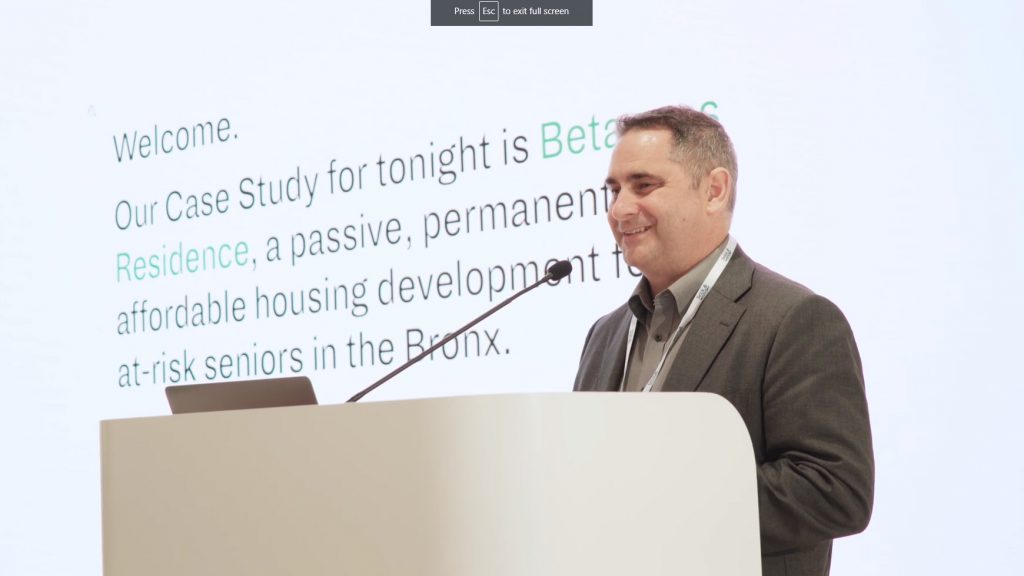 Interested in Becoming a Member?