Roundtable Review: Catalyzing Success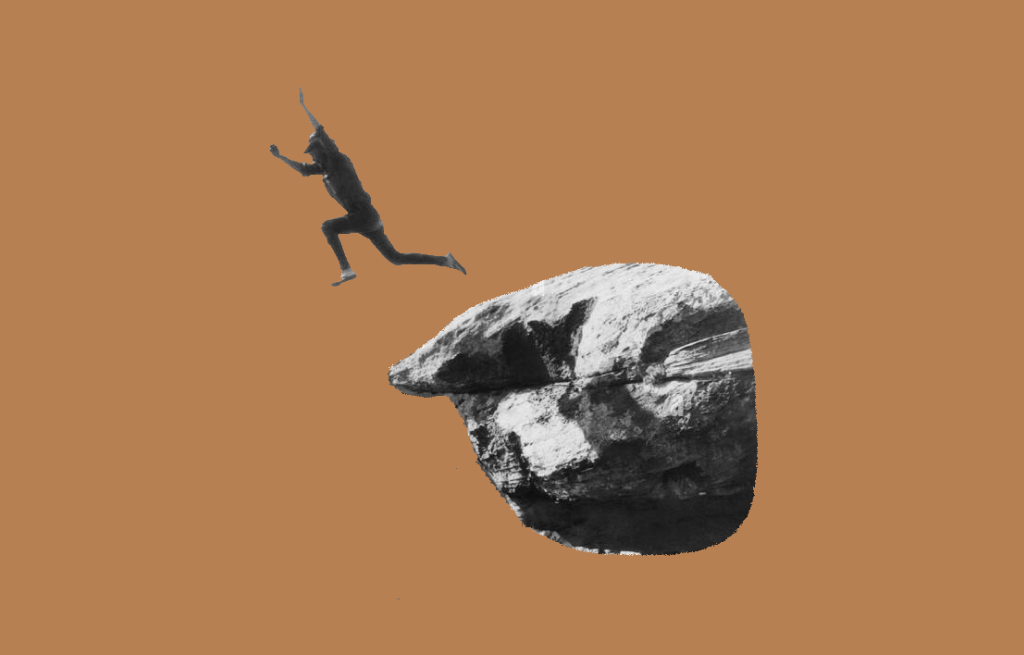 On Thursday, May 26th, Brick & Wonder Pro and Council members joined us at Spring Place for this Roundtable on Catalyzing Success.
"It doesn't rain, then it pours."
"You're only as good as your last project."
In this Roundtable, Members shared strategies and insights on how they've built upon previous success to grow their business and profile in competitive spheres.
Key Insights
I've always thought of success as being defined by people. I'm in the ownership group for a large development project. We're on the verge of beginning construction of a $45m building. The openness to meeting new people and letting things flow naturally has led me to opportunities like this.

CONSULTANT & DEVELOPER
We've found success in simplicity and elegance that we can roll out to our clients and collaborators. Because we make things, we often work with people who have a vague idea of what they want. The more impediments we remove for that person to make their decisions, the more successful we become.

DESIGN MANUFACTURER
Lean in, don't lean back. The success has been in the commitment and passion for what I do, that is very evident to my team and myself. They want to live in that world. I think another success factor has been not getting too big too quickly. There is always an opportunity to learn more. So I ask people to educate me. Honesty and dedication to the work are the decisions and actions of my success.

OWNER'S REPRESENTATIVE
Brick & Wonder members can access a full write up of the session here.
ABOUT OUR ROUNDTABLES
Our monthly roundtables are exclusive to members and designed specifically to sharpen minds, increase knowledge and develop new perspectives in the real estate industry.
Led by subject matter experts, members dive into a new topic every month with an accomplished and diverse peer group, raising and answering tough questions and gaining valuable insights.
Interested in Becoming a Member?