Roundtable Review: Exponential Growth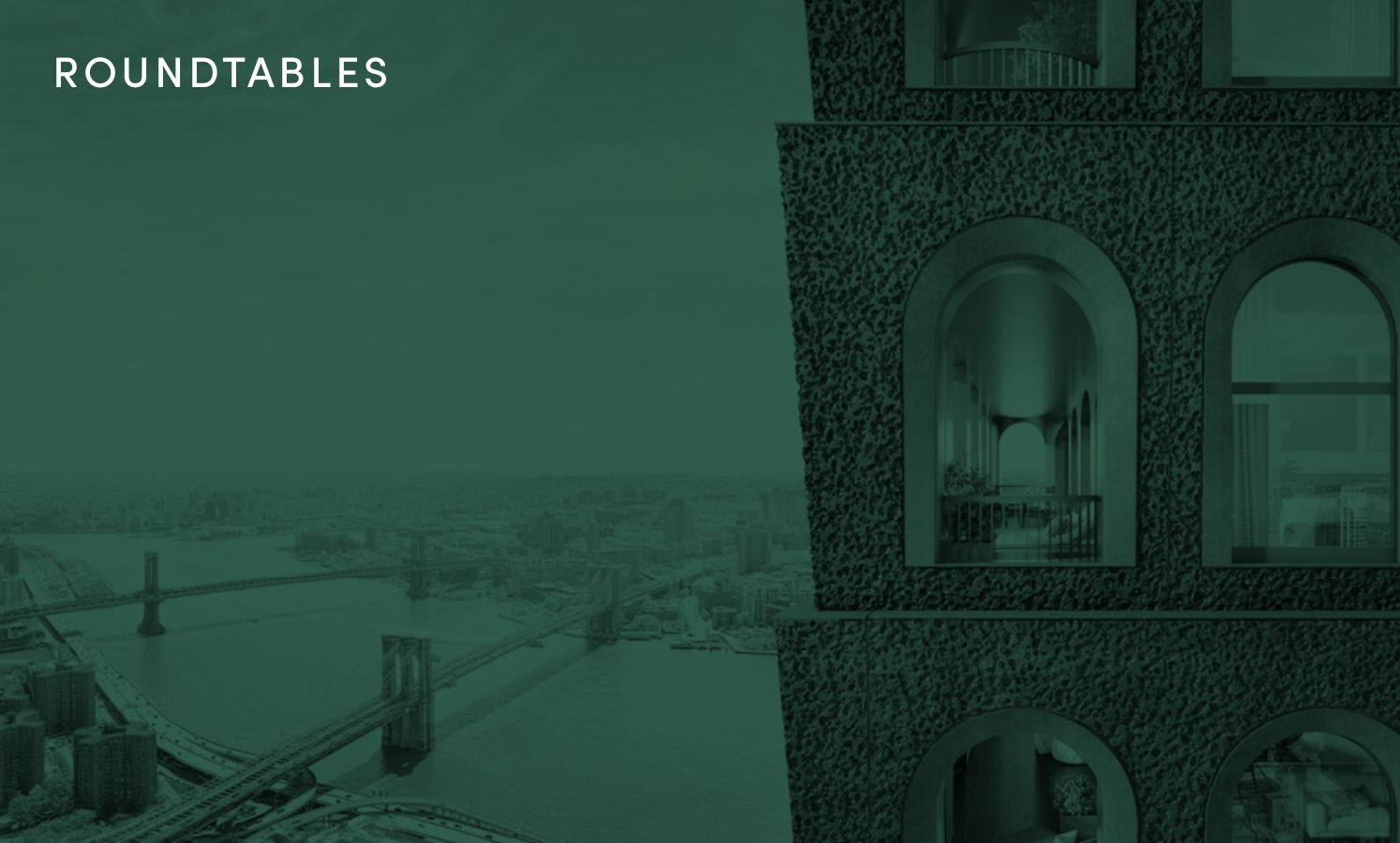 On Thursday 1/28, we held our members' roundtable on Exponential Growth.
The session was co-led by Andrew Kotchen, Co-Founder and Principal at Workshop/APD, and Andrei Dolnikov, Founder & CEO, BINYAN Studios.
Video & Audio Replay + Notes
Brick & Wonder members can access the full video, audio, and session notes in the private community write up here.
Session Co-Leaders: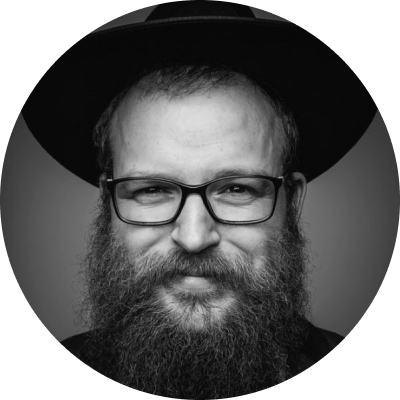 Andrei founded BINYAN in his Sydney living room with the ambition to do nothing short of shaping the future of architecture. Andrei built BINYAN on seven pillars: ethical transparency, entrepreneurial experimentation, authentic relationships, lighthearted spirit, knowledge sharing, thought leadership, and humility. Today, BINYAN is a leading architectural 3D rendering and animation studio with an international portfolio full of industry standard-setters with offices in Sydney, Brisbane, Melbourne, New York, and London.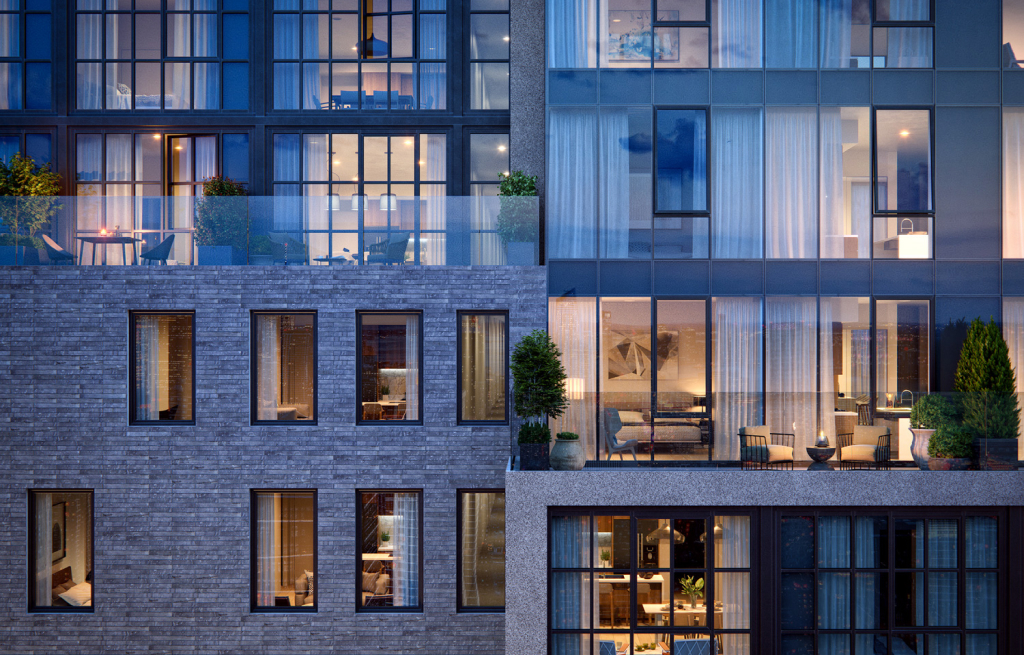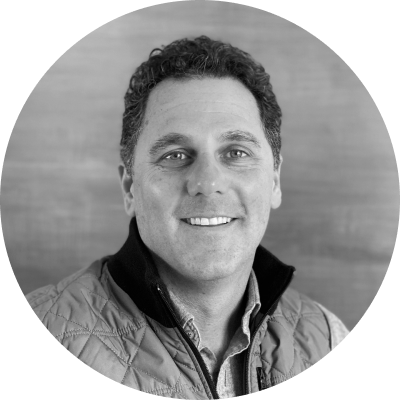 For more than two decades, Andrew's distinct aesthetic vision has shaped Workshop/APD's remarkable portfolio of projects across North America and abroad. Under his leadership, the New York City-based design and architecture firm has expanded to a vertically integrated, 40-person team renowned for luxury residences; groundbreaking multi-family developments including 70 Charlton Street, The Printing House, and 111 Leroy Street; and design products developed in partnership with the industry's leading manufacturers.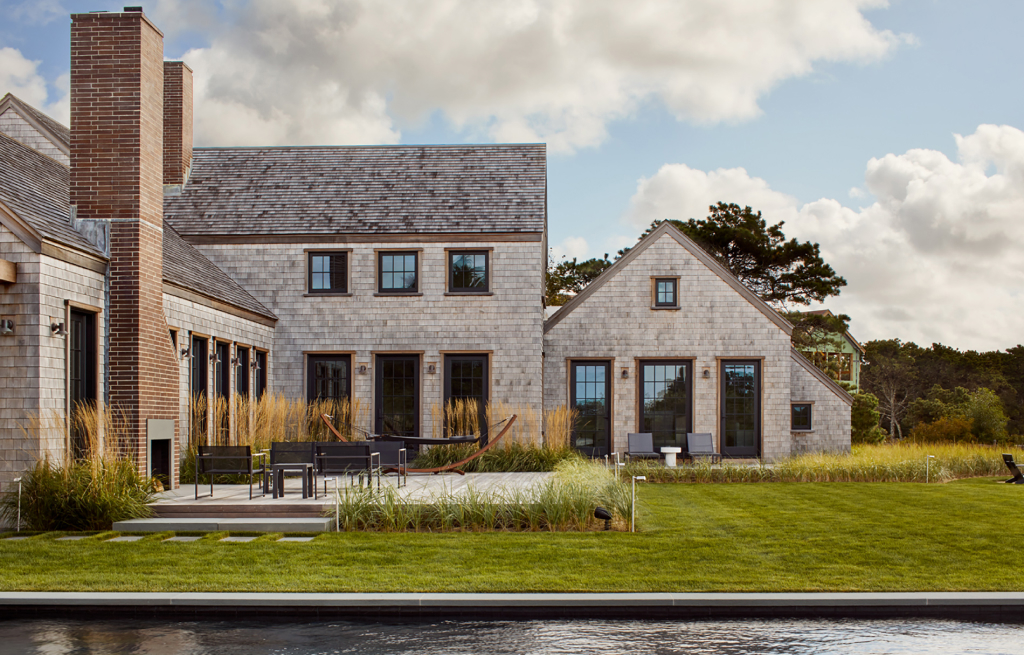 Key Insights:
Workshop started 22 years ago, with a friend from college. We started out knowing we wanted to be bigger than just our two names, so we named the firm Workshop/APD.

ANDREW KOTCHEN – TIMESTAMP: 00:07:22
Our challenges of working together in a partnership about 13 years ago led us to getting a business coach to help us see through the daily fog of design work, and help us chart out the long road. We quickly began discussing visualizing the future if. It's a pretty tremendous thing when you start to do that. Fulfilled growth begins to occur.

ANDREW KOTCHEN – TIMESTAMP: 00:09:00
We visualized and began talking about breaking into other sectors of work, and started doing some competitions.

ANDREW KOTCHEN – TIMESTAMP: 00:10:10
In this industry design is so holistic… There was so much overlap between different project types. We realized we were elevating our work by being cross-disciplinary.

ANDREW KOTCHEN – TIMESTAMP: 00:11:30
Our practice began to strategically grow because we wanted to grow our team. We've never believed in hiring for projects, we've always always believed in hiring for diversified staff, for culture… We're up to 58 people right now.

ANDREW KOTCHEN – TIMESTAMP: 00:11:50
I had a mentor early in my career that said when you're a practitioner of one, you should run your business as if you have 50 people in the office… This gave us a stable platform to grow.

ANDREW KOTCHEN – TIMESTAMP: 00:13:00
A friend of mine, the only friend of mine who worked in any kind of business said to me: "You should go and talk to people, and if you talk to people, they will give you work." What an epiphany! So I did that, and I kind of haven't stopped since then. That was probably thirteen years ago.

ANDREI DOLNIKOV – TIMESTAMP: 00:18:30
A friend of mine let me use his server closet as an office at a fancy address in Melbourne, and I would take client meetings in the hotel lobby downstairs – it was very much 'fake it till you make it'.

ANDREI DOLNIKOV – TIMESTAMP: 00:20:00
Like Andrew, I also got a business coach very early on. I had a series of business coaches throughout my journey as we grew and evolved. I realized I can win the work if I can get the talent to do the work.

ANDREI DOLNIKOV – TIMESTAMP: 00:20:20
We're in property. Property is cyclical. If you're in one city and one sector, that tanks and you've got nothing to do. So you need to diversify the types of work and the locations where you're doing it.

ANDREI DOLNIKOV – TIMESTAMP: 00:21:00
In our group we talked about growth personally, diversity in what you're doing, growth of interests – it's not just a bout growth for growth's sake, it's about fulfillment and satisfaction as a kind of growth.

SMART BUILDING CONSULTANT – TIMESTAMP: 00:30:00
In our group we talked about the idea that if you're not growing, you're shrinking – I might say that's motivation and it could be learning new tricks and becoming experts at new things.

STRUCTURAL ENGINEER – TIMESTAMP: 00:31:00
Our first coach was very focused on sales and getting us out of our own way. Our second coach was focused on building organizational systems, and our third one was more leadership training, decision making, risk mitigation… You reach a bit of a plateau with each, but we've integrated various commandments from business coaches from past years into our work.

ANDREI DOLNIKOV – TIMESTAMP: 00:35:00
It's valuable to ask yourself who in your network knows what you need to know more about – and reach deep into your network.

CONSULTANT – TIMESTAMP: 00:36:30
I had a mentor who said make sure you do what you love every day – so, when you hire, you write job descriptions for people to take things off your plate that you don't want to do, so you can focus on what you love… I don't think it's a static condition, it's a continually evolving condition.

ANDREW KOTCHEN – TIMESTAMP: 00:41:15
For me started with me building furniture – and I f**king love building furniture…! Then it grew and I hired people to build the furniture, and then, 5 years later, the people on the shop floor are saying I'm in the way! Since the pandemic, I've got my bench back – I cleared out a space on the shop floor, and the joy of that physical work is coming back. I still love it. I got back to my vision statement. It has been fantastic – reconnecting with where you started is important.

FURNITURE DESIGNER – TIMESTAMP: 00:45:00
I've tried to channel my creativity into business-building and evolving the culture of what we do… I try to divide things into: Things That Inspire Me, and Things That Drain Me. I try to ensure the things I do are on the inspiring side of things. If a month or two goes by and I'm doing a lot of the drainy stuff, I realize something's not right. It might be organizational, structural, personnel… the building of the business is one of the most inspiring things for me in the work.

ANDREI DOLNIKOV – TIMESTAMP: 00:48:15
ABOUT OUR ROUNDTABLES
Our monthly roundtables are exclusive to members and designed specifically to sharpen minds, increase knowledge and develop new perspectives in the real estate industry.
Led by subject matter experts, members dive into a new topic every month with an accomplished and diverse peer group, raising and answering tough questions and gaining valuable insights.
Interested in Becoming a Member?