Roundtable Review: Goal Setting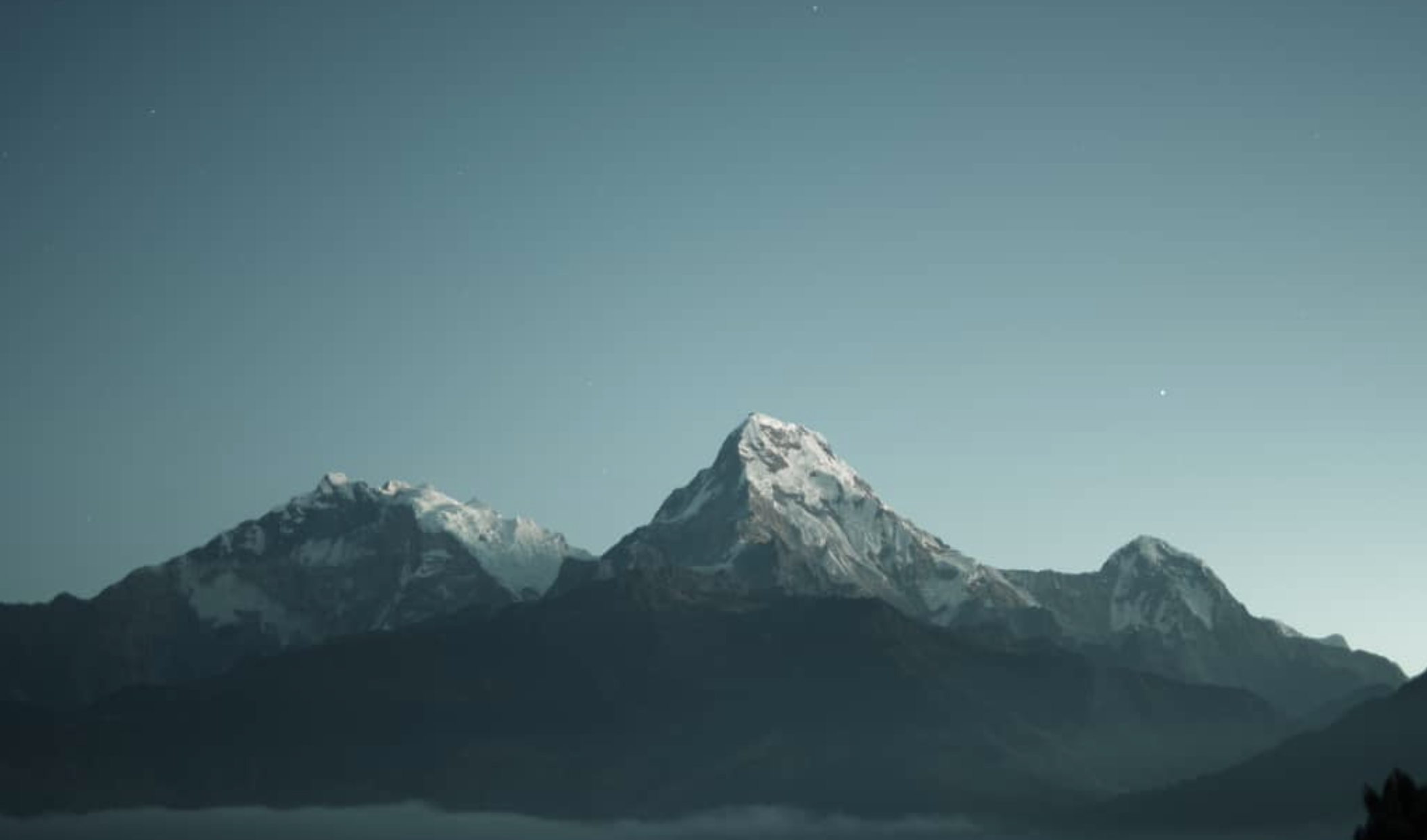 On Wednesday, September 22nd, we held our Brick & Wonder Roundtable on the topic of Goal Setting.
Like the checklists that pilots use to keep planes in the air, the simple act of setting and working towards goals belies the complex function it performs.
Often, emotional, behavioral and operational obstacles get in the way of our ability to set and achieve goals, and to evaluate why we have or haven't met them in allocated time.
Yet, the simple act of setting challenging goals and rising to meet them is enormously powerful.
In this Roundtable our co-leaders facilitated Brick & Wonder members digging into their business goals for the year ahead, and problem solving some of the challenges members face with setting and accomplishing high-level goals.
Audio & Video Recap
Brick & Wonder members can access a full video, audio and transcript from the session here.
Meet the Roundtable Co-Leaders
Nancy Kleppel
For over 25 years, Nancy has worked as a strategic consultant to architects, engineers, urban designers, and other professionals who design and develop the built environment. She consistently delivers measurable results. She persuasively articulates and communicates the objective value her clients provide and creates effective purpose-driven, results-oriented project teams.

Michael Bernard
Michael is the founder of Virtual Practice Consulting, where he provides strategic advice to design and construction firms. Michael's clients include architects, builders, structural engineers, landscape architects, and more. He's been the adjunct professor in the architecture department at the California College of Art in San Francisco since 2006 and has served as a director on the board of the San Francisco chapter of AIA and on the board of the AIA California Council. He's led several committees and served as architect advisor to the academy for emerging professionals at the AIA San Francisco.
About our Roundtables
Our monthly roundtables are exclusive to members and designed specifically to sharpen minds, increase knowledge and develop new perspectives in the real estate industry.
Led by subject matter experts, members dive into a new topic every month with an accomplished and diverse peer group, raising and answering tough questions and gaining valuable insights.
Interested in Becoming a Member?