Roundtable Review: Hiring & Firing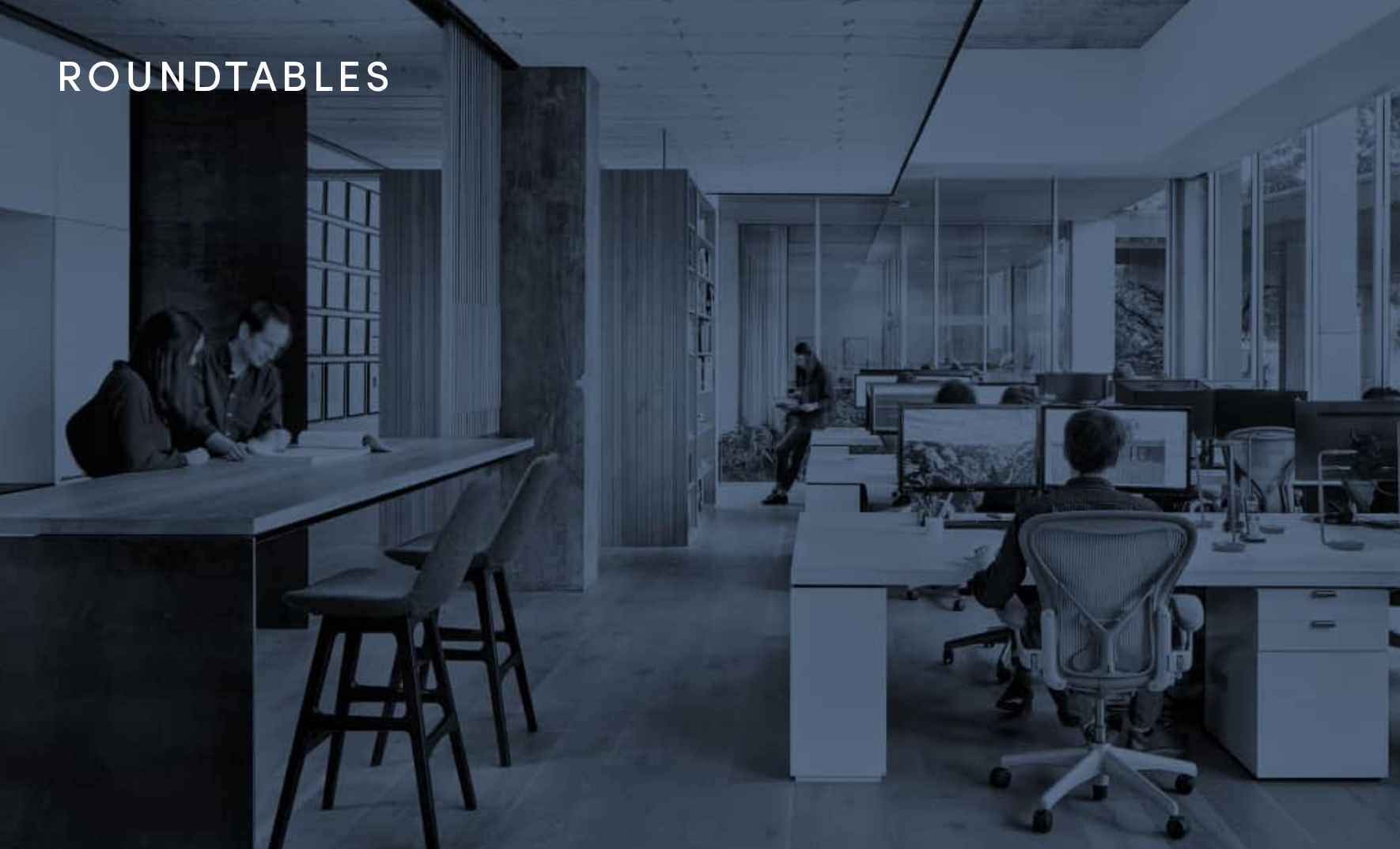 On Thursday 2/25, we held our members' roundtable on Hiring & Firing.
Whether hiring for growth, for a niche skillset, for diversity, or for a new strategic initiative, the process can be time-consuming and even overwhelming.
For small businesses (and especially for service providers) knowing the right time to hire, and making time to get the process right is a difficult balancing act, but one that has the potential to yield transformative results over time.
Our discussion was led by our seasoned co-leaders Lonny Rossman and John Piombino who shared insights gleaned across hiring markets and different geographies, with companies big and small.
Video & Audio Replay + Notes
Brick & Wonder members can access the full video, audio, and session notes in the private community write up here.
Meet the Co-Leaders: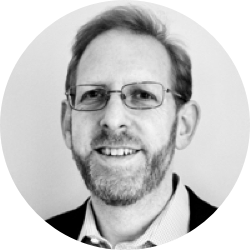 Lonny established API Partners to provide specialized Executive Search + Strategic Consulting for the built environment professions, by built environment professionals. Searches include: VP of Architecture, Global Design Principal, Interiors Practice Leader, Director of Business Development, CFO, Managing Principal, Senior Architect, VP of Engineering, Global Healthcare Practice Leader.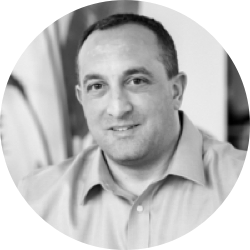 As an innovative and collaborative HR leader, John has a proven track record of achieving results. John is knowledgeable in all facets of human resources and organizational development. Through his extensive experience in Fortune 500, global, and private companies across diverse industries, John has proven abilities in leading teams and being a strategic advisor. John has a client-focused approach with a passion for solving complex organizational challenges through human capital solutions
Key Session Insights:
We've found there are some consistent things we hear about why someone is open to moving on. Typically, it's lack of communication and clarity about what growth looks like for them within their firm. They're not really learning anything and there are no opportunities for leadership or ownership. We find that the more a firm is communicating with their employees, the greater chance that those individuals are going to stay and be fulfilled and not want to entertain something new. It's the ones that don't have that communication and clarity that are more apt to explore.

LONNY ROSSMAN – TIMESTAMP: 00:23:27
You can't even ask people legally, in most states now, what they were earning previously in their last job. You focus more on the desired salary, but I think you also have to approach it from a total rewards perspective.

JOHN PIOMBINO – TIMESTAMP: 00:27:53
…when you talk with an individual who is open to exploring something new, and you ask them what's important to them in their career… typically compensation is number five, six, seven on the list. They'll say: 'I want opportunities for growth and leadership, to work on exciting projects, and a collaborative culture. When it comes down to the offer, that list flips upside down. Most people will scan through the offer and see what the number is and then look at the other stuff. But I think that most people are looking for a better place to be, in the simplest terms.

LONNY ROSSMAN – TIMESTAMP: 00:28:40
You don't want to hire somebody at a number where you're second guessing whether they're the right person, because you feel like you're paying them too much. If it doesn't feel right, then there will be somebody else where the stars do align, and the skill set and the compensation will match what works for you and your company at that moment.

LONNY ROSSMAN – TIMESTAMP: 00:31:57
People value flexibility more now, so the more flexible you can be, that's also a big thing that you can offer that a larger firm can't always offer.

JOHN PIOMBINO – TIMESTAMP: 00:33:10
[At Buro Happold] we've moved mostly to a PTO format, not separate, vacation and separate sick time. It gives people flexibility to use the time off how they want to, if they just want to use it for a couple of hours in a day or they want to take the whole day or a week etc. So, for mental health purposes, if they need a day, they don't need to explain why they're they're taking that day. The key is being able to offer people flexibility with with paid time off.

JOHN PIOMBINO – TIMESTAMP: 00:33:34
I'm bringing up a junior person, but bringing in a senior person, I think there's always going to be mentoring and coaching. Time has to be put into that, even for senior people.

LANDSCAPE ARCHITECT – TIMESTAMP: 00:38:40
Once that interview dynamic is broken down and you're kind of talking as people as opposed to hiring authority and candidate, you can start to inject questions to get insights into who they are, and how they might operate within the job. The conversation is already flowing about kids and hiking and then you kind of go into some work related scenario question, their guard is down a little bit and you're able to kind of get a true response to the questions because they're not like up in a fighting interview stance.

LONNY ROSSMAN – TIMESTAMP: 00:42:09
When I start having conversations [about firing an employee] it's usually: "What is the issue? Is it a behavioral issue? Or is it a technical issue?" If it's a behavioral issue and you've tried to correct it, it's not changing, and it's affecting other people in the office, usually, the sooner you can do it, the better. You just have to make sure you have the right documentation that you've had the conversations and you've done the coaching, and it just hasn't worked.

Technical skills are a little different. If somebody doesn't have the right skill set, or it's going to take them too long to to get where you need them. Again, I think you don't want to waste people's time, including your own. So, I think you have to be honest with people. If you have the documentation, and you've had the conversations, a lot of times people will appreciate it because they're not happy either. Nobody wants to come to work and do a bad job.

JOHN PIOMBINO – TIMESTAMP: 00:52:58
And I find for myself, when I am brutally honest, or just honest, it usually helps to direct and clear things, and if something can be reformed, then it creates the ability to do that. I sometimes find it difficult to get to that point, because, you ask yourself: are you going to hurt the other person? You want to feel like you're being nice, but, in the end, I think people appreciate honesty.

INTERIOR DESIGNER – TIMESTAMP: 00:53:54
If you get to that point where you do have to let somebody go, it should never really be a surprise, because you've been having a regular check in meetings and you the person knows where the issues are.

JOHN PIOMBINO – TIMESTAMP: 00:54:39
ABOUT OUR ROUNDTABLES
Our monthly roundtables are exclusive to members and designed specifically to sharpen minds, increase knowledge and develop new perspectives in the real estate industry.
Led by subject matter experts, members dive into a new topic every month with an accomplished and diverse peer group, raising and answering tough questions and gaining valuable insights.
Interested in Becoming a Member?