Roundtable Review: Intelligent Risk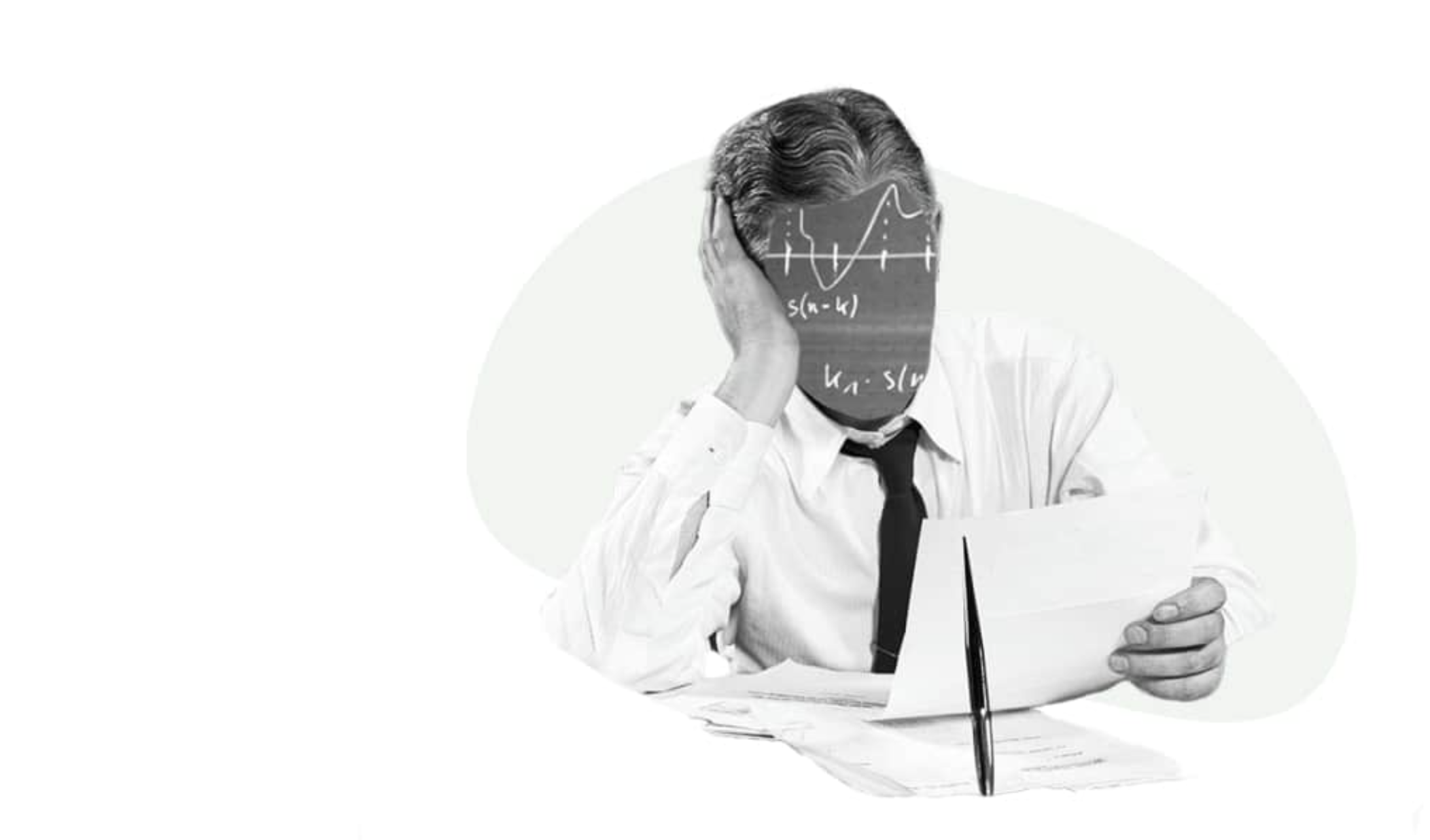 On Thursday March 10th, we gathered Brick & Wonder Pro and Council members at Spring Place in NYC for our Roundtable on Intelligent Risk.
Risk is an essential dimension in business (and life!), but it can make or break businesses, ideas, partnerships, projects and teams.
Our discussion explored how members manage and take risks in their businesses; the qualities or factors we weigh in taking risks; and the course we're plotting with the risks we're taking.
Key Insights
My biggest lesson has been: take all the risks you can – don't be afraid of making mistakes.

MOVING & STORAGE SPECIALIST
We work all the time with the risk of our clients – we do things without knowing how they will turn out.

BRAND DESIGNER
Leap and the net will appear!

GALLERIST
Brick & Wonder members can access a full write up from the session here.
ABOUT OUR ROUNDTABLES
Our monthly roundtables are exclusive to members and designed specifically to sharpen minds, increase knowledge and develop new perspectives in the real estate industry.
Led by subject matter experts, members dive into a new topic every month with an accomplished and diverse peer group, raising and answering tough questions and gaining valuable insights.
Interested in Becoming a Member?