Roundtable Review: Learning from Mistakes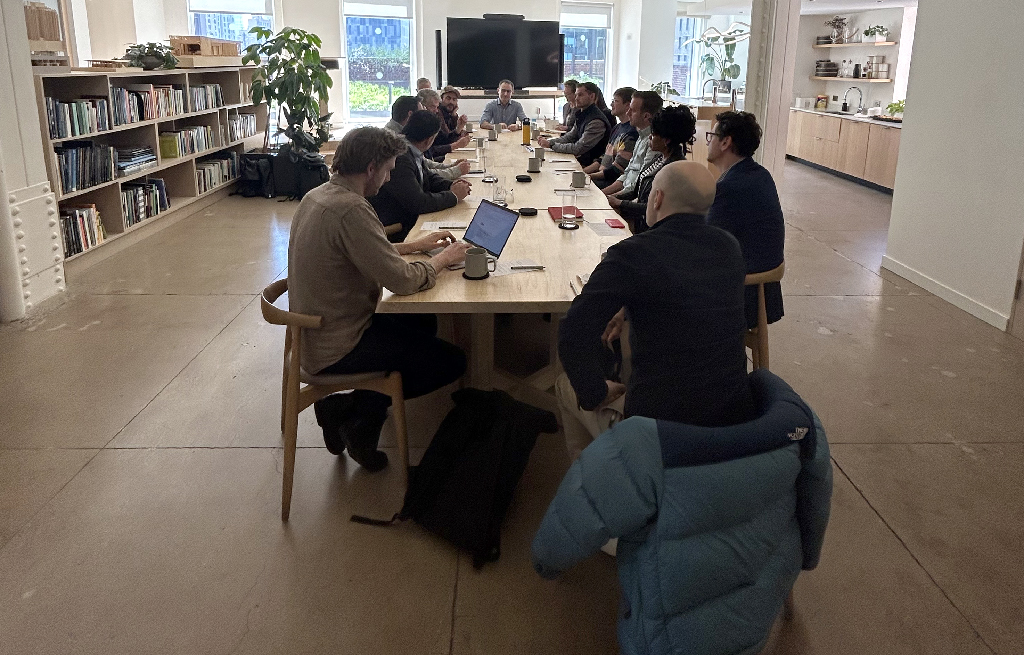 On April 20th, we hosted our Pro & Council Learning from Mistakes Roundtable at COOKFOX Studio in NYC.
If you believe "those who cannot learn from history are doomed to repeat it," you know the stories we tell about our past are almost as important as the experiences themselves. But how can we ensure we learn the proper lessons? And how can we best apply these lessons to the present and future? In this Roundtable, we delved into stories about how our past influences our future decision-making.
Brick & Wonder members can download the full session notes here.
KEY INSIGHTS
When my team makes mistakes, I actually say: this is a positive – it's a learning opportunity. That's the way they will learn. It's benefited our culture. People own up to mistakes and it's not something to be ashamed of, which creates the opportunity to improve.

– Art Handling, Moving & Storage Specialist
We grew to the point where I'm wondering: do I run the business or does the business run me? I was working day and night, doing too much myself.

– General Contractor
Working for NYSERDA has led me to understand how a mission focus is really important to fullfilment in my work, which is why we founded The Catskill Project.

– State Policy Director
I've instituted a policy in the company to separate the thing we have to do reactively to fix the mistake, from everything we need to do proactively to prevent the same mistake from happening again.

– Design + Build General Contractor

ABOUT OUR ROUNDTABLES
Our monthly roundtables are exclusive to Pro & Council members and designed specifically to sharpen minds, increase knowledge and develop new perspectives in the real estate industry.
Members dive into a new topic every month with an accomplished and diverse peer group, raising and answering tough questions and gaining valuable insights.
Interested in Becoming a Member?