Roundtable Review: Making Better Decisions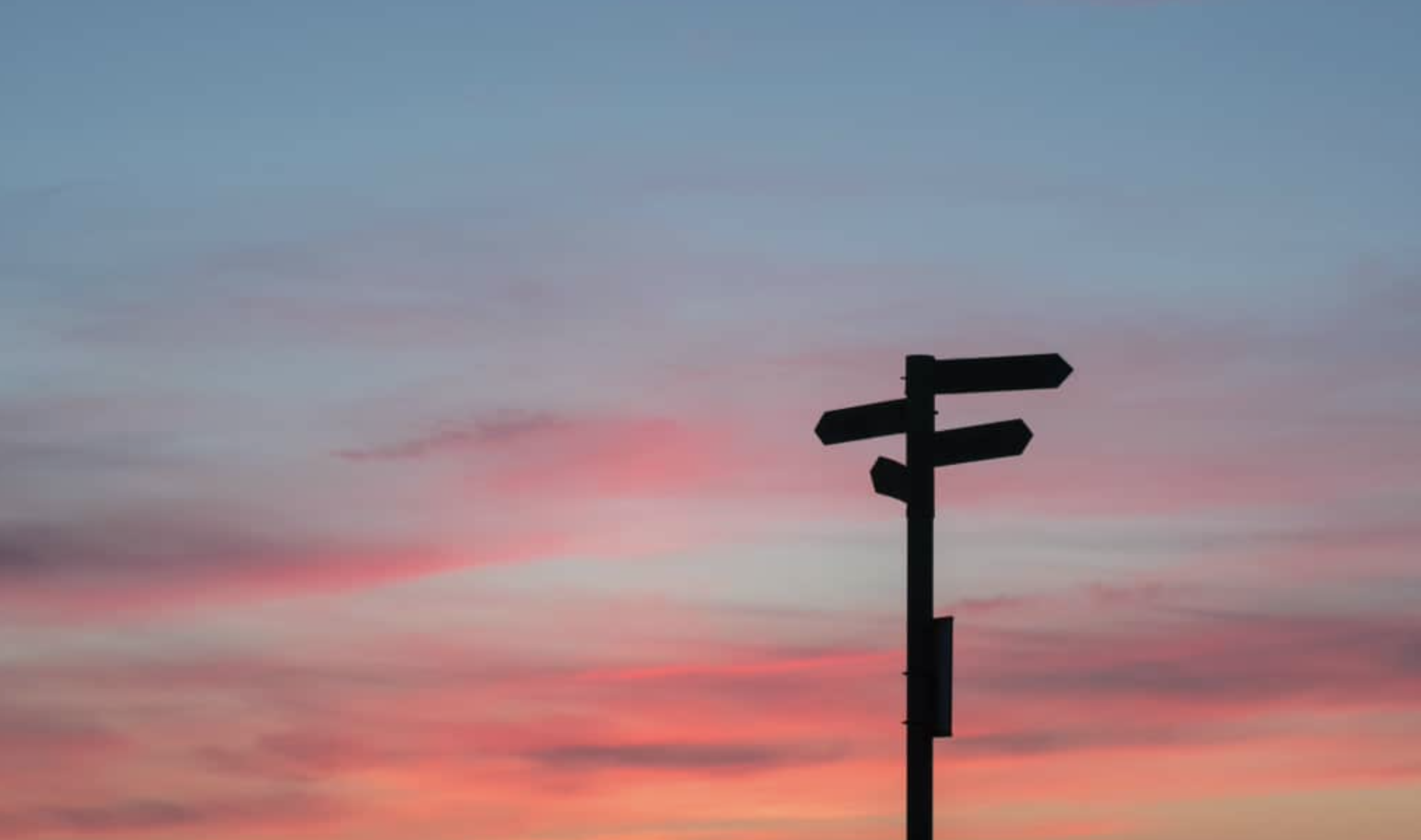 For our first Roundtable of 2022, we joined Brick & Wonder Pro and Council members at Spring Place, NYC for a discussion on Decision Making.
We invited members to share how they make decisions, and whether they use a values-based decision framework, or another framework to check their instincts.
Key Insights
I take my gut feelings seriously and like to think I have a good sense of people.

NANCY KELPPEL, REAL ESTATE DEVELOPER AND CONSULTANT
We're a small firm and we really value honesty and inclusion. In our hiring process, we invite potential hires to meet the rest of our staff instead of keeping it at a high level for just managers. This isn't intended to be an interview segment, but an opportunity to meet the people they might be sitting next to.

VICTORIA CABANOS, COST CONSULTANT
Value based decision making is a completely different way to run your business. It's not about what if it's about let's get here.

JAMIE PROPP, SMART BUILDING CONSULTANT
Brick & Wonder members can access a full write up from the session here.
ABOUT OUR ROUNDTABLES
Our monthly roundtables are exclusive to members and designed specifically to sharpen minds, increase knowledge and develop new perspectives in the real estate industry.
Led by subject matter experts, members dive into a new topic every month with an accomplished and diverse peer group, raising and answering tough questions and gaining valuable insights.
Interested in Becoming a Member?