Roundtable Review: The Essence of Leadership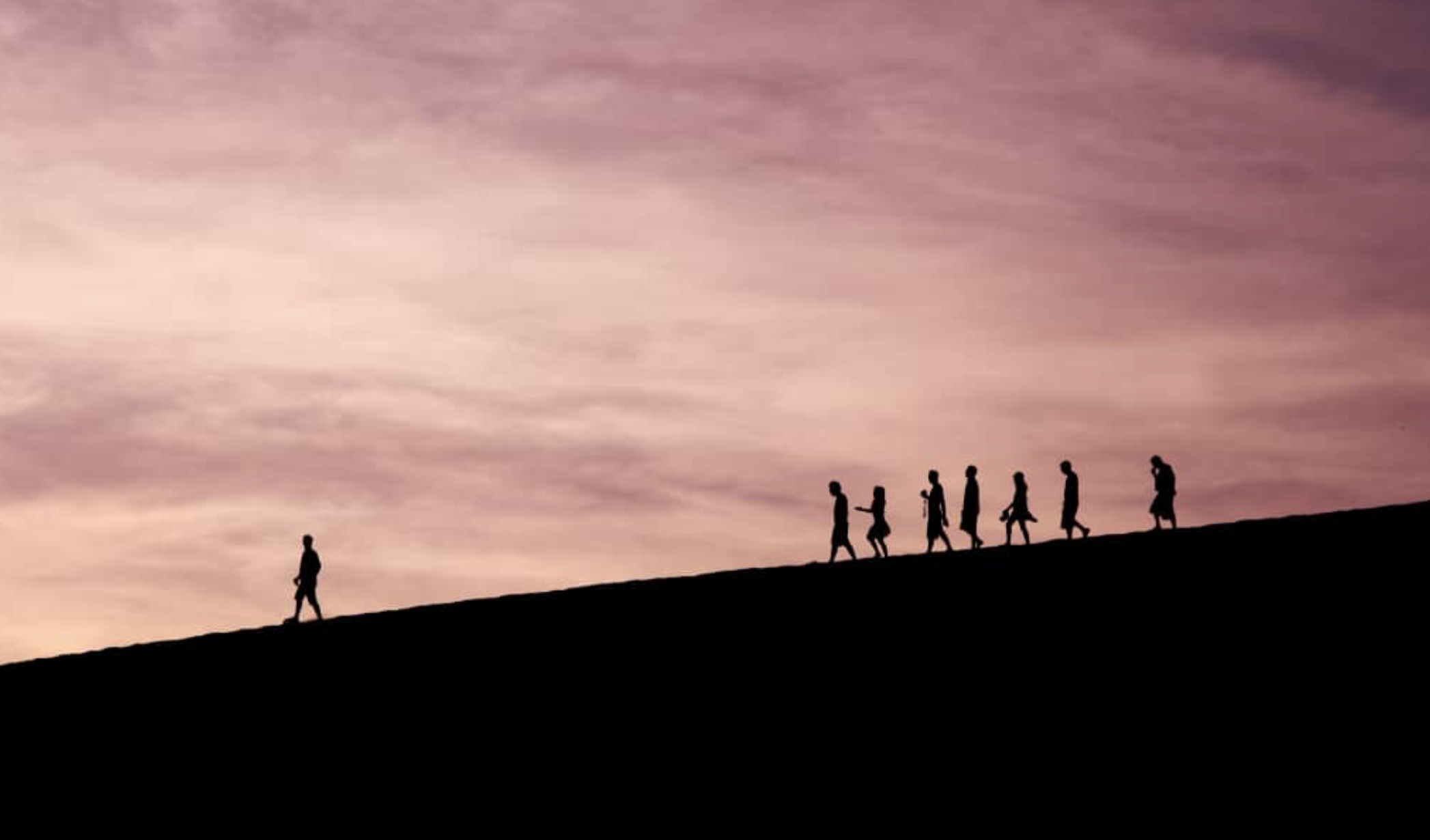 On Thu Feb 17th, we joined Brick & Wonder Pro and Council members at Spring Place, NYC for our Roundtable on The Essence of Leadership.
We asked members to share an anecdote exploring what leadership means for them in their own businesses – a leadership success, a failure, or a current leadership they are facing.
Key Insights
A leadership success story of mine involved rescuing a disastrous project where everyone was about to sue each other. I banned conversational emails and I made the team meet in person for the remainder of the project. People actually became friends and we salvaged the project – nobody sued anyone!

ARCHITECT
Is leadership always 'driving the bus'? Maybe there is another definition. Leadership can also be how you make people feel. It can be about bringing out the best in people and giving them space to execute.

CONSULTANT
A lot of the stories we're sharing about leadership are really about communication, or the failure to communicate.

CONSULTANT
Brick & Wonder members can access a full write up from the session here.
ABOUT OUR ROUNDTABLES
Our monthly roundtables are exclusive to members and designed specifically to sharpen minds, increase knowledge and develop new perspectives in the real estate industry.
Led by subject matter experts, members dive into a new topic every month with an accomplished and diverse peer group, raising and answering tough questions and gaining valuable insights.
Interested in Becoming a Member?