Roundtable Review: The Obstacle is the Way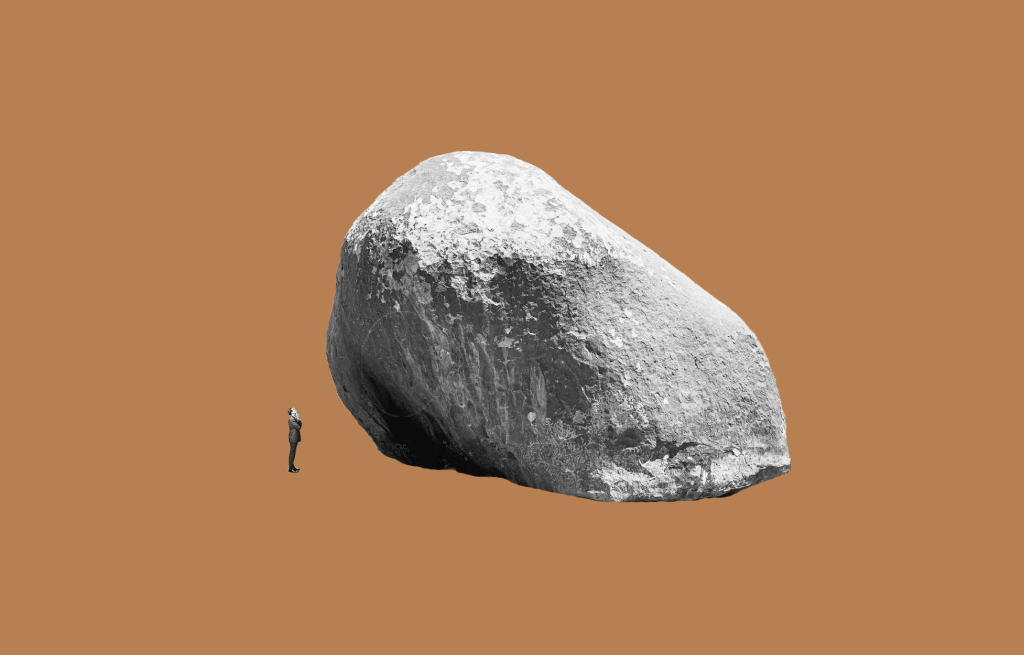 Last week, we returned to Spring Place for our July Roundtable and a conversation on overcoming obstacles in life and business.
Members discussed the obstacles weighing on their businesses and lessons learned from overcoming past challenges. What quickly became apparent was that challenges provided the widest berth to experiment, innovate, and transform not only the products and services we offer but the way we work.
Key Insights
We used to get stuck on obstacles and it freaks employees out. But when we started talking about how to get around those issues, we'd do a lot better. We used to have this phrase: "If you can't change the people, you have to change the people." More often it's the people at the highest levels.

— Director of Business Development
We need to help the client to see past the number to get to the value. You could get a cheaper price elsewhere, but you could end up paying the same thing if it goes wrong.

— Contractor
Let's remember to talk to our teams about the successes of the past week. This keeps everyone knit into the mission and creates an opportunity for discussion on what didn't work

— Consultant
Brick & Wonder members can access the full Roundtable notes here.
ABOUT OUR ROUNDTABLES
Our monthly roundtables are exclusive to members and designed specifically to sharpen minds, increase knowledge and develop new perspectives in the real estate industry.
Led by subject matter experts, members dive into a new topic every month with an accomplished and diverse peer group, raising tough questions and gaining valuable insights.
Interested in Becoming a Member?