Site Tour Review: UAP Foundry Hudson Valley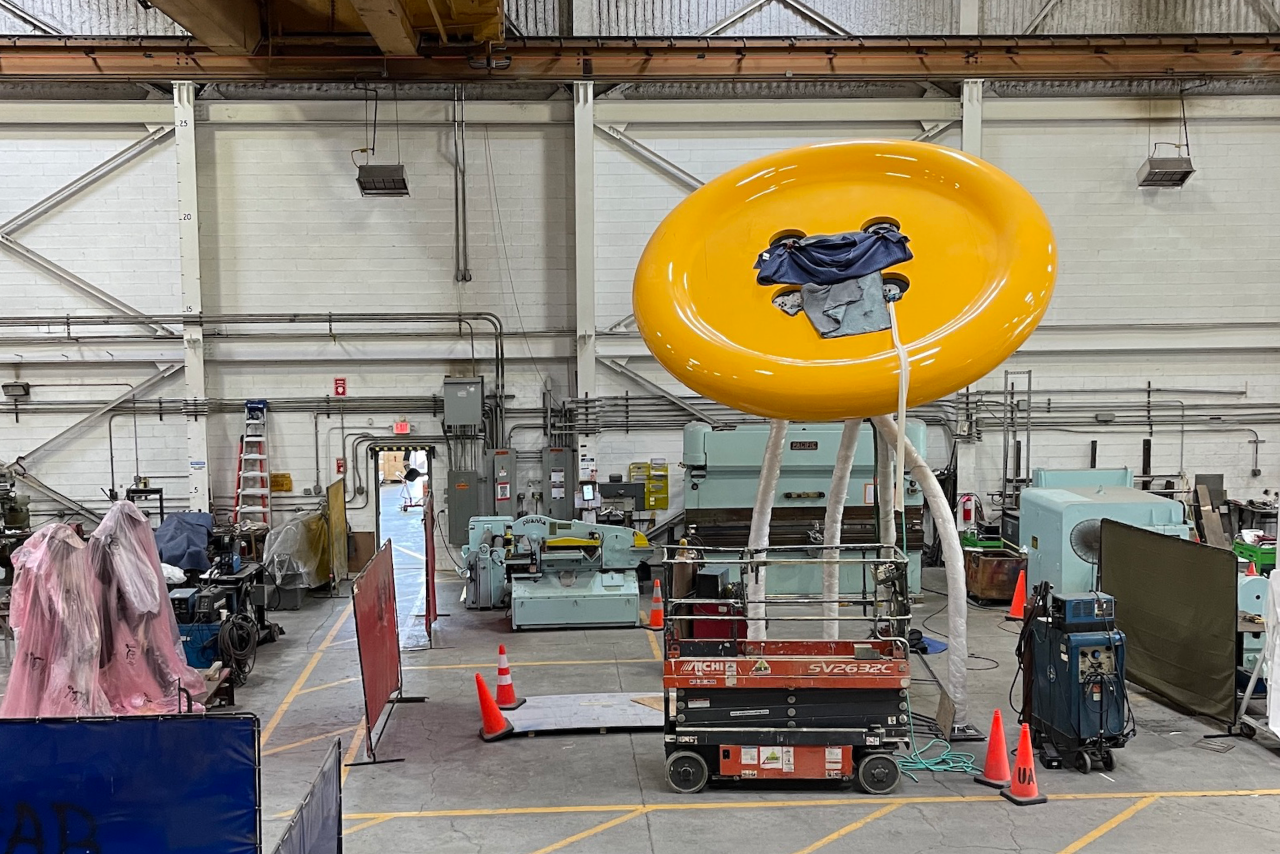 If you've ever walked through a gallery and wondered where a towering Claes Oldenburg or spindly Louise Bourgeois sculpture could have possibly originated, you're not alone.
The answer? Closer than you think.
Nestled just 15 minutes outside Beacon, NY sits one of the world's preeminent fine art and design foundries.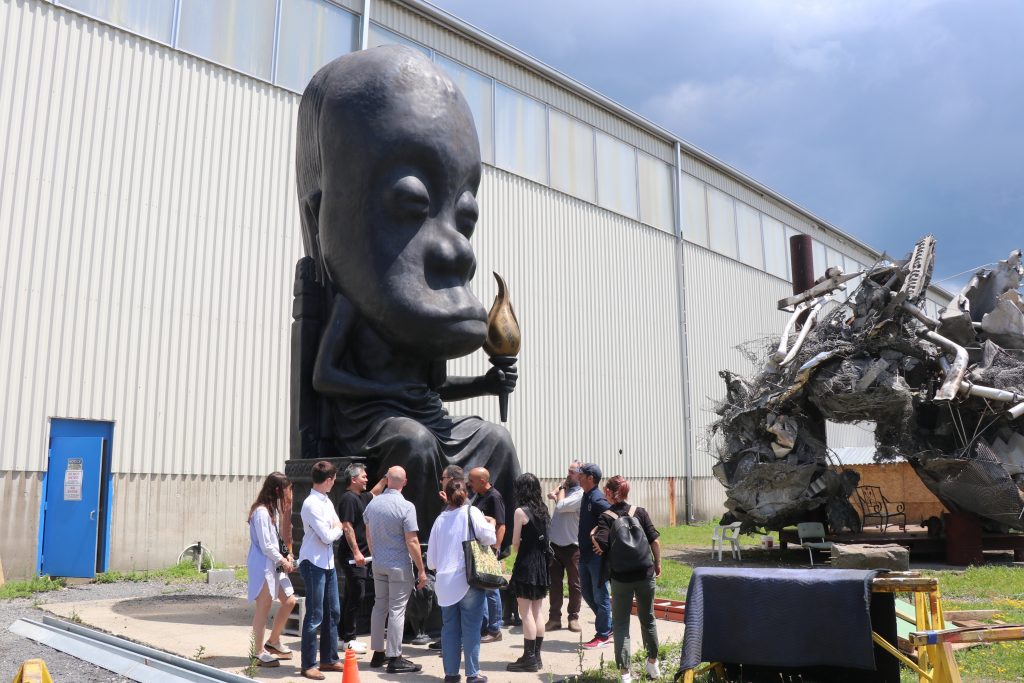 If it weren't for the collection of massive sculptures outside the nondescript warehouse, it'd be easy to miss. But behind those towering vinyl walls, some of the most valuable and celebrated sculptures of our time are made by a 70+ strong team of expert artisans, craftsmen, and makers.
Urban Art Projects (UAP), a global leader in the delivery of bespoke art & design projects, purchased the Polich Tallix Fine Art Foundry in 2020. Current and past artist collaborations include Louise Bourgeois, Alexander Calder, Nancy Graves, Roy Lichtenstein, Jeff Koons, Richard Serra, and Claes Oldenburg.
Now UAP | Hudson Valley, we visited the foundry in June to explore how UAP's team of makers collaborates with artists and stakeholders to ensure the successful translation of an artist's vision into metal, stone, and glass. Their unparalleled levels of achievement are why the foundry is favored not only by fine artists but visionary architects and designers as well.
Brick & Wonder Members got a behind-the-scenes look at how sculpture of every imaginable scale and medium is conceptualized, iterated, and completed by the UAP makers. From the sprawling wax rooms, booming metal shops, and slick finishing stations, the tour featured an unimaginable cornucopia of beautiful objects by the premiere minds of our time.
Our only regret is that we can't share more. Some things must stay secret until the gallery unveiling.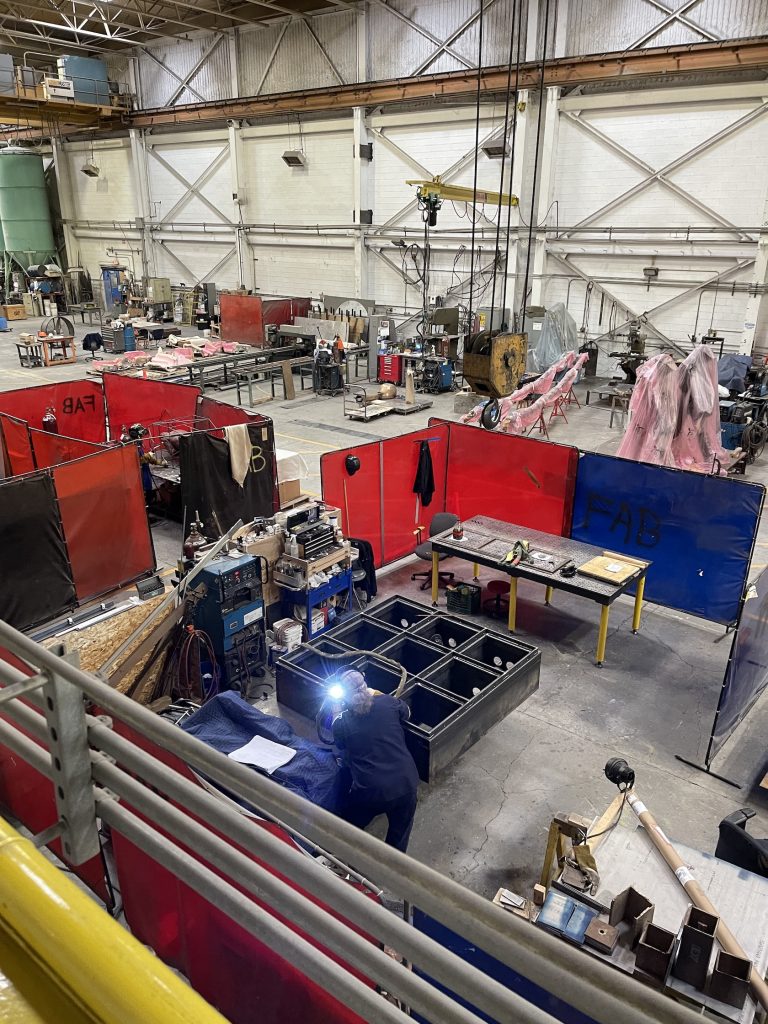 Interested in Becoming a Member?