The Fun of Renovating a Comedian's East Village Duplex

Community member Gaia Nodari was selected as the interior designer for a client's East Village duplex renovation. Later, she joined forces with a colleague in the community to design the kids' rooms for a townhouse renovation, bringing warmth, joy, and modernism to both projects.
"I was really grateful to have had this opportunity. I really enjoyed meeting with [the client], he's very funny, and a great person to work with! Most importantly he's a thoughtful listener and an easy person to talk to."

GAIA NODARI, INTERIOR DESIGNER
This client is a comedian!
In April 2019, a New York City comedian approached Brick & Wonder in search of a designer to help him renovate a duplex apartment and small garden space in the East Village. Having never completed a project of this type before, the client was starting from scratch with little knowledge of the potential timeline or budget, or the selection criteria that might influence his selection of the right designer. Brick & Wonder proposed several possible designers, and the client selected Gaia Nodari – an interior designer and founder of Northerners Collective, a furniture company importing beautiful Italian furniture to the US.
With no renovation experience and an unclear vision of the aesthetic he wanted to achieve, the client valued Gaia's experience and her warm, minimal aesthetic. She guided him through the project, exploring design directions, defining a budget and timeline, and delivering the full renovation within both.
The client selected kitchenware and a closet system chosen from the Northerner's collection for the renovation: "It was a great opportunity for me to propose some of my own architectural products in the project as well," Gaia explained. The project was completed in August 2020.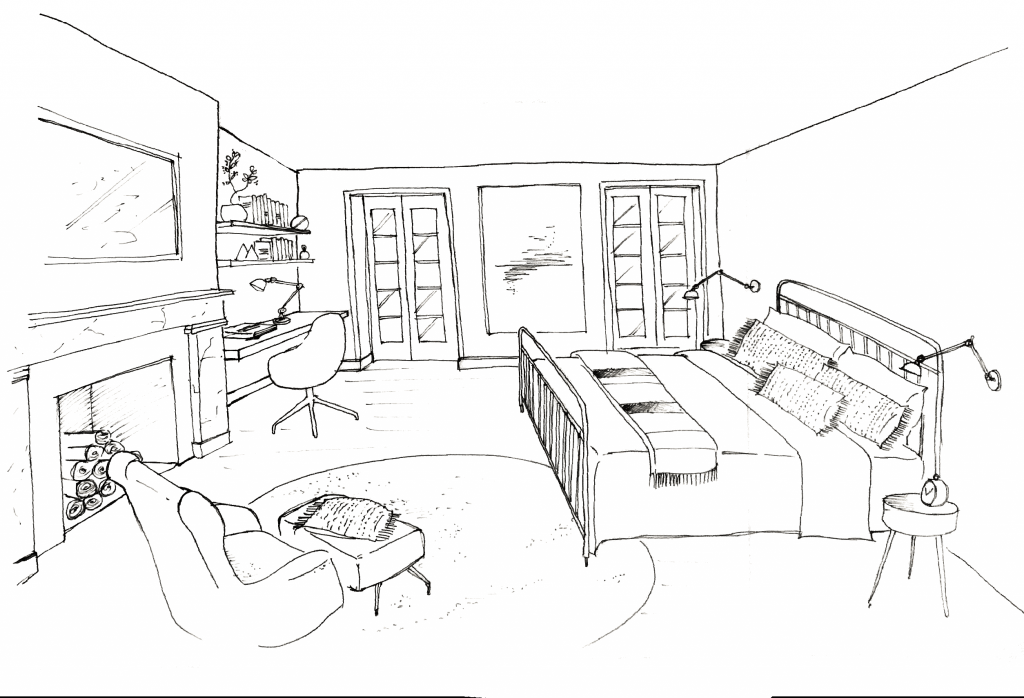 "It's been wonderful working with Lang Studio. They are very communicative and responsive. For me, the key aspect to a great collaboration is great communication and that's what I experienced with the Lang team."

GAIA NODARI
Brick & Wonder member, Lang Studio, was working on an extensive townhouse renovation in Brooklyn Heights when they found themselves in need of an interior designer to bring a special layer of design to the rooms for the family's three kids. The team sought out a designer to collaborate with on the project who could bring warmth and joy to his particular aspect of the project. Turning to the Brick & Wonder community for recommendations, Lang Studio identified Gaia to join the project team and focus on this special aspect.
Joining the project team as a consultant, it was important for Gaia to receive accurate details of the spaces she would be designing, as well as the broader themes and material choices in the whole project so her designs would integrate with the full renovation.
"Lang Studio was very available and the team was able to provide detailed information for me, which made my job way easier."

GAIA NODARI
Along the journey, Gaia also met Brick & Wonder member Matt Moss, principal at Think Construction, a full-service general contractor and construction-management firm based in New York City. She was very happy with their work and plans to engage with them on future projects of her own. "It was a truly collaborative experience", said Gaia.
Interested in Becoming a Member?