Virtual Tour: At The Luss House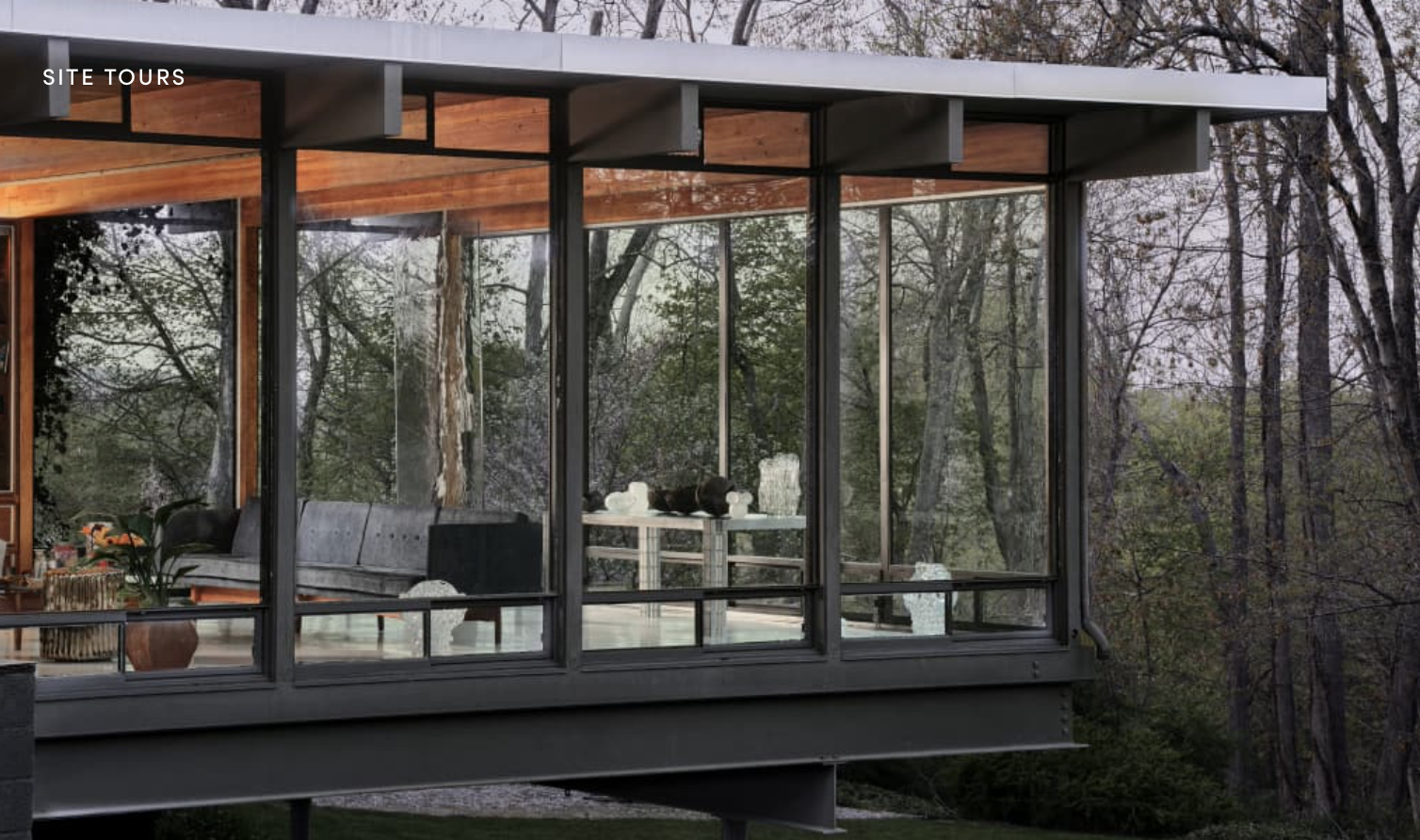 On Thursday June 3rd, we took Brick & Wonder members and their guests on a virtual tour of contemporary art exhibition, At The Luss House. The exhibit is curated by three outstanding galleries: Object & Thing, Blum & Poe and Mendes Wood DM.
An influential designer and architect, Gerald Luss is best known for his large-scale corporate projects during the post-World War II building boom in Manhattan, although his work can be found around the world. He is particularly noted for the innovations he developed for the 350,000 square feet of interiors for the famed Time-Life office building (1959) on Avenue of the Americas in midtown Manhattan—the epitome of midcentury modern skyscraper design, commonly recognized today as the backdrop to AMC's Mad Men series. His home in Ossining, commuting distance from New York City, was Luss's first freestanding architectural project and where he lived during the three years he spent working on the Time-Life project.
We were truly honored and thrilled to have Gerald Luss himself, who is 94 years old join us to co-host this very special tour.
Watch the Recap:
Photos and video of At The Luss House were captured by Brick & Wonder member Michael Biondo.
Interested in Becoming a Member?