Workshop Review: Aligning Vision and Execution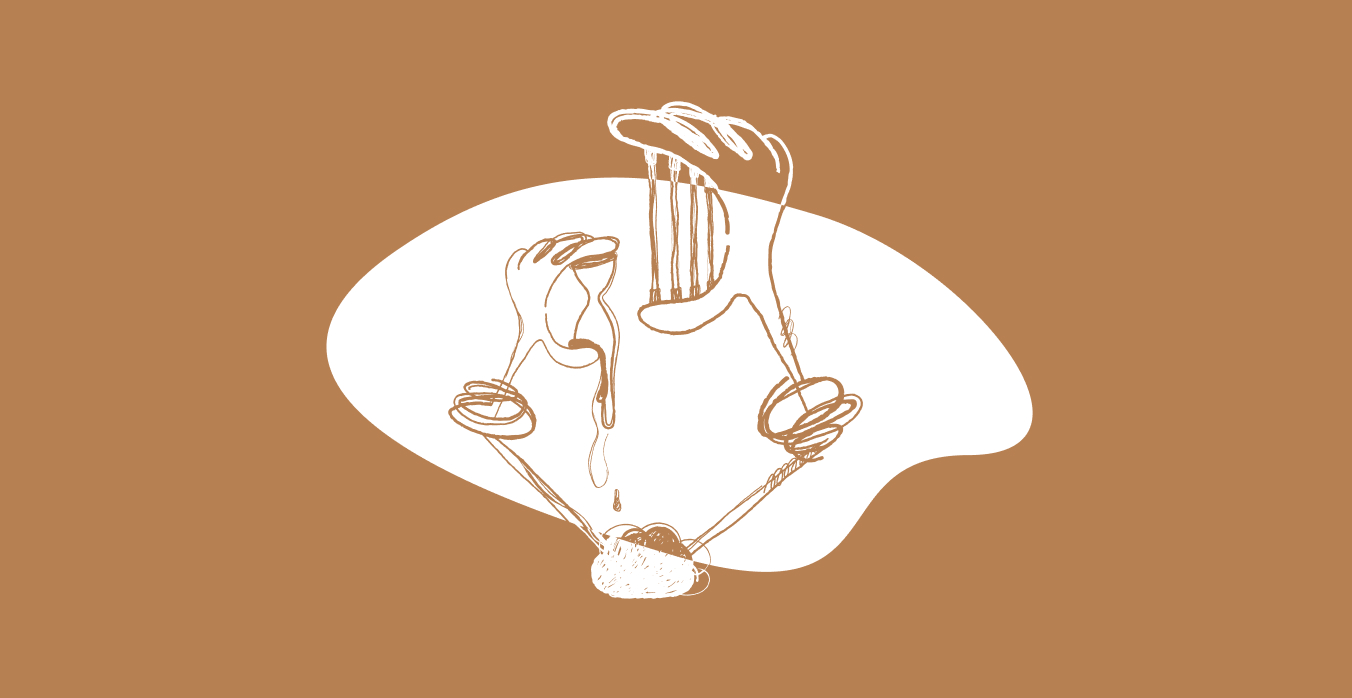 On Feb 23rd, 2023, Brick & Wonder members, their teams, collaborators, and colleagues joined an open Workshop on connecting vision and execution in their businesses.
Mark J. Sheeran is the Founder + Principal Advisor at Odyssey Advisors, helps impact-driven entrepreneurial leaders of architecture, engineering, construction, and real estate companies go from hitting the ceiling and drifting further away from entrepreneurial freedom to having the perspective and structure needed to scale their business while reducing their own involvement in the day-to-day.
Brick & Wonder members can access the Workshop recap video here.
WORKSHOP LEADER
Mark Sheeran
As a business owner himself, Mark understands the challenges facing entrepreneurial leaders first-hand. He blends unique perspectives from his journey helping entrepreneurs get what they want from their businesses to help his clients scale with less of their own involvement in the day-to-day.
ABOUT OUR ROUNDTABLES & WORKSHOPS
Member Roundtables and Workshops are designed specifically to sharpen minds, increase knowledge and develop new perspectives in professional practices across real estate, design, and the built environment.
Led by subject matter experts, members dive into new topics with an accomplished and diverse peer group, raising and answering tough questions and gaining valuable insights.
Interested in Becoming a Member?