Workshop Review: Creative Feedback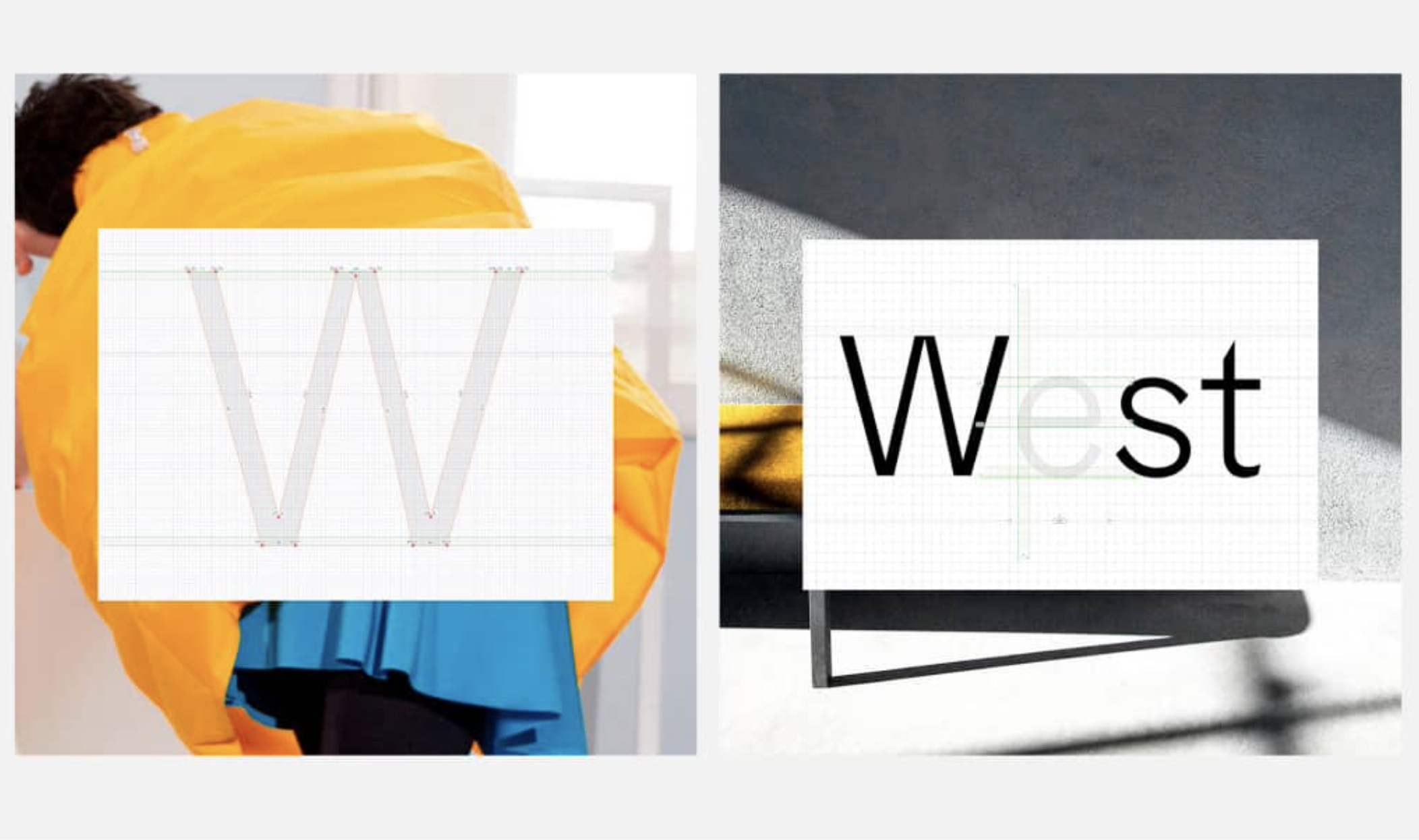 Giving and receiving creative feedback, especially about creative work, is a nuanced, challenging process.
When you're in a position as a creative leader, where your word and judgment are final, the balancing act can be even more fraught.
Providing creative feedback requires the highest engagement of our social & emotional skills in order to be constructive, fair, supportive, helpful, and critical all with the same few choice words. It must always advance the process and help improve project outcomes.
Often, the time available to give such feedback is limited, and the working 'sprint' that led to a creative review may have been intensive, even exhausting.
Receiving and seeking out creative feedback about our own skills, limitations, and opportunities to improve is also difficult, but nevertheless essential for growth.
On Thursday, October 14th, we held a Workshop focused on this very set of challenges, helping members develop their understanding of the skills and techniques for giving and receiving Creative Feedback.
Leading the session, we welcomed acclaimed designer Jessi Brattengeier, Art Director at The New York Times.
Brick & Wonder members can access a video recap of the session here.
Workshop Leader:
Jessi is a Brooklyn-based Art Director/Design Director creating work rooted in systems thinking, specializing in typography-driven branding. Jessi has delivered creative work and led creative teams in highly design-driven environments such as branding powerhouse Sub Rosa and in her capacity as a Senior Art Director at The New York Times. She is also a mentor in the NY AIGA's Early Career Mentorship Program.
About our Roundtables & Workshops
Member Roundtables and Workshops are designed specifically to sharpen minds, increase knowledge and develop new perspectives in professional practices across real estate, design, and the built environment.
Led by subject matter experts, members dive into new topics with an accomplished and diverse peer group, raising and answering tough questions and gaining valuable insights.
Interested in Becoming a Member?