Workshop Review – Crisis Real Estate Markets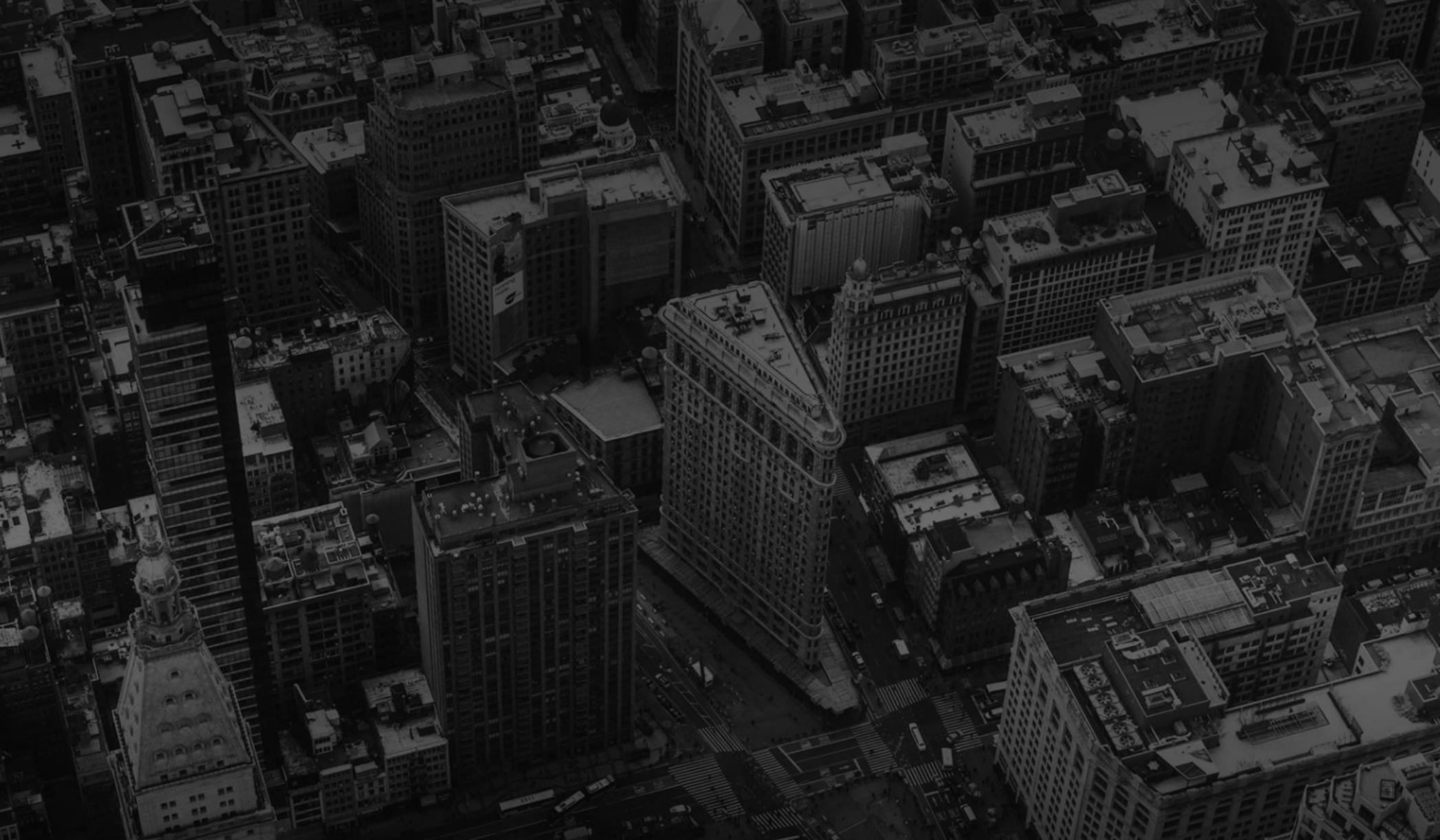 On Thursday 4/16, Brick & Wonder hosted a Public Panel Discussion on Real Estate Markets in Crisis.
The session was moderated by Brick & Wonder Founder, Drew Lang, and included four leading expert real estate brokers in the New York and Connecticut residential and commercial markets: Jed Garfield, Partner at Leslie J Garfield, Vickey Barron, Top Real Estate Broker at Compass, James Nelson – Principal at Avison Young and Debbie Doern – Senior Vice President of Sales at Houlihan Lawrence. Meet our panelists below.
Thank you to all those who tuned in to the discussion live!
Key Takeaways:
Crisis Spend Management
– Professional services firms run lean and rely on human capital – not necessarily looking to cut staff
– Some firms are cutting print spend, while maintaining digital ad spend to keep top of mind
Opportunities & Outreach
– Importance of keeping in touch, making it even more personal than ever. Vickey shared an example of sending clients with kids a personalized gift to keep the kids entertained.
– Being on the phone with people and listening and taking the time to connect on a more personal level
– Importance of working on your business instead of working in your business
How might things change?
– Buyers, acclimatized to working remotely, are now looking for houses with home offices
– Company owners are looking again at the value of office space vs remote work
On Collaboration
– Real estate is a relationships business, so you have to collaborate with and learn from colleagues across firms and disciplines
– It can all be a rough & tumble business, so you need to be careful who you collaborate with. Jed Garfield: "If you can say it, you can sign it" – a simple agreement can be a powerful thing.
– While commercial investment sales is not super collegiate, Massey Knakal flipped this and said they would split fees 50/50 – it's an advantage pitching this against other competitors. Stay close and collegiate with competitors when possible – network is important, now more than ever.
Key Links:
– Panel Discussion Audio
– Panel Discussion Video
Meet the Panelists:
Jed Garfield, Partner at Leslie J Garfield
Jed Garfield, a Manhattan native and graduate of the Dalton School, entered the field of real estate in 1985 after receiving his BA from Skidmore College. He completed the training program and, after three-year stint in the commercial leasing group of Grubb & Ellis, received an MA in Political Economics from the School of International and Public Affairs at Columbia University. He has been with Leslie J. Garfield & Co., a brokerage specialized in NYC townhouse sales, since 1990 and was promoted to Managing Partner in 1998. He acquired the firm in 2003.

Vickey Barron, Top Real Estate Broker at Compass
When Vickey Barron talks, the real estate world listens. She was ranked No 2. in he Real Deal's list of top selling agents in 2017. She is best known for leading sales at a trio of Ralph Walker buildings that were converted into condominiums, including 100 Barclay, Stella Tower and Walker Tower, where she sold the record-breaking $51 million penthouse in 2014.
James Nelson – Principal at Avison Young
James is Principal and Head of Avison Young's Tri-State Investment Sales group where he leads a group of three dozen professionals in the sale of multi-family, office, development and retail properties. In 2018, the Tri-State Investment Sales group closed 16 sales valued at $394 million, resulting in Avison Young naming James one of its Top Sales Professionals for the year.
Debbie Doern – Senior Vice President of Sales at Houlihan Lawrence
Debbie has developed an outstanding reputation and a wealth of experience over her 30+ year real estate career. During her first nine years as a real estate agent, Debbie was a consistent top producer, and has received Silver, Gold and Platinum Awards from the Westchester County Board of Realtors. In February 2007 Houlihan Lawrence hired Debbie to lead their Rye/Harrison office. In 2019, Debbie was asked to join the Corporate Office, leading HL's sales force in the role of Senior Vice President of Sales.
Moderator:
Drew Lang – Founder at Brick & Wonder
Drew Lang is the founding principal of Lang Architecture, and Founder of Brick & Wonder.
Interested in Becoming a Member?