Workshop Review – Deciphering The CARES Act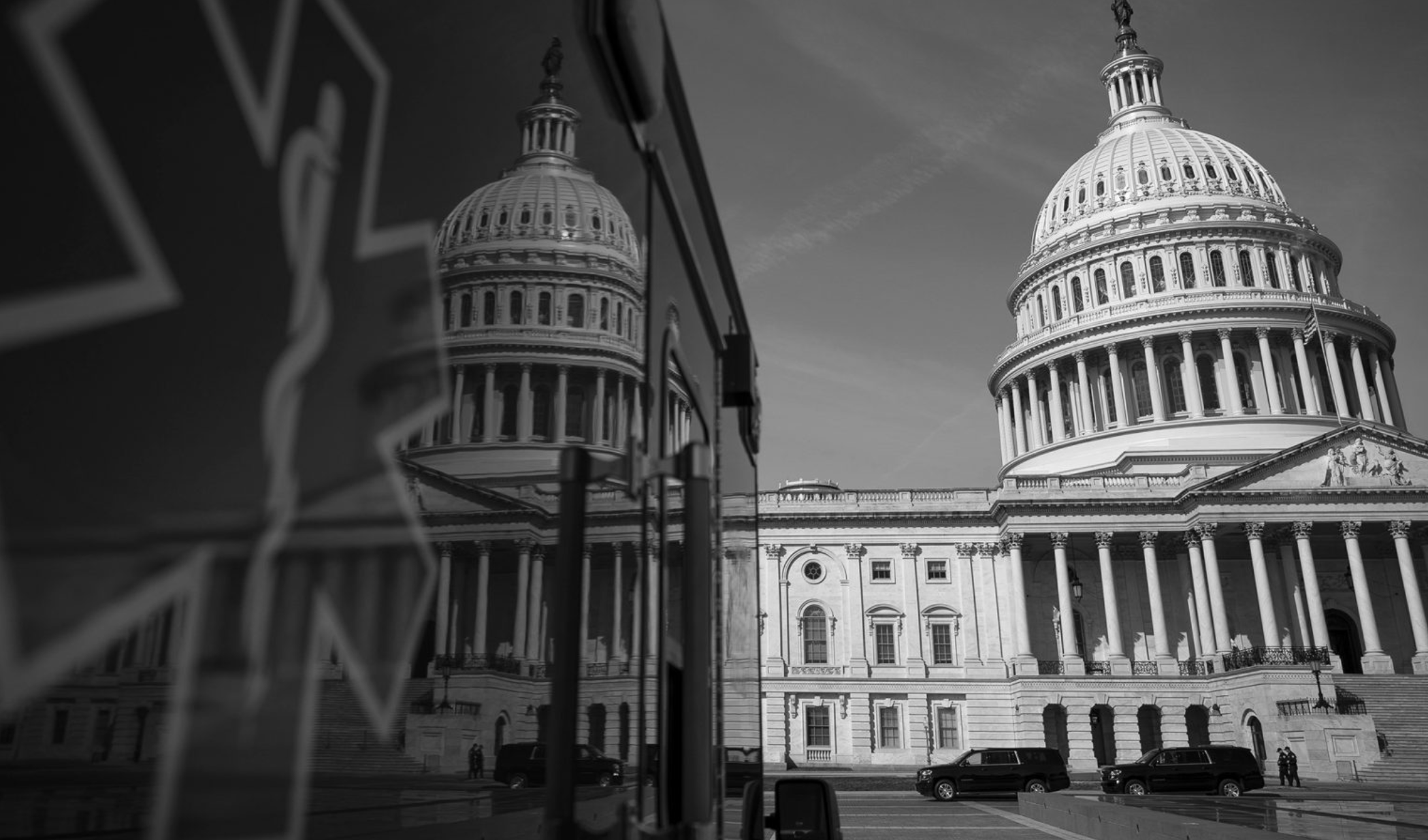 On Thursday 4/2, a number of Brick & Wonder members joined our Workshop discussion on the COVID-19 relief CARES Act, led by design firm insurance specialist Rich Standing, and $0-5m business CPA and tax specialist Drew Benenson.
The session covered:
Finance:
The Paycheck Protection Program, the limits of its coverage, how to apply for it through banks, and the extensive loan forgiveness it offers.
The Economic Injury Disaster Loan, which has no loan forgiveness and is available through the SBA
State and City loans and grants and where to access them
How and when to access  
Insurance
The relatively soft market for General Liability insurance and the probability that premiums will remain the same or go down
The likelihood that States will force insurance companies to provide some level of disaster insurance, even though since SARS, viruses have generally been excluded as a cause for coverage. Watch this space!
Thanks to Rich (rich@chadwickbrokerage.com) & Drew for presenting, and to Matthew Moss for the introduction to Drew Benenson (dbenenson@tarlow.com // dbenenson@tarlow.com).
A recording of the zoom session is available here in video format and here in audio format.
Interested in Becoming a Member?