Workshop Review: Digital Advertising for Small Businesses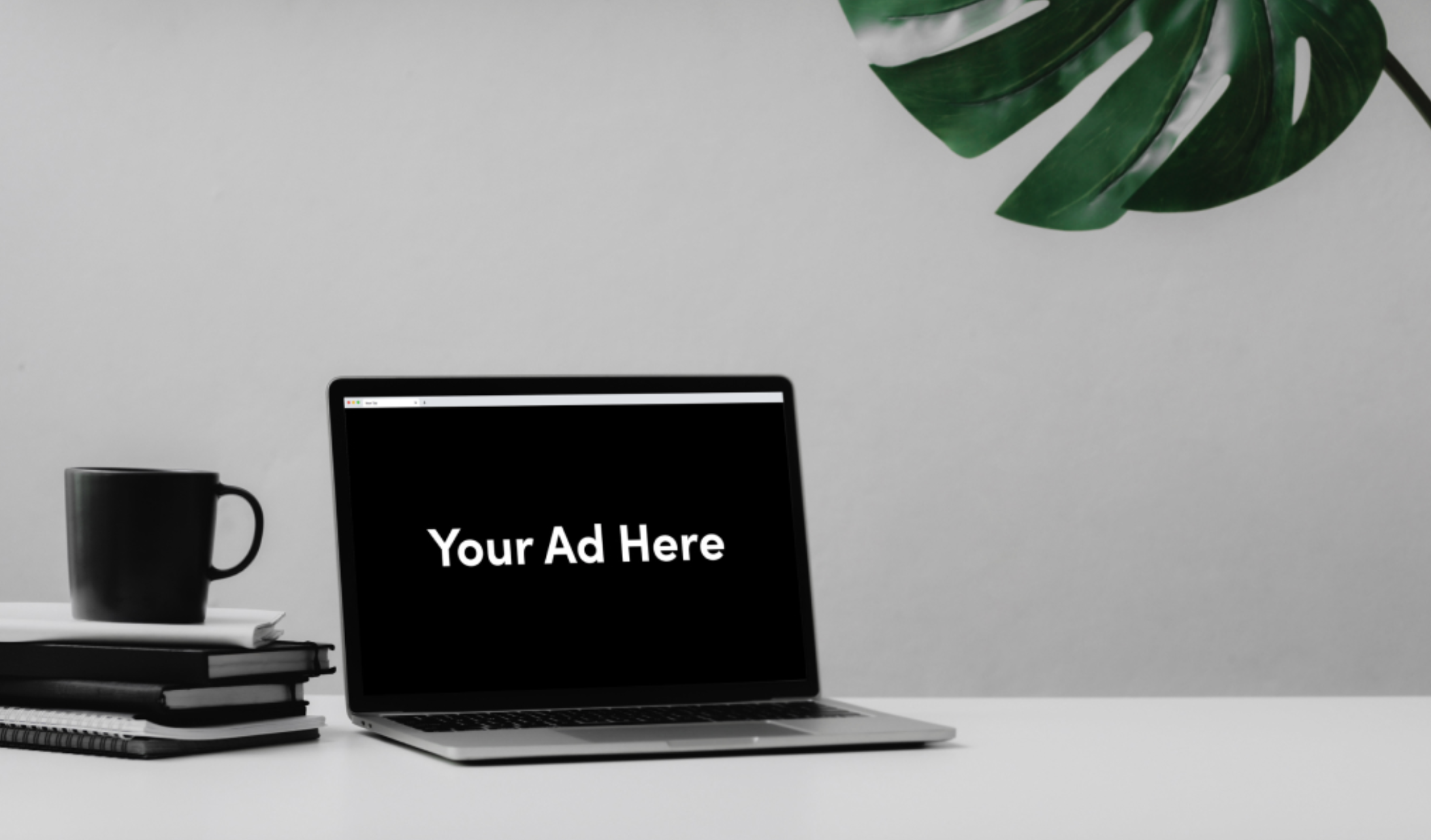 On Wednesday 4/28 we held a members' Workshop on Digital Advertising for Small Businesses.
Digital Advertising can be a great way to build brand awareness, generate inbound leads, and to support content marketing campaigns.
However, for newcomers to digital advertising, selecting the right platforms and tools to use, designing campaign strategies, setting goals and budgets can make the whole process seem complex.
Fortunately, by starting out with small-scale experiments which yield quick insights, it can be easier than it may seem to make a start with digital advertising. In this session, our Digital Advertising expert, Taryn Ramos, outlined how small businesses with modest budgets can make a start, set a strategy, and begin to optimize their ad spending using tools like Google Analytics, Google Keyword Planner, Instagram, and Facebook. 
Brick & Wonder members can access the video, audio and transcript recap here.
Workshop Leader
Taryn is a Content Project lead and digital advertising specialist at Google. Prior to joining the Content team, she managed the Google Ads Search relationship for one of the largest banks in the US. In this capacity she acted as the primary contact for campaign performance and review, troubleshooting, client training and implementation questions. She is an expert in identifying data-driven, short and long term opportunities for clients to achieve success with their digital advertising initiatives.
Key Insights
… prior to actually putting any budget behind marketing, use some digital tools like Google Analytics, or Google Keyword Planner. Specifically, they can help you identify what customers interests are, and what types of keywords they're searching for. So, Google Analytics will show you what someone searched for to get to your website, and the keyword planner will show you the overall reach and related keywords.

TARYN RAMOS, GOOGLE – TIMESTAMP 00:08:30
Another huge recommendation would be starting a blog to incorporate into your SEO strategy – that is your Search Engine Optimization. That is how people find you organically. Strong SEO means that Google deems you relevant. When the types of content you have on your website are very aligned with what people are searching for, it's much easier for search engines to show you in their results pages. So by starting a blog and incorporating that into your SEO strategy, it helps you build up credibility. It gives you the ability to really home in on the keywords that you want to show up for organically, and again, this is a way to get great results on the search results pages without having to put any money behind paid search quite yet.

TARYN RAMOS, GOOGLE – TIMESTAMP: 00:09:00
6% of small to medium sized businesses spend less than $10,000 a year on digital marketing. However, marketing is an ongoing process and we've already listed a bunch of different channels that you're able to market on. You don't always get it right the first time. So, when you're determining your digital marketing budget, it's really important that you are prepared to not see results right away, and to understand that it might take several rounds of tactics and tweaking.

TARYN RAMOS, GOOGLE – TIMESTAMP: 00:12:45
How crucial is the blog post to achieving SEO? It's not 100% critical, but I do find it's the easiest and fastest way to improve SEO, because you're continually putting more content on your website that has the key terms you want to drill down and focus on.

TARYN RAMOS, GOOGLE – TIMESTAMP: 00:40:28
The targeting on Facebook is not as buttoned up as LinkedIn when it comes to professionals. I remember when I got to Facebook, years and years ago, I put in all these interests that I had, but I was a sophomore in high school then. So those interests that I listed, when someone goes to target me for advertising, are not 100% accurate anymore.

TARYN RAMOS, GOOGLE – TIMESTAMP: 00:43:40
I do see that LinkedIn can have higher cost per clicks and cost per lead than Facebook, but it is usually a higher quality audience.

TARYN RAMOS, GOOGLE – TIMESTAMP 00:44:20
About our Roundtables & Workshops
Member Roundtables and Workshops are designed specifically to sharpen minds, increase knowledge and develop new perspectives in professional practices across real estate, design and the built environment.
Led by subject matter experts, members dive into new topics with an accomplished and diverse peer group, raising and answering tough questions and gaining valuable insights.
Interested in Becoming a Member?