Workshop Review: Food, Design & Influence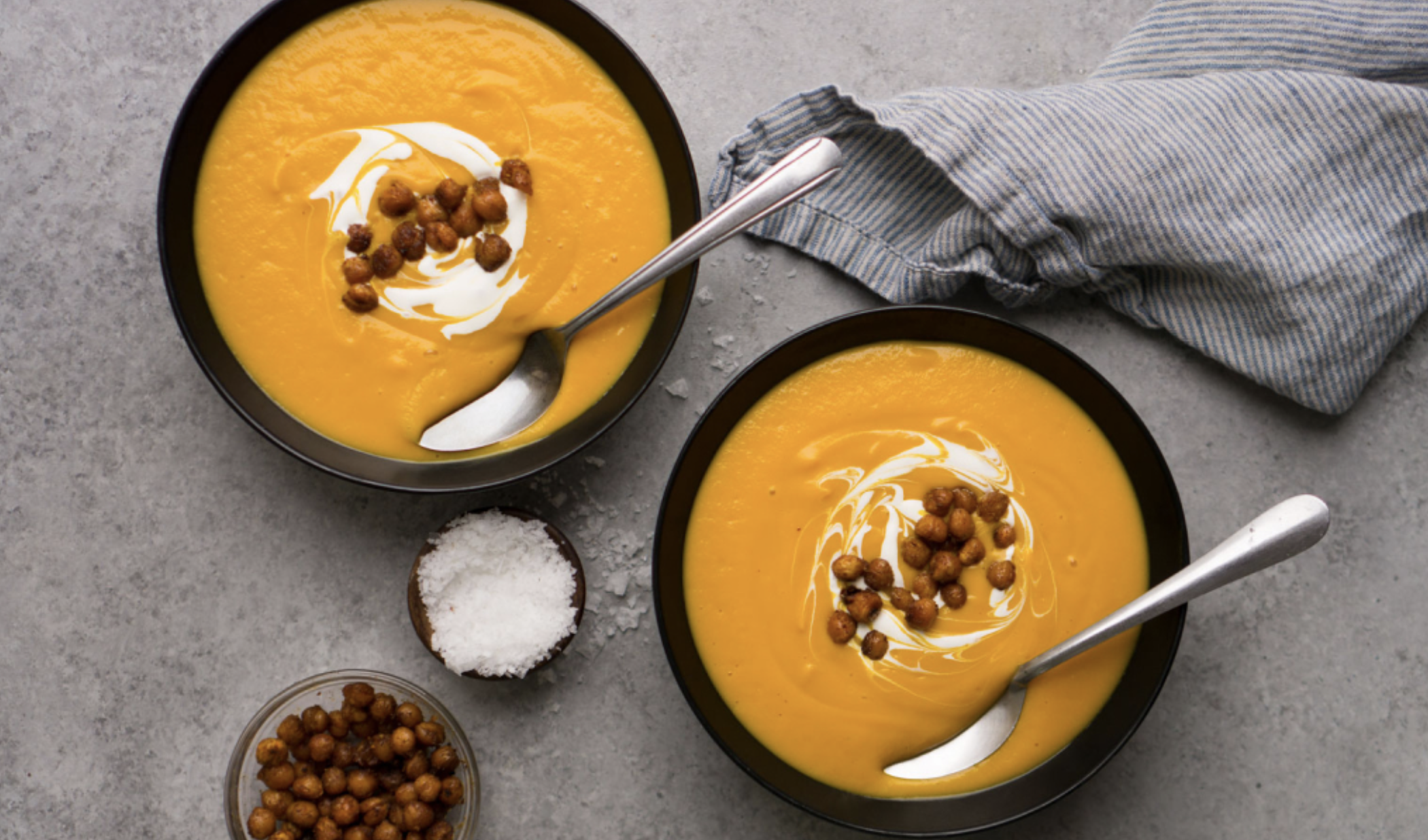 On Thursday 14th Jan 2021, we gathered a distinguished group of culinary and design leaders for a discussion on the intersection of culinary and design culture and the mediums through which modern consumers engage these ideas.
Food and culinary arts have transformed our homes and social gatherings, as well as being a natural catalyst for spatial design and materiality. Culinary tastemakers who have galvanized followings and activated compelling spaces will lead the discussion on the important cultural intersection of food and design.
Watch the Video Recap:
Meet The Panelists:
Dana Cowin is an American editor, author and radio show host, best known for her two decades as the Editor-in-Chief of Food & Wine. During her tenure at the magazine (1995-2016), she expanded and introduced the magazine's annual Best New Chefs award and Most Innovative Women in Food & Drink.
Patrick Janelle is best known for his lifestyle-focused Instagram account, @aguynamedpatrick. He was recently named Chairman of the American Influencer Council, a not-for-profit trade association led by and for career creators. He has been recognized by the New York Times and The Guardian as a top Instagrammer and was awarded the inaugural Fashion Instagrammer of the Year award by the CFDA. Patrick is a frequent host of dining events, cocktail parties, and gatherings around New York City and is a co-founder of The Liquor Cabinet, a mobile app dedicated to cocktail recipes. He recently launched and founded Untitled Secret, a talent management and creative agency dedicated to the support and development of artists and content creators.
Amanda Frederickson is a cookbook author and restaurant owner living in Nashville, Tennessee. She recently came out with her latest cookbook, Simple Beautiful Food and opened her first restaurant last August, a fast casual healthy eatery called Radish Kitchen.
Skyler Stevenson is the Senior Product Marketing Manager for Gaggenau North America, a three-century-old ultra-luxury appliance manufacturer, designed and crafted in Europe since 1683. An experienced brand marketer in the luxury appliance industry, he is responsible for product management and program development for North America, including the Michelin Guide partnership in support of the brand's professional kitchen principle. Skyler's work connects the very special nuances of Gaggenau products with clients who range from Michelin star chefs, architects, and designers to savvy home cooks and celebrities. Skyler has a passion for understanding the connection between design for entertainment and design for performance.
About Our Public Events:
Brick & Wonder's public programming is designed to sharpen minds, increase knowledge and develop new perspectives in professional practices across real estate, design, and the built environment.
Led by subject matter experts, we welcome you to join our members in dive into new topics, getting answers to tough questions, and gaining valuable insights.
Interested in Becoming a Member?