Workshop Review: How to Transition Your Company on Your Terms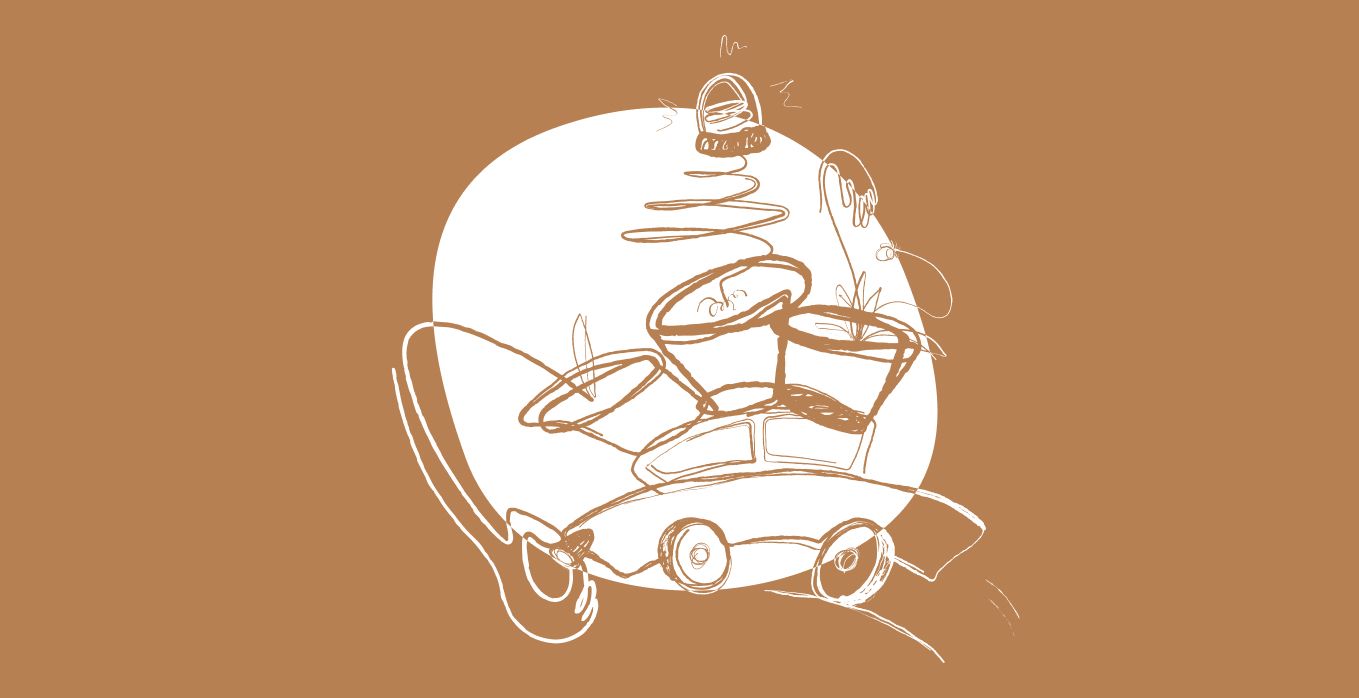 On July 6th 2023, we hosted Brick & Wonder members for an online Workshop focused on business transition planning, exploring the ins and outs of transitioning a company on your own terms.
100 percent of business owners will leave their company one day! But few are prepared.
When you're ready to sell, the company may not be sale-ready, leaving you out of time and unrewarded. It's crucial to start planning for your transition, whether it comes next year or in a decade. Given recent business cycles, supply chain challenges, and talent issues, owners may be thinking about their next stage sooner than expected. In this workshop, we discussed a 3-step framework to transition your business on your terms and gain clarity on some of the biggest decisions of your life.
To lead this member workshop, we welcomed Laurie Barkman, the business transition sherpa. Laurie works with entrepreneurs on their journey from transition to transaction, from creating value to letting go. She provides a structured process for business owners to plan successful transitions of their companies. This workshop covered:
How to pre-plan for a business transition
What drives company value and what to address now
Why companies in the same industry and similar size can sell for different amounts
Proactive steps you can take to ensure you are helping, not hurting your company's value
Brick & Wonder members can view a full video recap of the session here.
WORKSHOP LEADER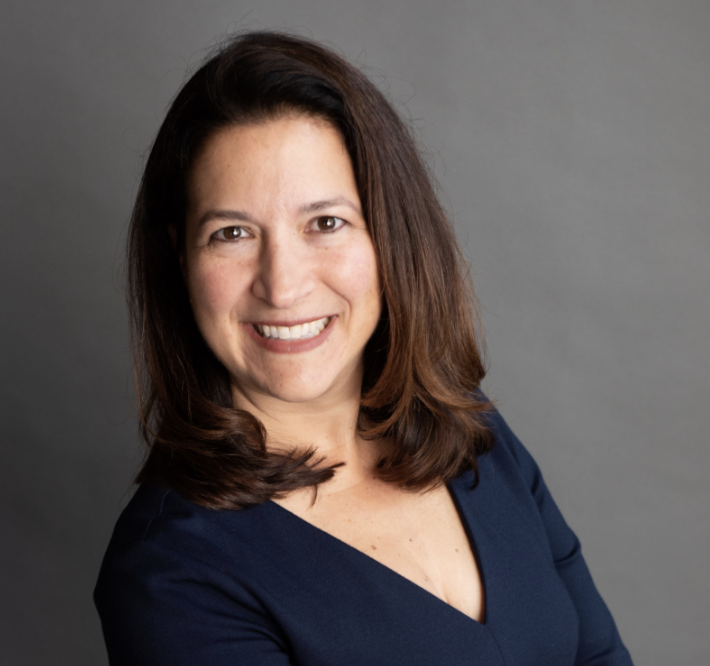 Laurie Barkman, CM&AA, MBA, the business transition sherpa, is the former CEO of a $100 million revenue company that was sold to a Fortune 50. With her firm SmallDotBig LLC, Laurie provides strategic transition planning and pre-M&A services. And as a M&A Partner with Stony Hill Advisors, she provides business valuations, sell-side, and buy-side intermediary services.
Laurie is the author of The Business Transition Handbook: How to Avoid Succession Pitfalls and Create Valuable Exit Options. This book prepares owners to navigate the emotional and practical nature of the transition process so you can exit on your terms and avoid succession regrets.
She is an adjunct professor of entrepreneurship at Carnegie Mellon University, and hosts the award-winning podcast Succession Stories, where she speaks with hundreds of entrepreneurs who have shared their journeys through succession.
Laurie earned her MBA from Carnegie Mellon University, and Bachelor of Science degree from Cornell University. She received certifications from The Alliance of Mergers and Acquisitions Advisors, The Exit Planning Institute, and The Value Builder System. Connect with Laurie by visiting: TheBusinessTransitionSherpa.com.
Interested in Becoming a Member?