Workshop Review: Social Media and Branding for the Built Environment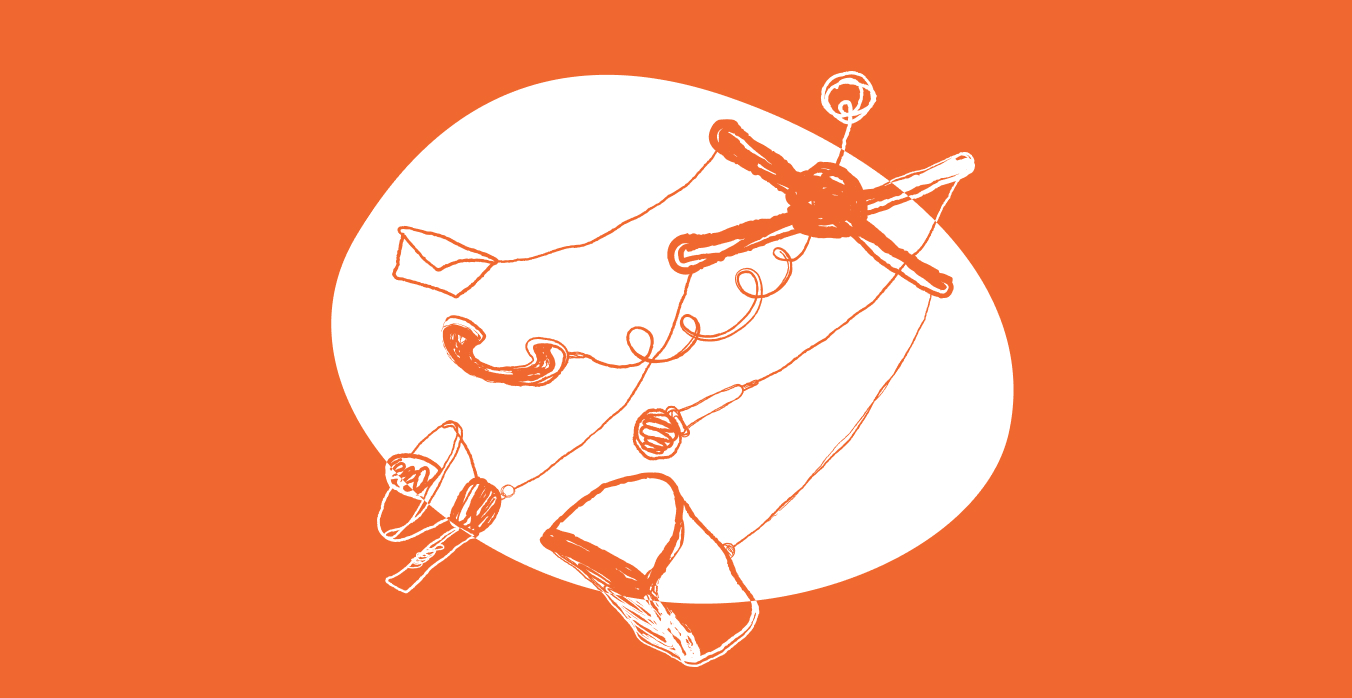 On June 29th, 2023, we invited all Brick & Wonder members to join us for a Zoom Workshop exploring social media and branding as it pertains to the built environment industry.
The social media landscape is fast-paced and ever-changing. It can be challenging to follow and keep up with, but when used to its fullest capacity it can be incredibly powerful.
The workshop covered the following:
How to best utilize Instagram & LinkedIn
Branding consistency across multiple platforms
Overall online presence
Tangible tools to elevate your social media presence
Finding and honing in on your unique voice
Creating compelling content that's true to your vision and brand
We're unlocking the full Workshop recording below.
WORKSHOP LEADER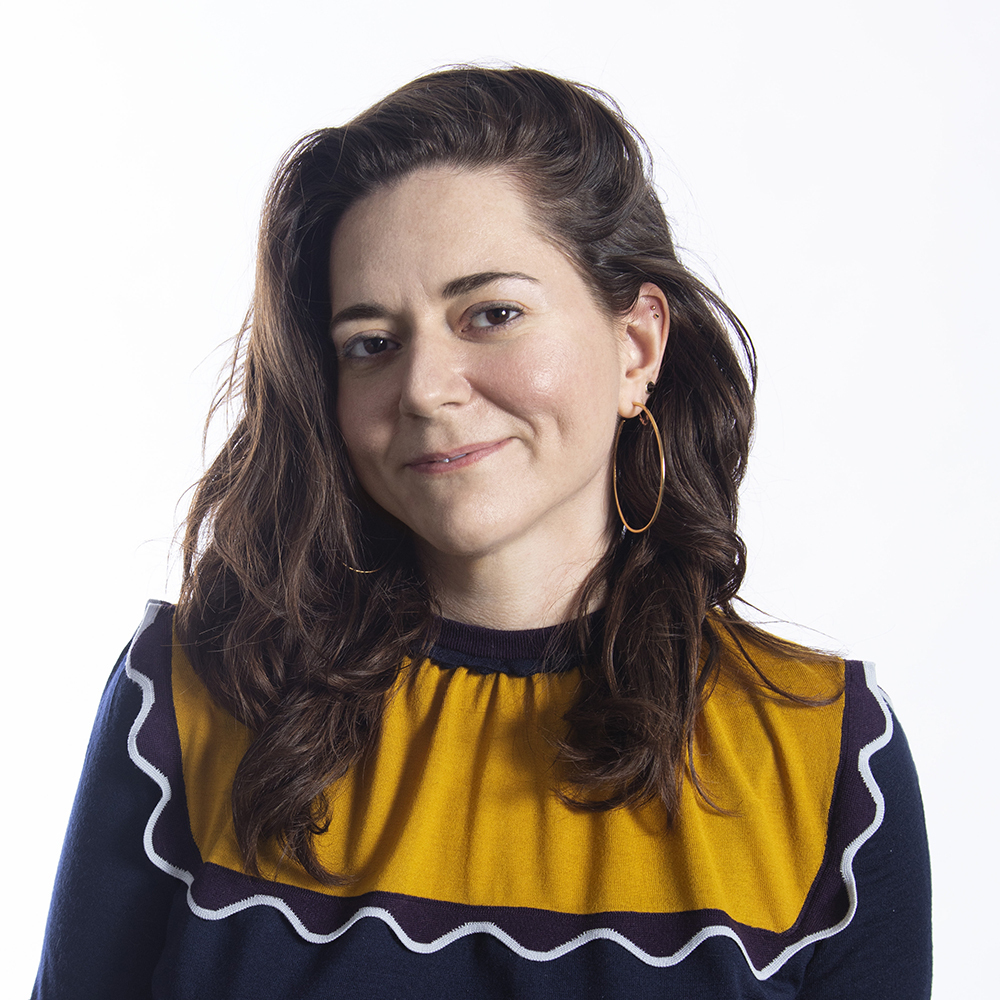 Heather Samples is a partner and head of strategy at Transport, a New York-based creative studio specializing in brand identities and campaigns. Formerly an educator and executive communications leader at CUNY, the Cooper Union and Columbia University, she approaches brand strategy as an opportunity to tell stories that change how people think and behave. Heather has helped startups, global corporations, and many brands in between show up with intention and humanity, including Walmart, Citrix, TIAA, Kate Spade, Cole Haan, and Bonobos.
ABOUT OUR ROUNDTABLES & WORKSHOPS
Member Roundtables and Workshops are designed specifically to sharpen minds, increase knowledge and develop new perspectives in professional practices across real estate, design, and the built environment.
Led by subject matter experts, members dive into new topics with an accomplished and diverse peer group, raising and answering tough questions and gaining valuable insights.
Interested in Becoming a Member?