Workshop Review – Telling Your Story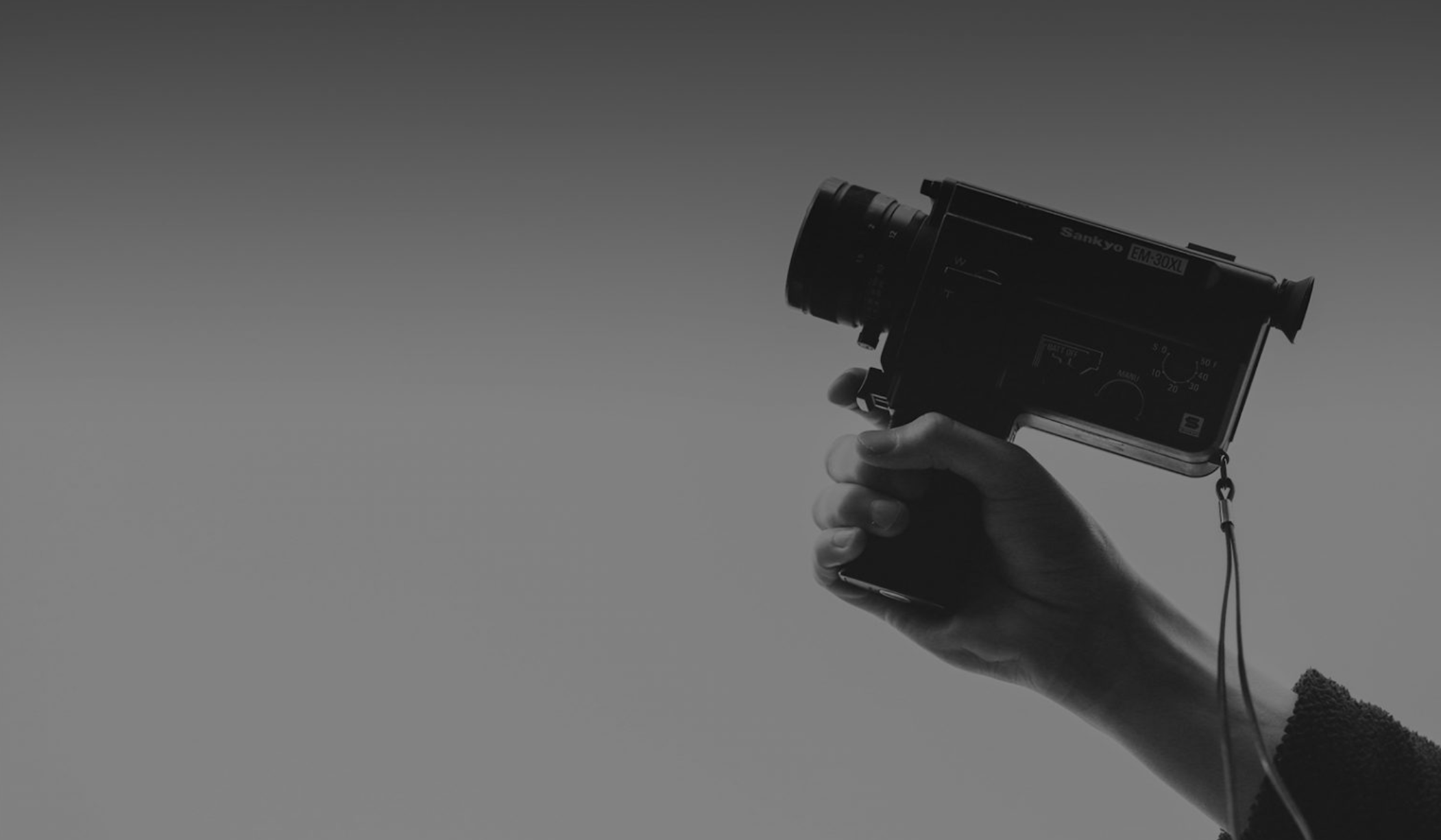 On Thursday 4/16, Brick & Wonder members Mark & Tyler from 1504 Studio led a Workshop on Telling Your Story.
The session aimed to demystify the process of constructing compelling narratives and to help Brick & Wonder members elevate their point-of-view through storytelling. Thank you to all those who tuned in for the discussion!
Key Takeaways:
What is the 'And, But, Therefore' (ABT) of your story?
Use And, But, Therefore as a simple narrative structure to define the arc of a personal, professional, brand, or product story. This helps create a 'core narrative', a backbone that supports other kinds of stories you can tell.
In Architecture, Eliot Noyes talked about 'looking for the big idea' in a project and then hanging everything off that idea.
Beneath the core narrative, there are story beats that can be broken out and told at different times on different channels, such as social media. 
We talked about Andrew Stanton (the Pixar writer) as a reference. Stanton believes that: "Change is fundamental in a story. If things go static, stories die because life is never static". See also Pixar's 22 rules of storytelling.
What is your point of view?
It's OK for point of view to evolve and develop over time, which gives you the freedom to iterate.
The most personal story is the most universal
Try to gain an external perspective on your story. Are there perception gaps between the message you want to push and the way your story is perceived? How can you use narrative to close those gaps?
Context, Artifact, Experiences
It's important to be realistic about budget and timelines, and the (operational) sustainability of being able to continue telling stories over time
Preparing the narrative for a video shoot is as important as the shoot itself
It's also key to have a "core narrative" in place – all the creative teams collaborating around a project should be able to work together to enhance the narrative. 
Can you tell your story in 90 seconds – 2 mins?
You do need a distribution and engagement strategy – don't over-invest in a flashy, expensive video if you don't have a plan to distribute it.

But you should experiment with being scrappy – use what you have, test it and get feedback from friends, family, or colleagues in the Brick & Wonder community
Timelapse can be easy and effective. Have photographers shoot short video clips of a curtain blowing in the wind, or someone walking through space along with a formal photoshoot. Add voiceover to the clips, combine this with still imagery and you've got a video. You can even shoot on your iPhone – it's low stakes and might be a bit more "cinema verite".
Buy an iPhone gimbal and shoot a video yourself.
Build a library of clips and try to become facile with the medium.
Licensed stock photography is a good resource. 
Engagement: How do we activate these stories?
We can take the time now to hone our narratives and help us gear up to re-introduce ourselves and make the case for the value we bring once the COVID-19 crisis eases.
The narrative you develop has the opportunity to make an impact anywhere your brand is experienced.
Your brand / story / narrative's truest form is what people say about you when you're not in the room.
How and where your story gets told depends on the audience and channel. Think about touch-points or story beats where your story can show up across channels. Think about the audience and timeline for deployment.
A business case for this is to help humanize your work to your clients. Express your point of view to people in ways that move them. It helps people connect with you. Humanize ourselves and our work.
Key Links:
Meet the Workshop Leaders:
Interested in Becoming a Member?