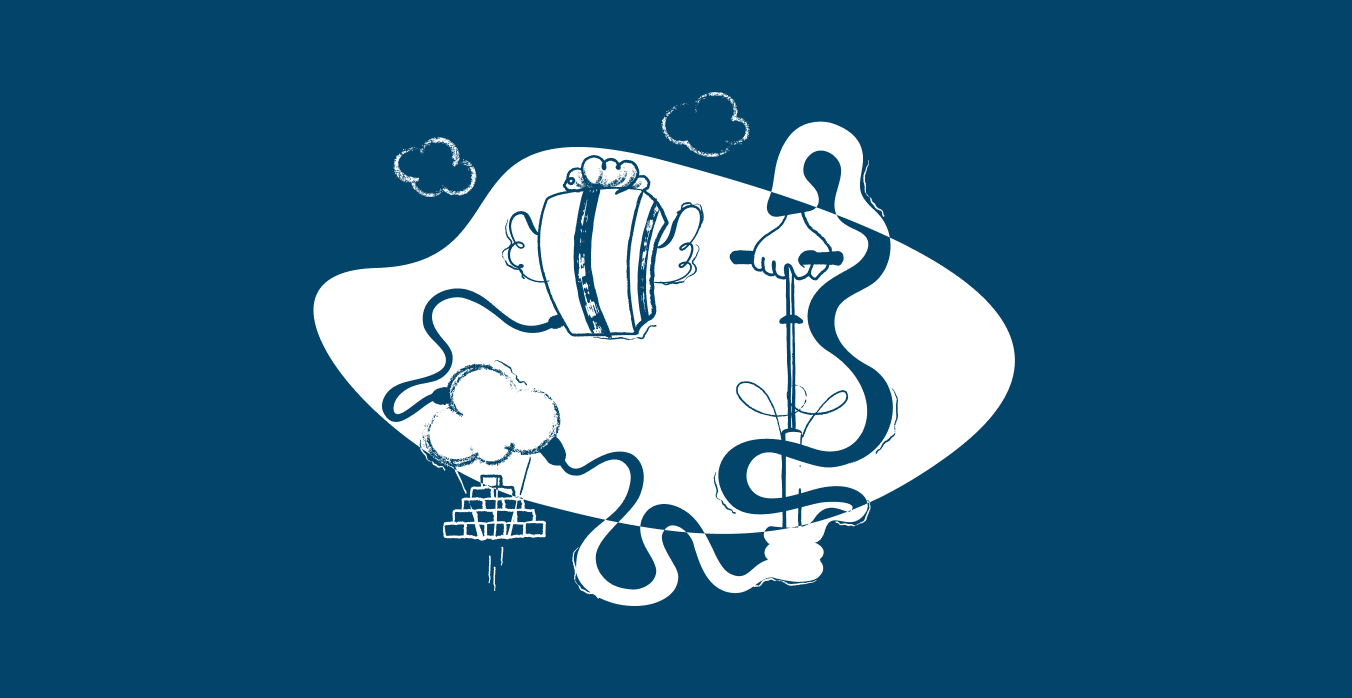 In April 2023, we invited Brick & Wonder members to join an online Workshop on Real Estate Development and Investment. Below, we are unlocking this valuable discussion to give non-members an exclusive look at the programming Brick & Wonder members can access. Many professionals working in the built environment have skills, experience, network, and capital relationships that make...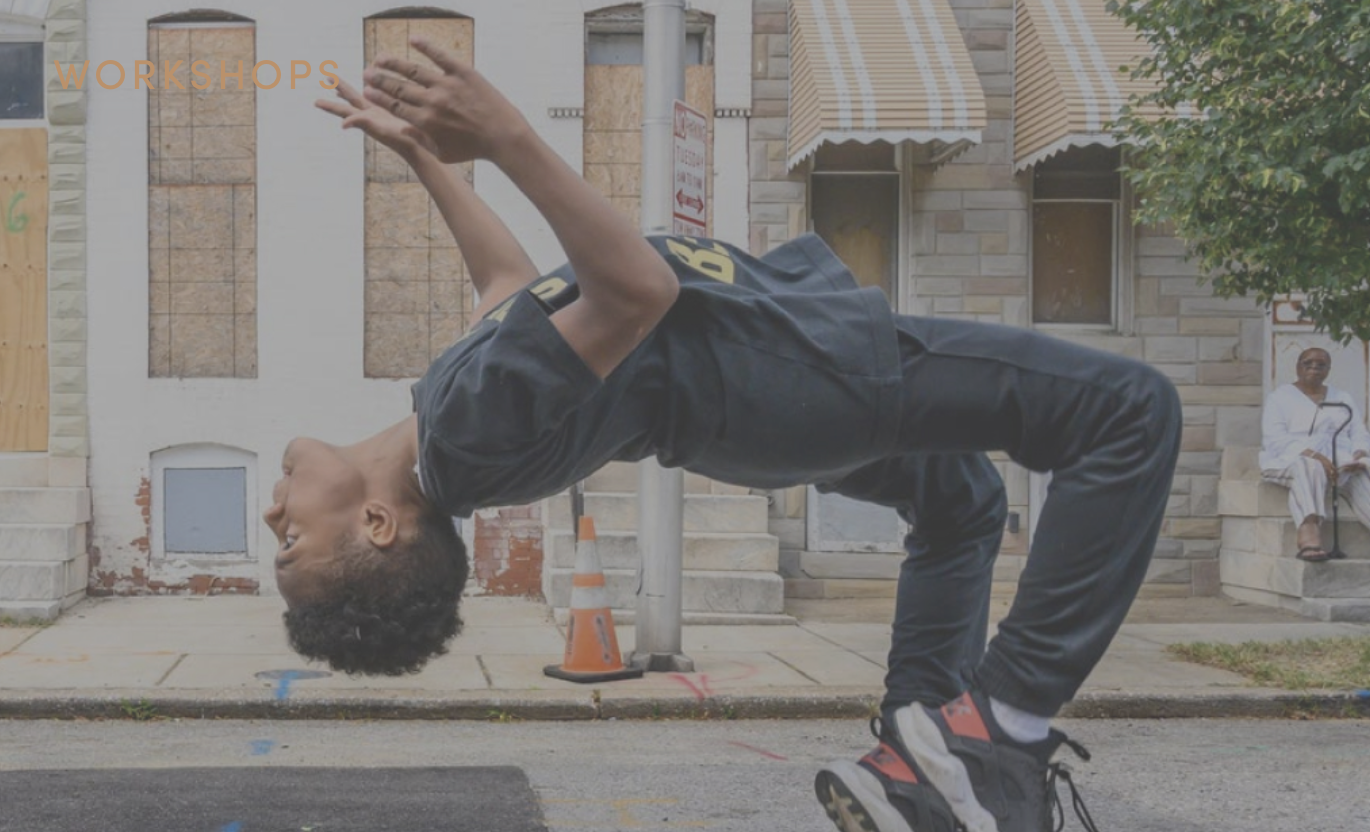 Members gathered for a conversation with Katie Swenson, Senior Principal at MASS Design Group and author of Design With Love: At Home In America.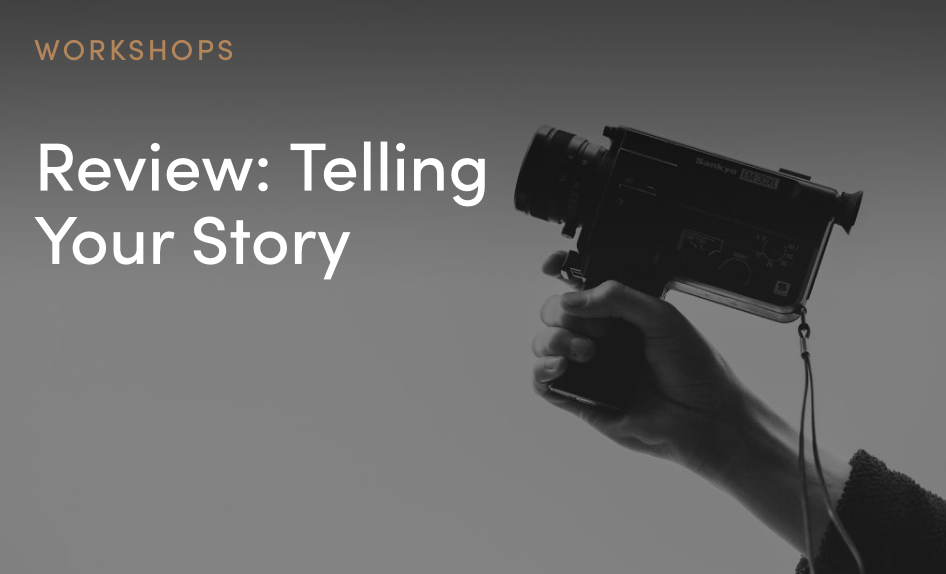 Mark & Tyler from 1504 Studio led a Workshop aimed to demystify the process of constructing compelling narratives.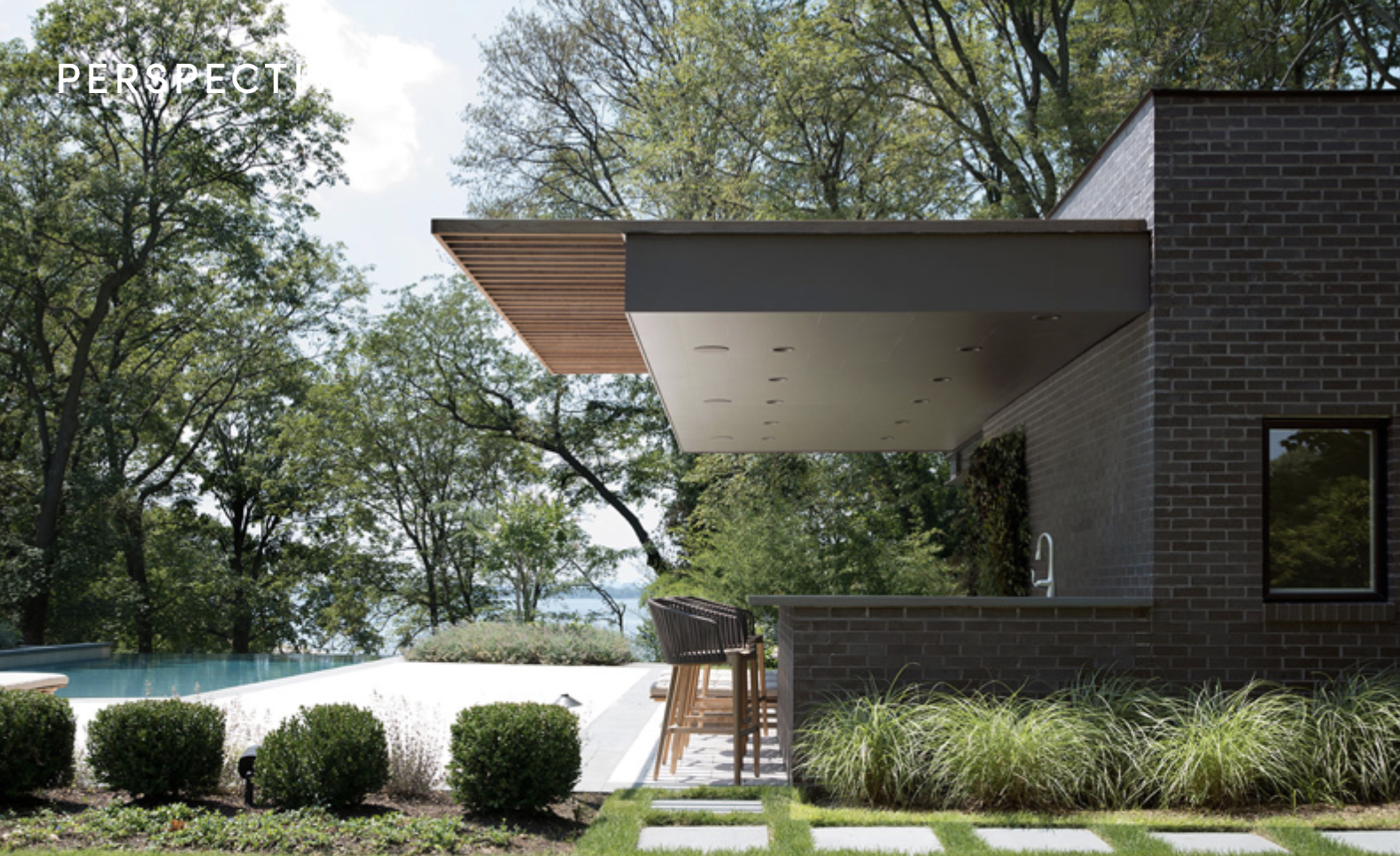 In architecture school, we were always taught to keep our knowledge and ideas hidden under a veil of secrecy from other architects – and certainly from our clients. I assumed that it was based on the idea that if we isolated ourselves from other professionals, our art wouldn't be affected by their influences. Or maybe…