Unlocked: Real Estate Development & Investment Workshop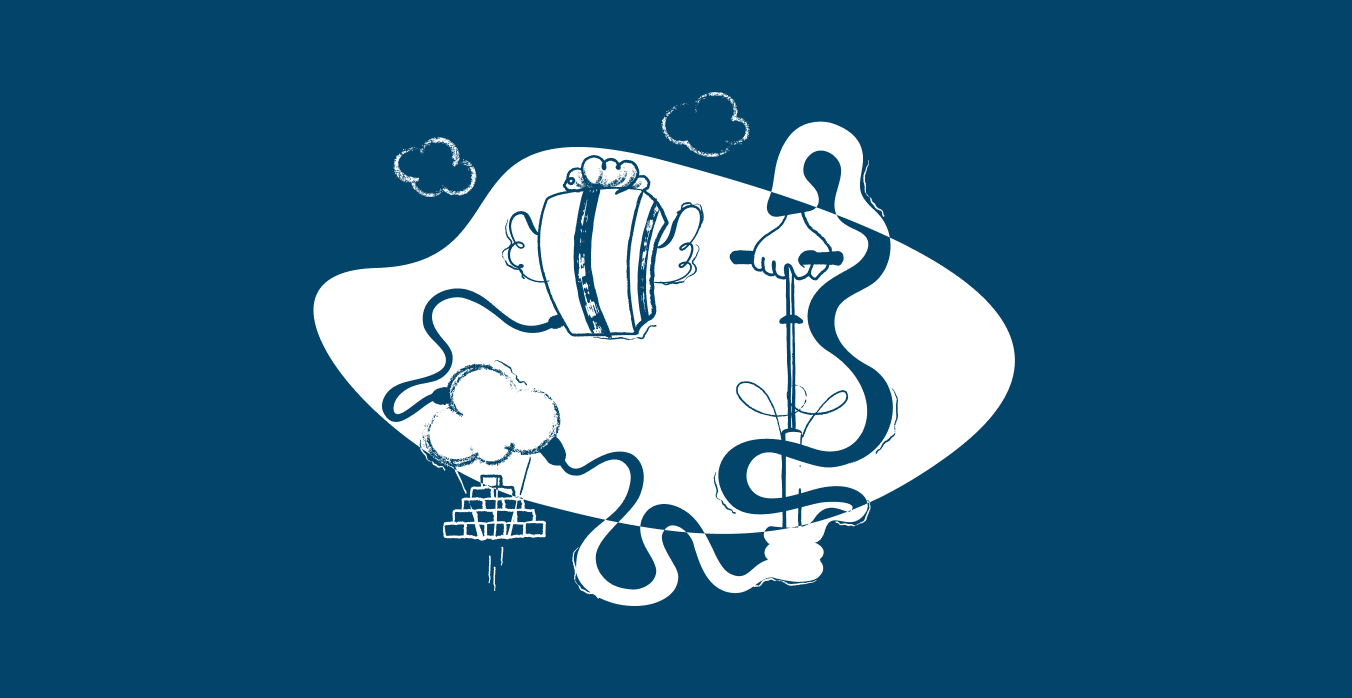 In April 2023, we invited Brick & Wonder members to join an online Workshop on Real Estate Development and Investment.
Below, we are unlocking this valuable discussion to give non-members an exclusive look at the programming Brick & Wonder members can access.
Many professionals working in the built environment have skills, experience, network, and capital relationships that make them ideal team members and partners in real estate development projects.
Indeed, many Brick & Wonder members express interest in their own self-initiated development projects. However, the barriers to entry can seem insurmountable, especially in urban areas where property and construction costs are high. One key realization is that there are myriad ways to contribute to the success of development projects and there are plenty of opportunities to gain experience by learning from others – chances to "get in the kitchen".
Understanding an overview of the development process, and knowing the factors that set projects up for success or failure is critical. To lead this member workshop, we welcomed James Nelson, a Brick & Wonder member and investment sales expert based in New York. James is passionate about real estate and helping others achieve success with their projects. He has written and lectured extensively on real estate investing, including at Columbia, Fordham, NYU, Wharton, and his alma mater, Colgate.
Topics Covered:
Real Estate Investment Strategies
Opportunity assessment
Understanding project funding sources
Current market climate
Understanding risk
WORKSHOP LEADER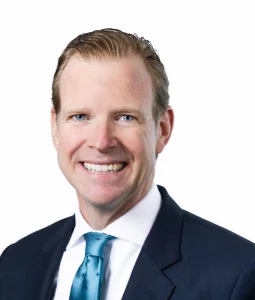 James Nelson
James is Principal and Head of Avison Young's Tri-State Investment Sales group where he leads a group of three dozen professionals in the sale of multi-family, office, development, and retail properties throughout the country. He is passionate about real estate and helping others achieve success. Whether through his podcast Real Estate Investing Live From New York on VoiceAmerica, teaching, videos, or blog, he advises on how to navigate and stay on top of this ever-changing market.

In honor of the launch of James' new book The Insiders Edge to Real Estate Investing, we're unlocking the full Workshop recording below.
ABOUT OUR ROUNDTABLES & WORKSHOPS
Member Roundtables and Workshops are designed specifically to sharpen minds, increase knowledge and develop new perspectives in professional practices across real estate, design and the built environment.
Led by subject matter experts, members dive into new topics with an accomplished and diverse peer group, raising and answering tough questions and gaining valuable insights.
Interested in Becoming a Member?