An NYC Dream Loft Realized Through Collaboration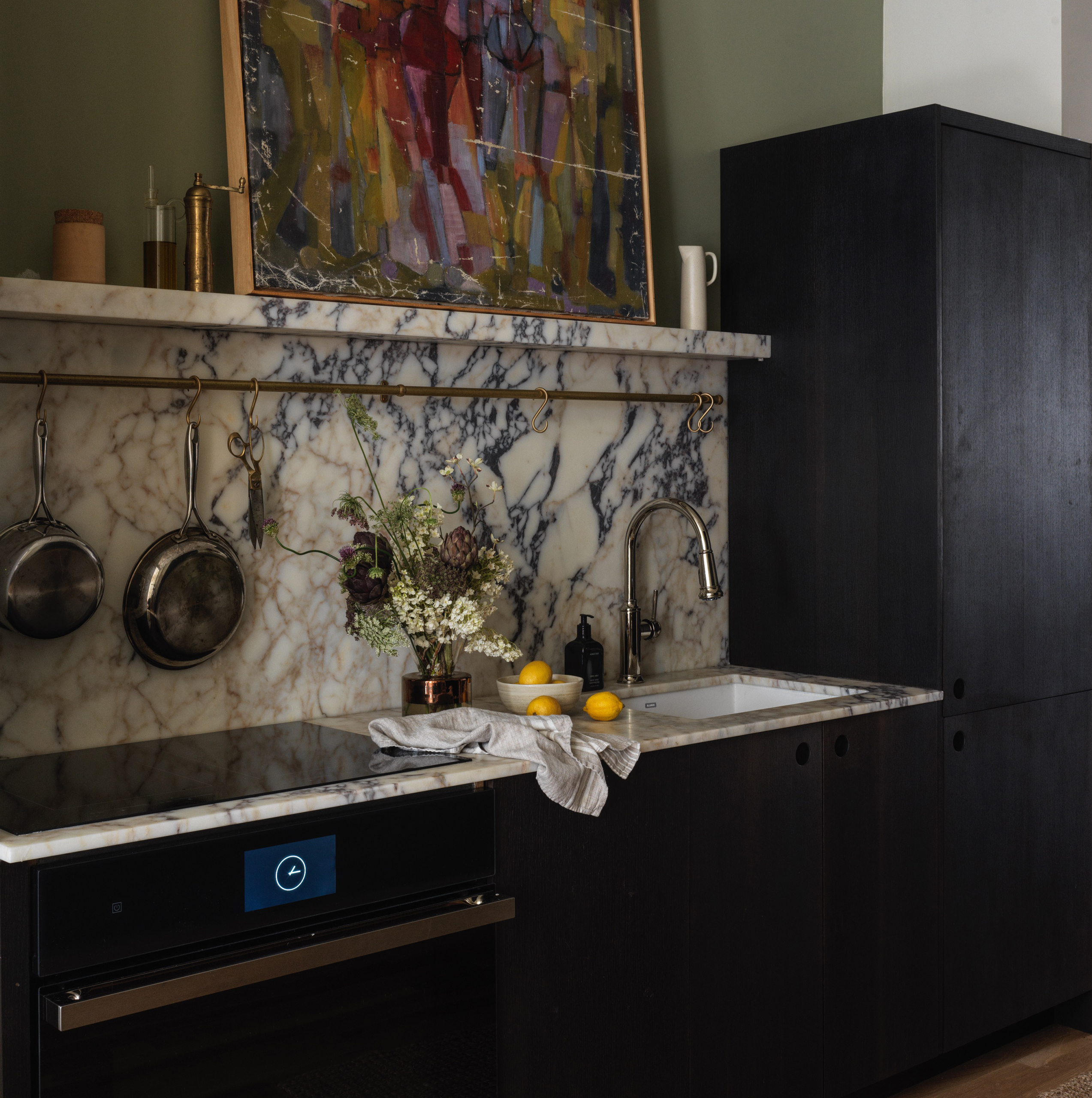 Brick & Wonder members Rachelle Louis of JennAir and Bill Caleo of The Brooklyn Home Company joined forces in a recent project to renovate an early 20th-century factory loft into Patrick Janelle's dream Flatiron apartment. Fellow Brick & Wonder member, Chris Mottalini, joined the collaboration to document the finished space.
Tapping the Network
Patrick Janelle, a lifestyle influencer and the Founder of Untitled Secret, had fantasized about designing and renovating his own Manhattan loft since he moved to New York City a decade ago. With guidance from The Brooklyn Home Company, Patrick embraced his eclectic style and blended elements of "a SoHo artist's loft, a Parisian pied-à-terre, and a rustic Upstate farmhouse."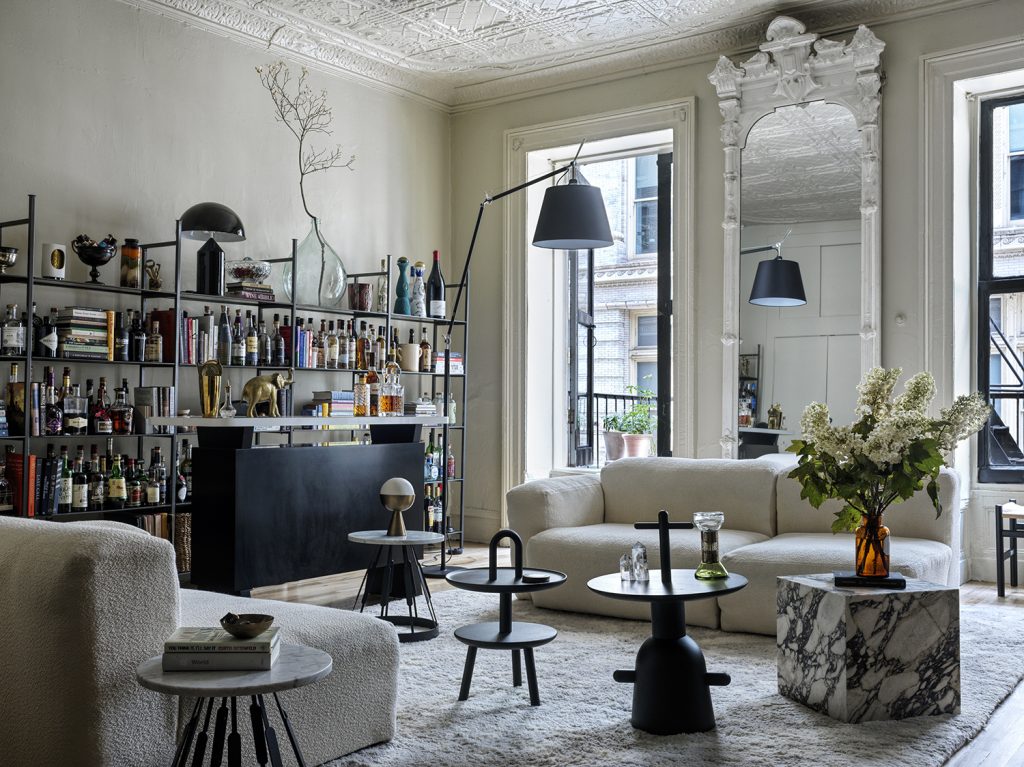 After the redesign of the apartment had been finalized, Brick & Wonder member, Rachelle Louis, and her team at JennAir, worked on how to maximize the appliances and functionality within a small footprint.
"Upon joining Brick & Wonder, I was introduced to the Brooklyn Home Company, who were working on two multi-family passive-house projects in Brooklyn. As our JennAir appliances are sustainably produced, so they align well with TBHCo's mindfulness aboout the immense impact our homes have on our wellbeing and the environment. That collaboration naturally led us to work with Patrick on his apartment!"

RACHELLE LOUIS – JENNAIR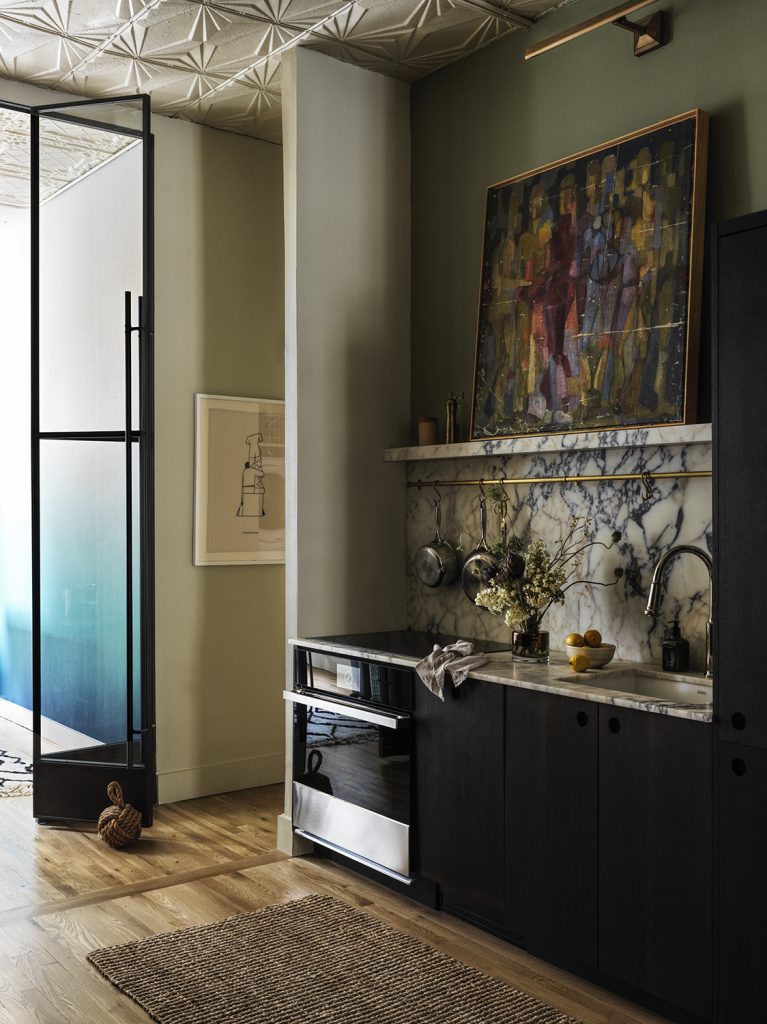 "As a part of the [renovation] process, I reached out to a few of my favorite appliance brands and JennAir was at the top of the list. When I visited their Manhattan showroom, I was blown away by the style, sophistication, and engineering of their products. I also loved the pieces that were specifically made for compact spaces, like my 24 inch column fridge. I splurged with the 30 inch oven… Definitely the largest oven I've had in New York City!"

PATRICK JANELLE
Telling a Visual Story
Chris Mottalini shoots unique interior and architecture photography, paying close attention to the natural light and elements of a space. The images Chris captured for this project are featured in a recent article on Clever. Chris and Bill, who also met through a Brick & Wonder introduction, have engaged several successful collaborations in the past – one of which was for The Brooklyn Home Company's Finger Lakes hospitality project, The Lakehouse on Canandaigua.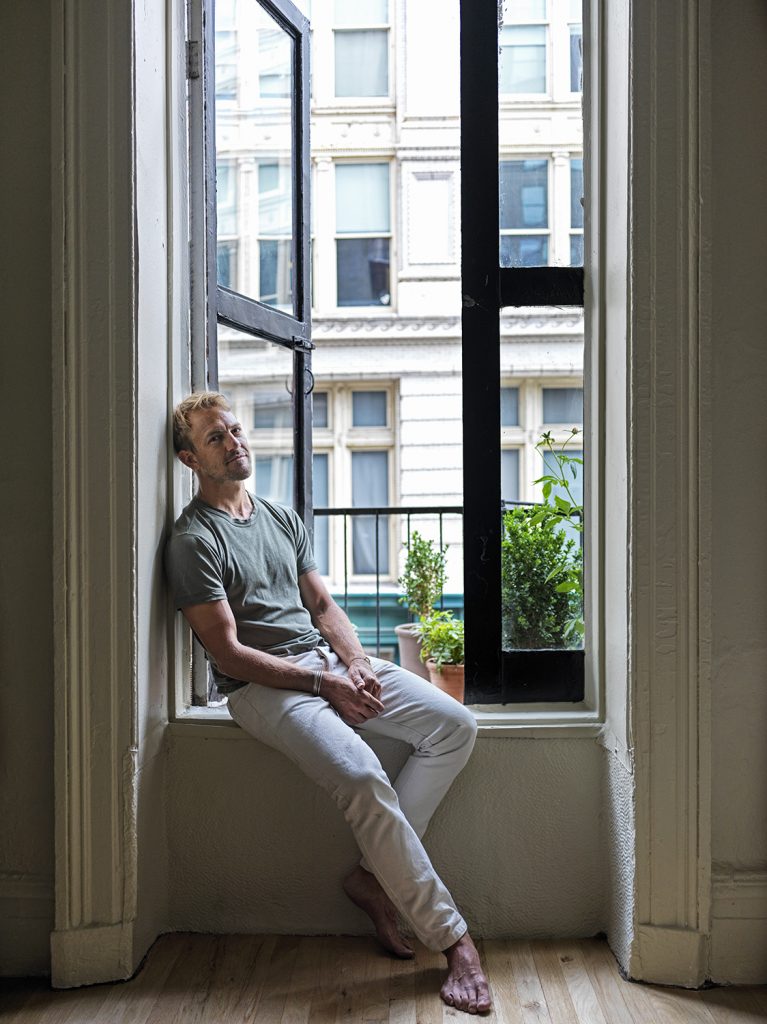 Patrick's renovation has driven great visibility for his project collaborators on social media, and we're excited that a partnership like this serves to showcase the talent and capabilities within the Brick & Wonder community!
Interested in Becoming a Member?